Maskne 101
Wearing a mask day in and day out can lead to dry,
weakened skin and dreaded breakouts—no matter
your age or skintype. It's essential to find daily
skincare and makeup routines that will help prevent
and minimize these breakouts, aka maskne.
A good cleanser, toner and hyaluronic acid serum,
plus oil-free and oil-controlling skincare and makeup
can help. Find the formulas right for you.
What is maskne? Maskne is caused by skin congestion on nose, chin,
mouth, cheek, and jawline. How to prevent maskne? Building a daytime & nighttime skincare routine is
beneficial for helping minimize the effects of maskne. Using lightweight, oil-free makeup infused with
skincare ingredients is also helpful in combatting maskne.
Skin Essentials
Reveal radiant, healthy-looking skin.

Detox & Purify: Always wash your face (and your mask) when you get home. Nutritious 2-in-1 Foam Cleanser works daily as a gentle cleanser for skin that's clean, fresh, and radiant. It also doubles as a deep purifying mask to be used once a week or whenever needed.

Step 2: Treatment Lotion or Toner
Fortify & Soothe: Use Micro Essence in both your pre-mask and post-mask routines. It intensely hydrates and reveals a stunning radiance. Skin's barrier—its inherent strength and stability—is reinforced. Skin feels soothed and redness looks reduced.

Step 3: An S.O.S. for Skin
Rescue & Reset: Our targeted sensitivity formula with 15% Bifidus Ferment, Advanced Night Repair Rescue Solution soothes skin and fights the look of irritation. Helps reinforce skin's barrier. Apply it before your serum—your skin will thank you.

Nourish & Renew: Oil-free and non-acnegenic, Advanced Night Repair intensely nourishes, hydrates and renews. Strengthens skin's barrier in just 4 hours. Plus, it helps defend skin against the visible effects of free radical damage from environmental aggressors and diminishes the look of pores over time.

Hydrate & Nourish: Double down on high-performance hydration that won't clog pores with Revitalizing Supreme+ Bright Creme. It's ultra-lightweight, yet deeply hydrating and nourishing. Skin feels firmer, has more bounce. Feels stronger, more resilient.
Find your faves! Lightweight & breathable. Non-acnegenic.
More questions about maskne?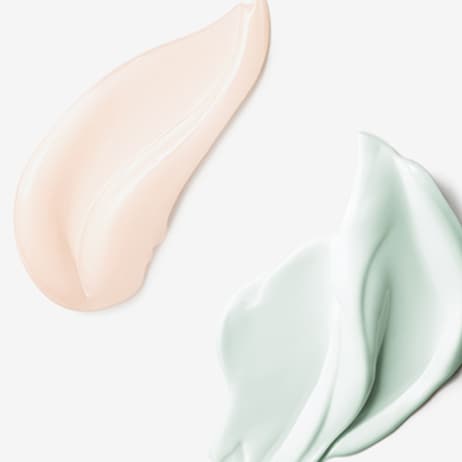 Answer a few quick questions and find a custom skincare routine right for you. Advanced, high-performance formulas targeted to your skin's needs.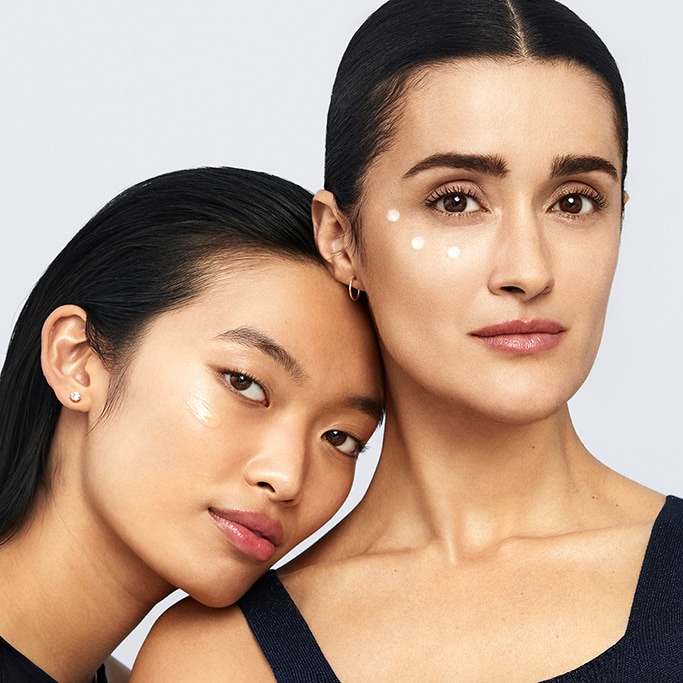 Need help or advice? Our award-winning customer service can help with all your maskne and beauty questions. From finding the right skincare to choosing a foundation and more.