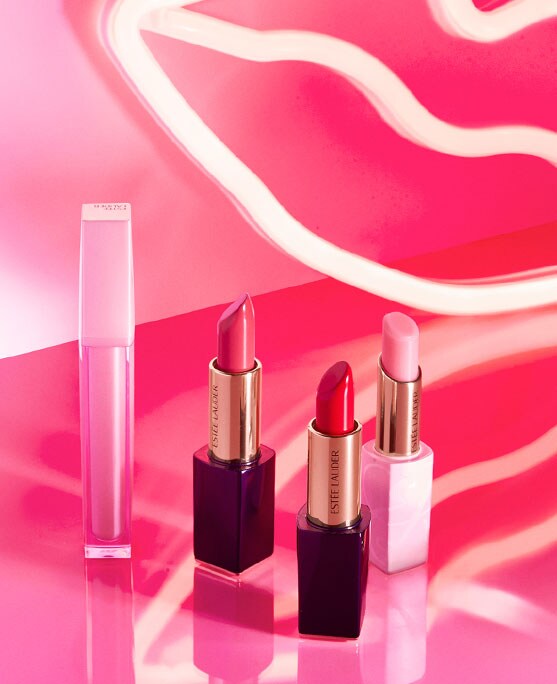 Much like with our skin, the secret to healthy-looking lips is moisture. And a lot of it. With some of the thinnest skin on the body—plus a lack of oil glands—lips can go from pretty and plumped to dry and chapped, fast. With International Kissing Day around the corner, we put together an easy lip-care routine to keep your pout smooth and smooch-worthy on April 13th and beyond.
For daytime, smooth on Pure Color Envy Color Replenish Lip Balm. The hydrating formula and unique tinting ability (the color develops based on your own body chemistry) help keep lips conditioned from the first application. For glam moments, we recommend using it under lipstick. We love Pure Color Envy Sculpting Lipstick, a full-coverage cream-finish, available in 38 rich shades. Or, swipe the Lip Balm on alone for minimal-makeup days. In the evening, after you've completed your facial skincare routine, try Pure Color Envy Lip Repair Potion, an all-in-one repair formula that helps rejuvenate lips while you sleep.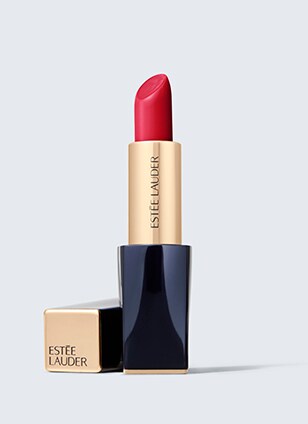 Statement-making, lip-shaping colour. Creme finish.
1 shades