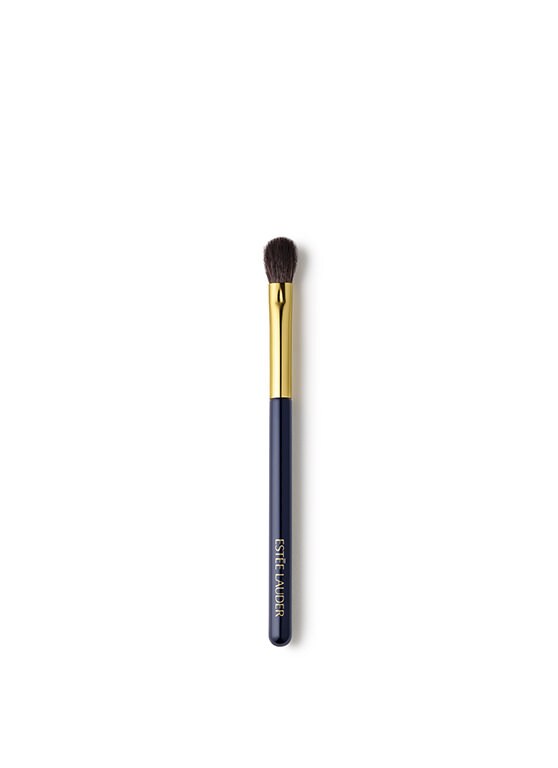 Blending Shadow Brush
BENEFITS
Long, tapered brush to blend and soften eyeshadow.
Product Details
This shade/size will be in stock soon. Order now and you will be billed when the item ships.
This shade/size: Coming Soon
inactive
This shade/size: Sold Out
FREE SHIPPING ON EVERY ORDER
Product Details
Blend like a pro. This long, tapered brush expertly blends and softens shadow from outside to inside corner.
Gives you a seamless, polished look.
Designed with direction from top makeup artists around the globe. Manufactured and precision-trimmed with meticulous care. Wooden handles are short and lightweight, allowing for even, effortless application.
Caring for your brushes
We recommend you clean your brush once a week. Rinse well, then blot excess water with a paper towel and reshape the brush.
Lay brush flat to dry. Place at edge of table or counter with bristles pointing out to air-dry completely. Avoid drying upright, which can cause bristles to spread and handles to crack.
BENEFITS
Long, tapered brush to blend and soften eyeshadow.