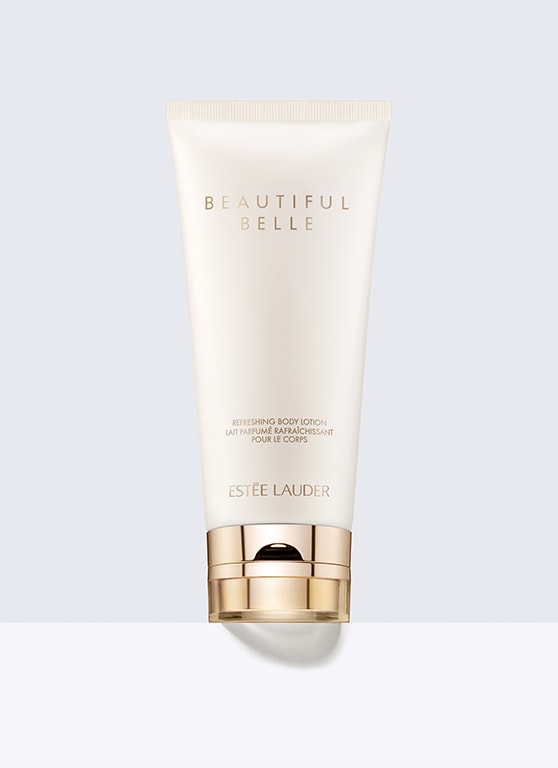 Beautiful Belle
Refreshing Body Lotion
BENEFITS
Lightweight, smoothing hydration.
Product Details
200ml
CA $68.00
CA $40.80
This shade/size will be in stock soon. Order now and you will be billed when the item ships.
This shade/size: Coming Soon
inactive
This shade/size: Sold Out
FREE SHIPPING ON EVERY ORDER
Product Details
A luxurious, yet lightweight hydrating lotion. Absorbs quickly. Leaves skin feeling moisturized, smooth and soft.
Lightly scented with Beautiful Belle—an irreverent blend of Lychee, Mimosa, Rose Petals, Orange Flower, Gardenia and Marzipan Musk. Love breaks all rules.
Fragrance Layering
To create a rich, long-lasting experience, it's key to layer.
While skin is still damp from the shower, smooth on your scented body moisturizer. Finish with fragrance spray on your pulse points.
Ingredients
BENEFITS
Lightweight, smoothing hydration.
Fragrance Feeling
Romantic, Carefree, Irreverent
Fragrance Type
Floral Amber