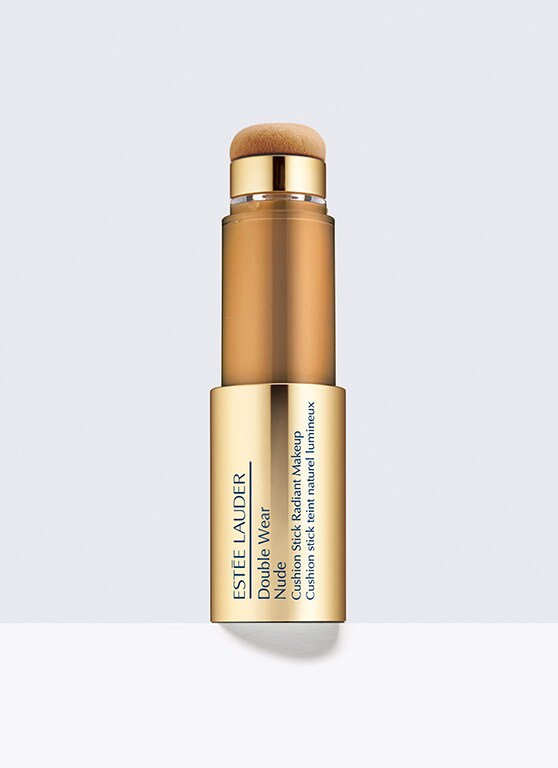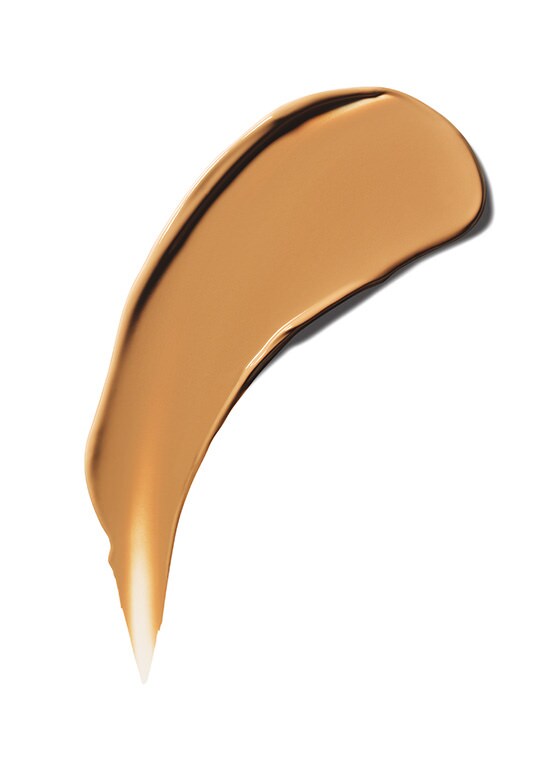 Double Wear Nude
Cushion Stick Radiant Makeup
BENEFITS
Liquid makeup + pro tool in one. 8-hour wear.
Product Details
This shade/size will be in stock soon. Order now and you will be billed when the item ships.
This shade/size: Coming Soon
inactive
This shade/size: Sold Out
FREE SHIPPING ON EVERY ORDER
Product Details
Touch on, buff and blend to your perfect nude. Polishes and evens skintone for a healthy-looking glow. Skin-loving, weightless and comfortable formula. 8-hour wear.
Innovative stick combines liquid makeup and applicator in one. You'll know it's time to replenish as the stick becomes smaller until the clear window disappears.
This makeup is a different formula than our original Double Wear Stay-in-Place liquid foundation. It instantly leaves skin with a radiant glow. All day 8-hour wear. In shades for all skintones.
How to Use
TO START
Pull off gold cap. Slowly twist base of the stick until the first drop appears. If too much makeup is released, twist the base back.
TOUCH ON
Using a gentle tapping motion, dot foundation onto skin where needed.
BUFF
With a circular motion, smooth out foundation dots.
BLEND
Use light strokes to blend across skin.
TO CLEAN
Twist gold ring at the top to remove entire sponge unit. Wash sponge tip gently with mild soap and warm water. Pat dry with tissue. Immediately reattach to stick and twist gold ring tightly to secure. Allow sponge to dry before recapping.
Ingredients
BENEFITS
Liquid makeup + pro tool in one. 8-hour wear.
COVERAGE
Sheer-to-Medium Coverage, Buildable
FORMULA FACTS
Dermatologist-tested
Ophthalmologist-tested
Oil-Free
Non-comodogenic;won't clog pores