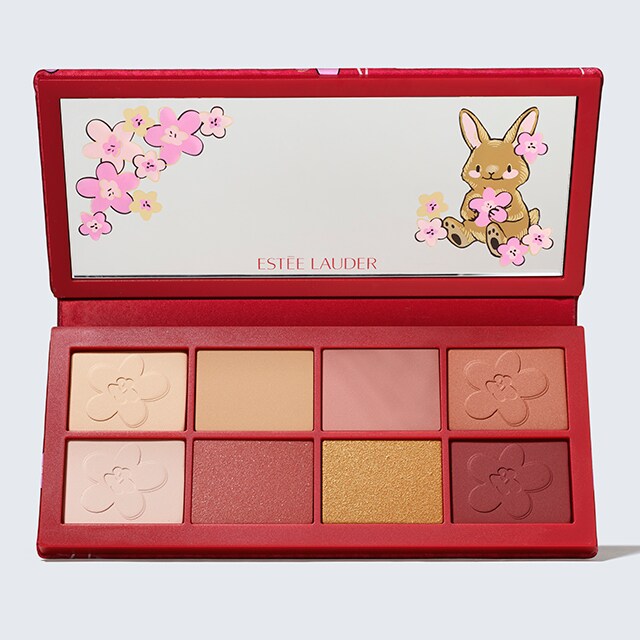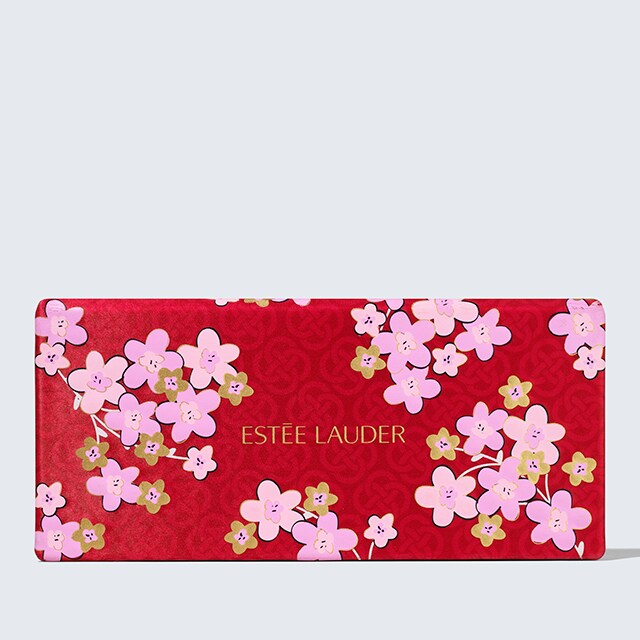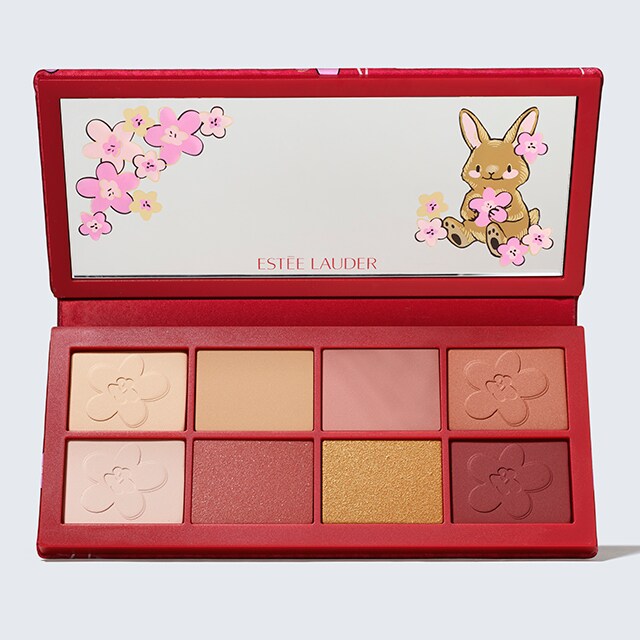 Limited Edition EyeShadow Palette
Radiance In Bloom
Includes 8 radiant shades for brilliant eye looks.
Add to Bag
Product Details
Radiance In Bloom.
Captivate the world with your sparkling beauty. Start the new year with this adorable, limited-edition palette for shimmering eyes day or night.
It's a perfect way to celebrate The Year of the Rabbit-a great gift for anyone (including yourself).
Creating the future of beauty together. Please recycle this carton.
Limited Edition EyeShadow Palette in 8 shades, full- size (.39 oz./11.2g)
TOP ROW
Left to Right: Hope Blooms (Matte), Peach Blossom (Matte), Kind Heart (Matte) and Tender Pink (Shimmer)
BOTTOM ROW
Left to Right: Shine On (Matte), All The Luck (Shimmer), Shimmering Blossom (Shimmer) and Rose (Matte)