Up-and-Comers to Cult Faves
The rising stars and best sellers everyone's talking about.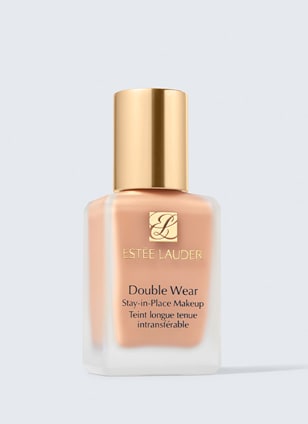 Quick Shop
24-hour wear. Flawless, natural, matte foundation.
56 shades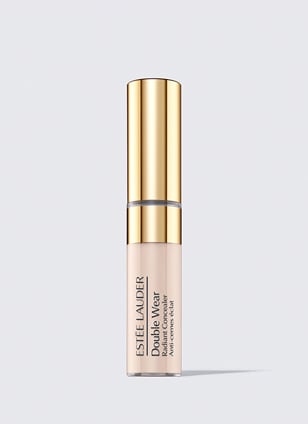 Quick Shop
Loves your skin with nourishing botanical extracts.
22 shades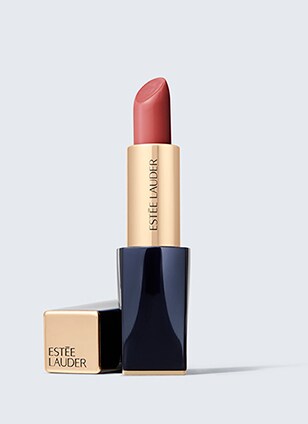 NEW SHADES
Quick Shop
Intense lip-shaping color.
47 shades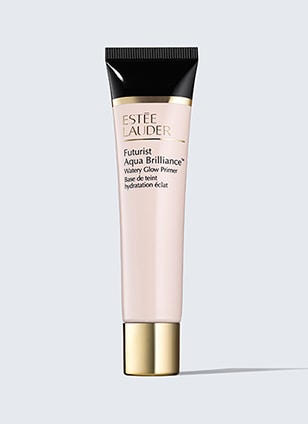 NEW!
Quick Shop
Dewy primer with instant 3X moisture.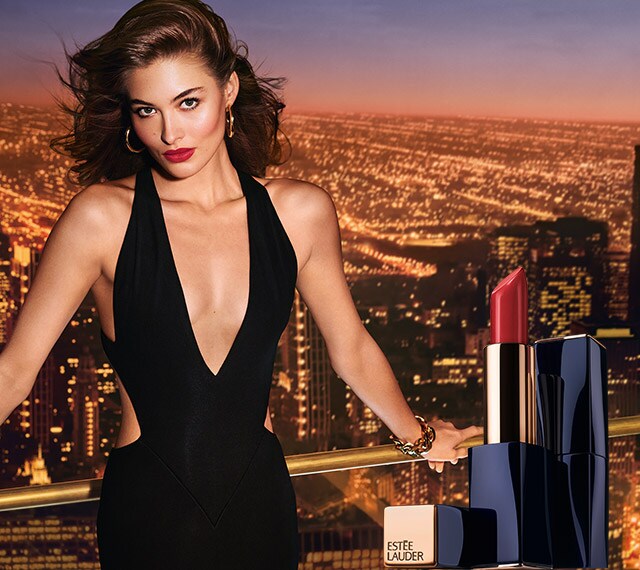 TURN IT ON
PURE COLOR
LIPSTICK
CAPTIVATE THE WORLD WITH YOUR POWER.
WE HAVE THE COLOR. YOU HAVE THE ATTITUDE.
On Grace Elizabeth: 333 Persuasive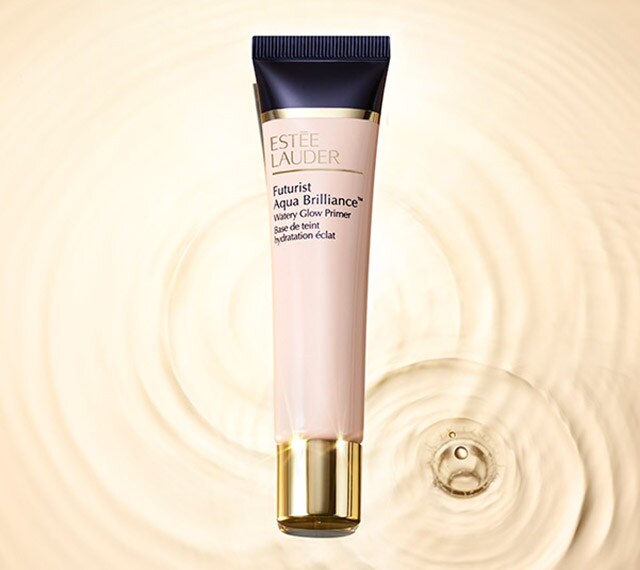 Prime & Glow
NEW! FUTURIST AQUA BRILLIANCE™
WATERY GLOW PRIMER
TRIPLES SKIN'S MOISTURE INSTANTLY.
LOVES YOUR SKIN WITH OVER 80%
SKIN-CARING INGREDIENTS.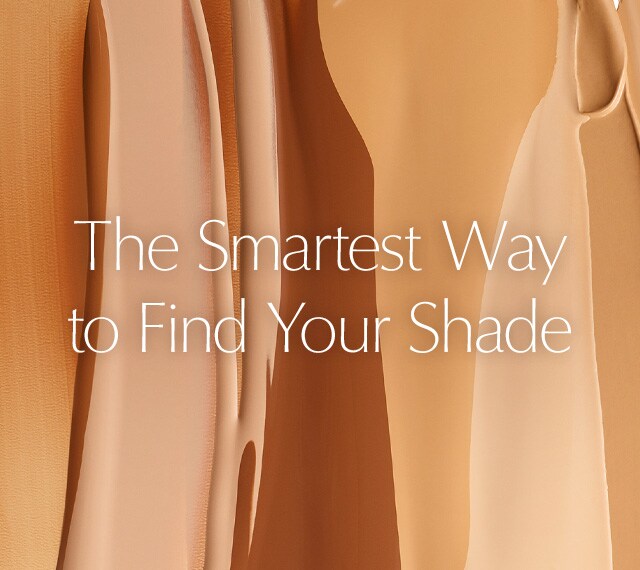 Made In Your Shade
TRY OUR FOUNDATION FINDER.
WITH SO MANY SHADES FOR EVERY SKINTONE,
IT'S IMPOSSIBLE NOT TO FIND YOUR PERFECT MATCH.
COOL, NEUTRAL AND WARM UNDERTONES.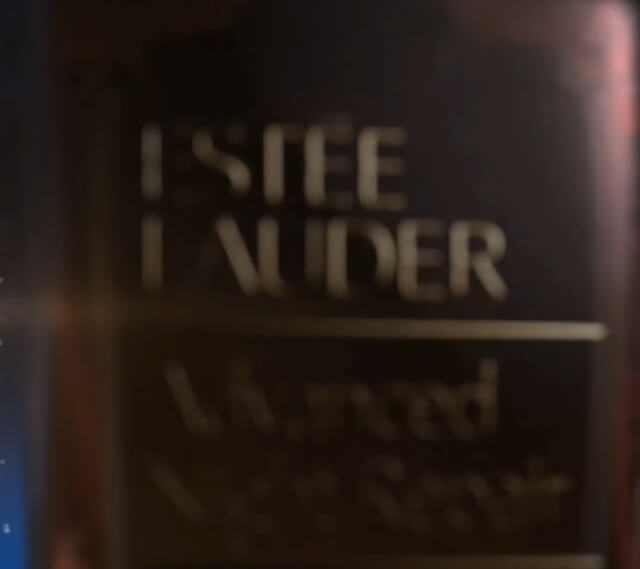 A New Beginning.
Our Next Revolution in Skincare. New Fast Repair and
Youth-Generating Power. NEW Advanced Night Repair
Patented until 2033.
Proven effective for all skintones.
Some of Our Favourite Posts