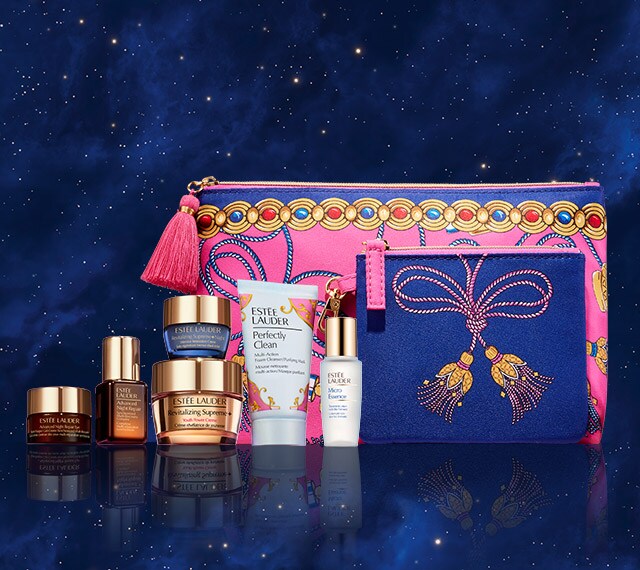 LIMITED TIME ONLY
Free 7-Piece Gift
Worth over $136!
Yours with any $80 purchase.*
WORLD SLEEP DAY IS MARCH 17TH
Celebrate with a free nighttime skincare gift including
Advanced Night Repair, Revitalizing Supreme+ and more.
OFFER CODE SLEEP23C
Your Nightly Routine
Wake up radiant with these nighttime skincare favorites.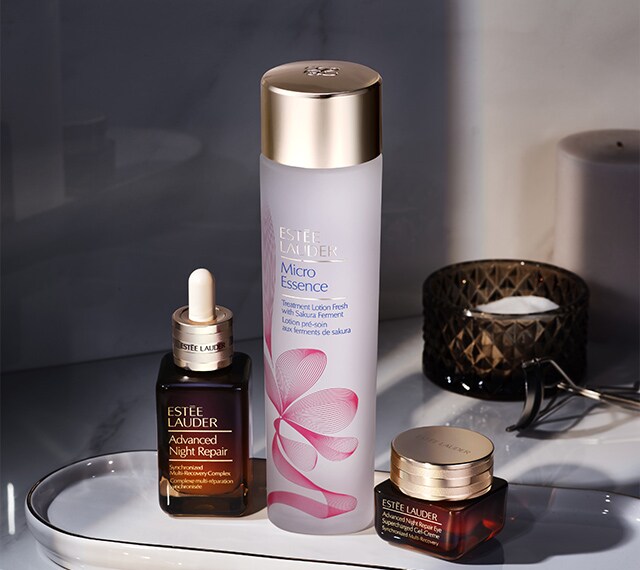 MARCH 17TH IS WORLD SLEEP DAY
Maximize your
beauty sleep.
Amp up your regimen and make the most of
every night with these high-performance formulas
including Advanced Night Repair, our #1 serum
worldwide. Wake up to beautiful skin—every day.
Rest easy knowing your skincare is hard at work.
Glowing Reviews
See what people are saying about our favorite power pair for radiant skin.
Some of Our Favourite Posts