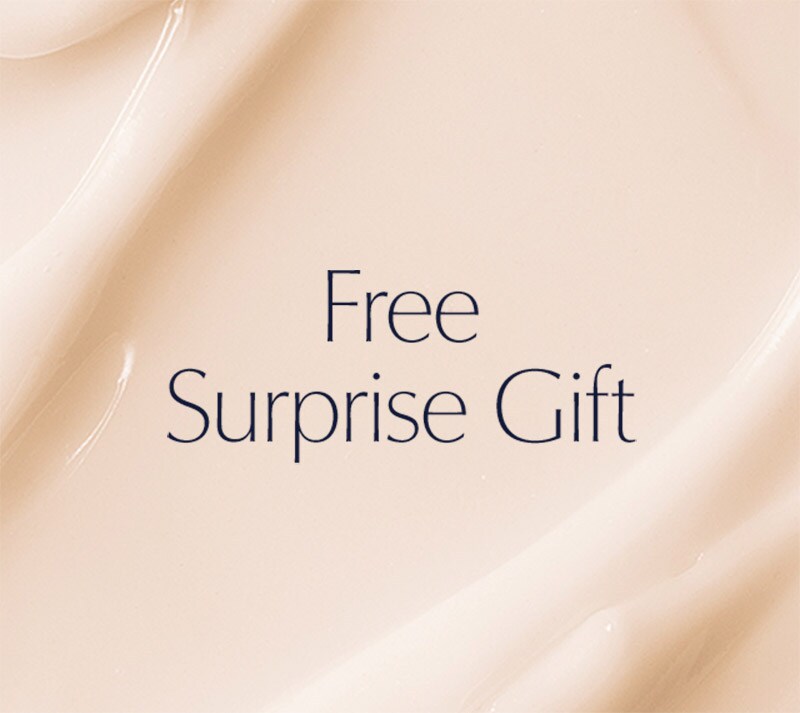 LIMITED TIME ONLY
Free Surprise Gift
Worth $100
Yours with any $65 purchase.*

Dive into summer with skincare and makeup best-sellers.

OFFER CODE JUNE23
Summer Superstars
Make a splash with our best-selling skincare, makeup and fragrance.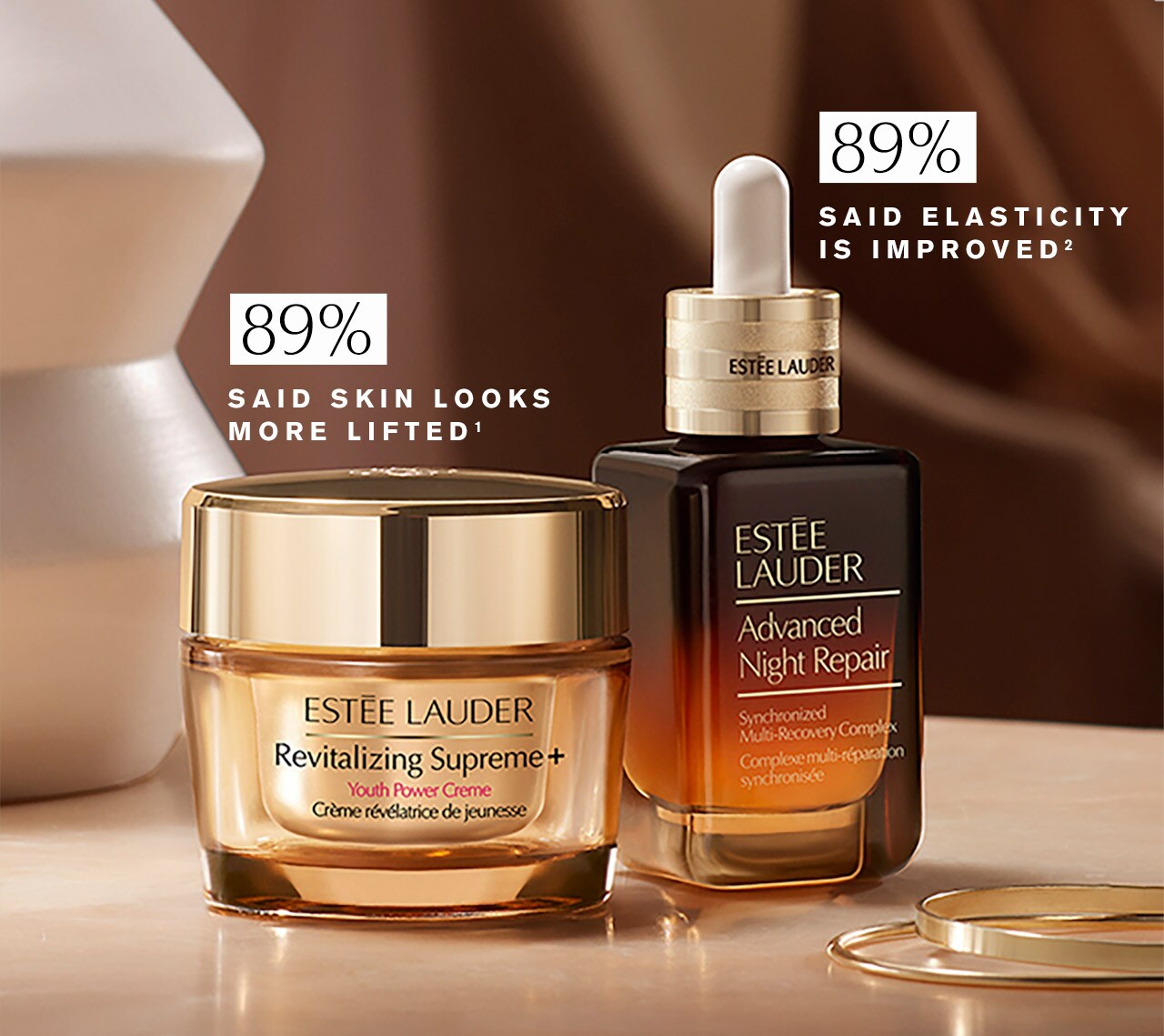 The Power Pair
Celebrate Best Friend's Day with this potent power duo—
your skin's BFFs for a radiant, healthy look.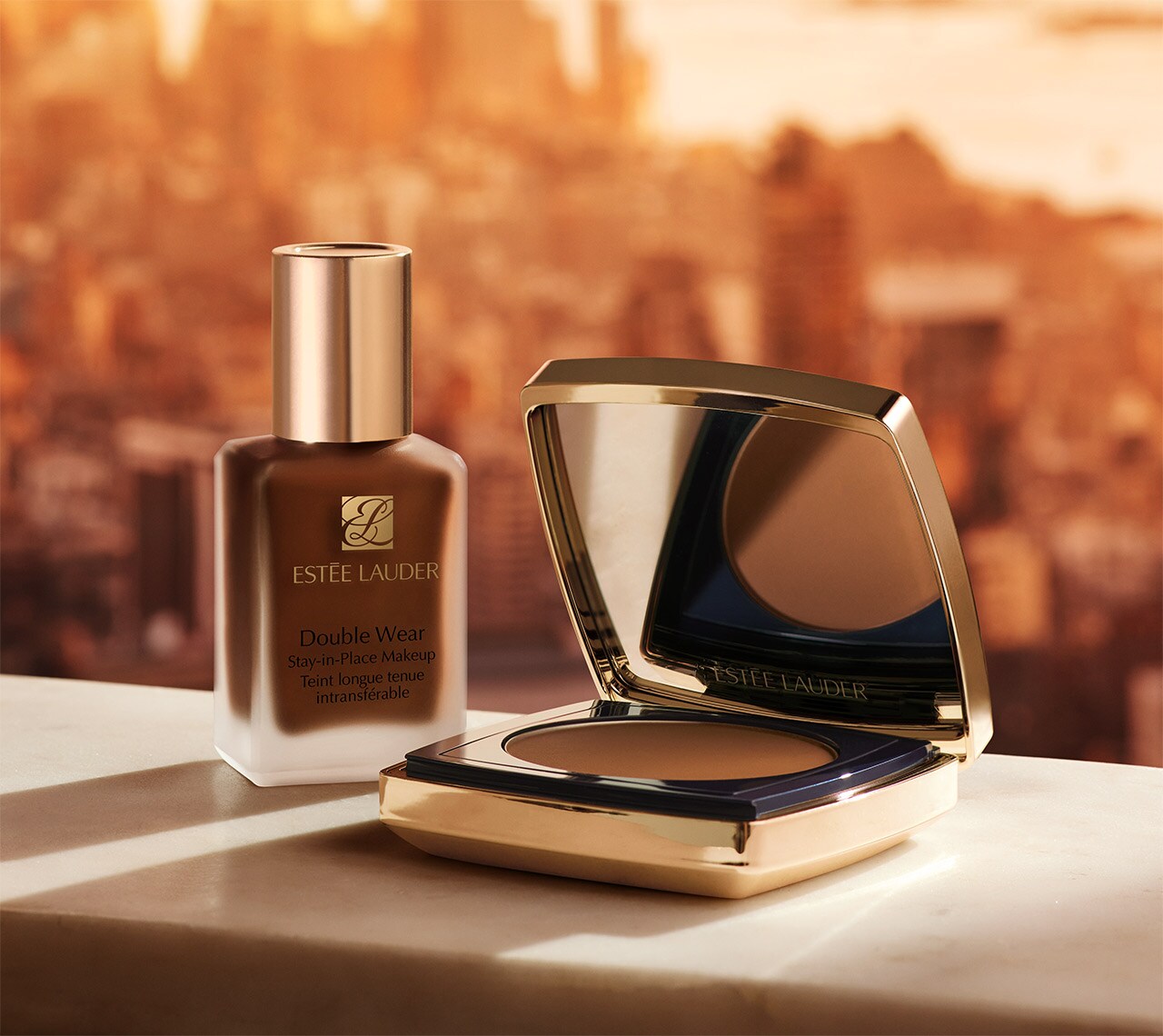 Flawless Summer
Step confidently into summer with the foundation formula,
coverage, finish and shade that's right for you.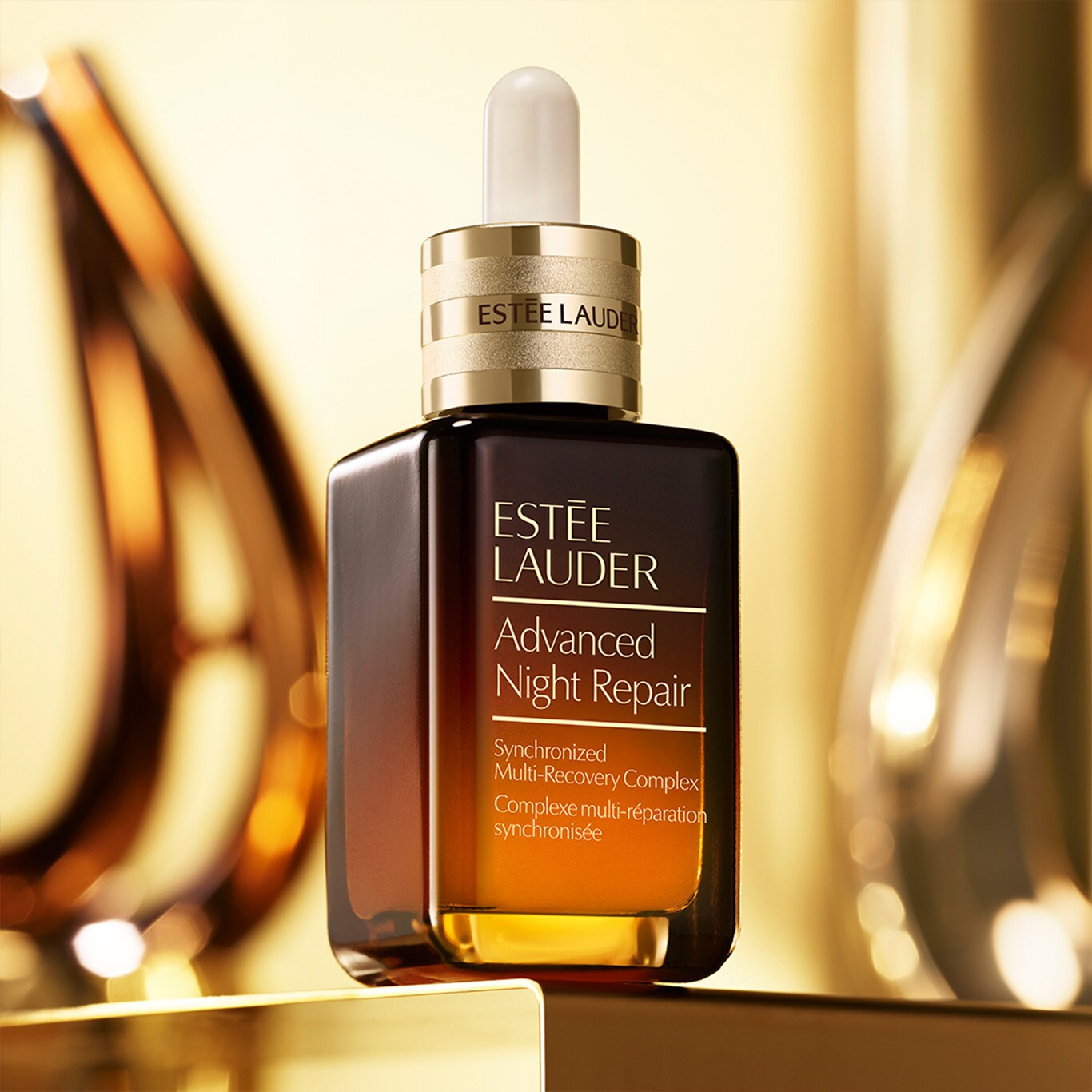 Beautiful skin starts here. From cult-fave treatment lotions to targeted serums and high-performance moisturizers, we've got your day and night routines covered.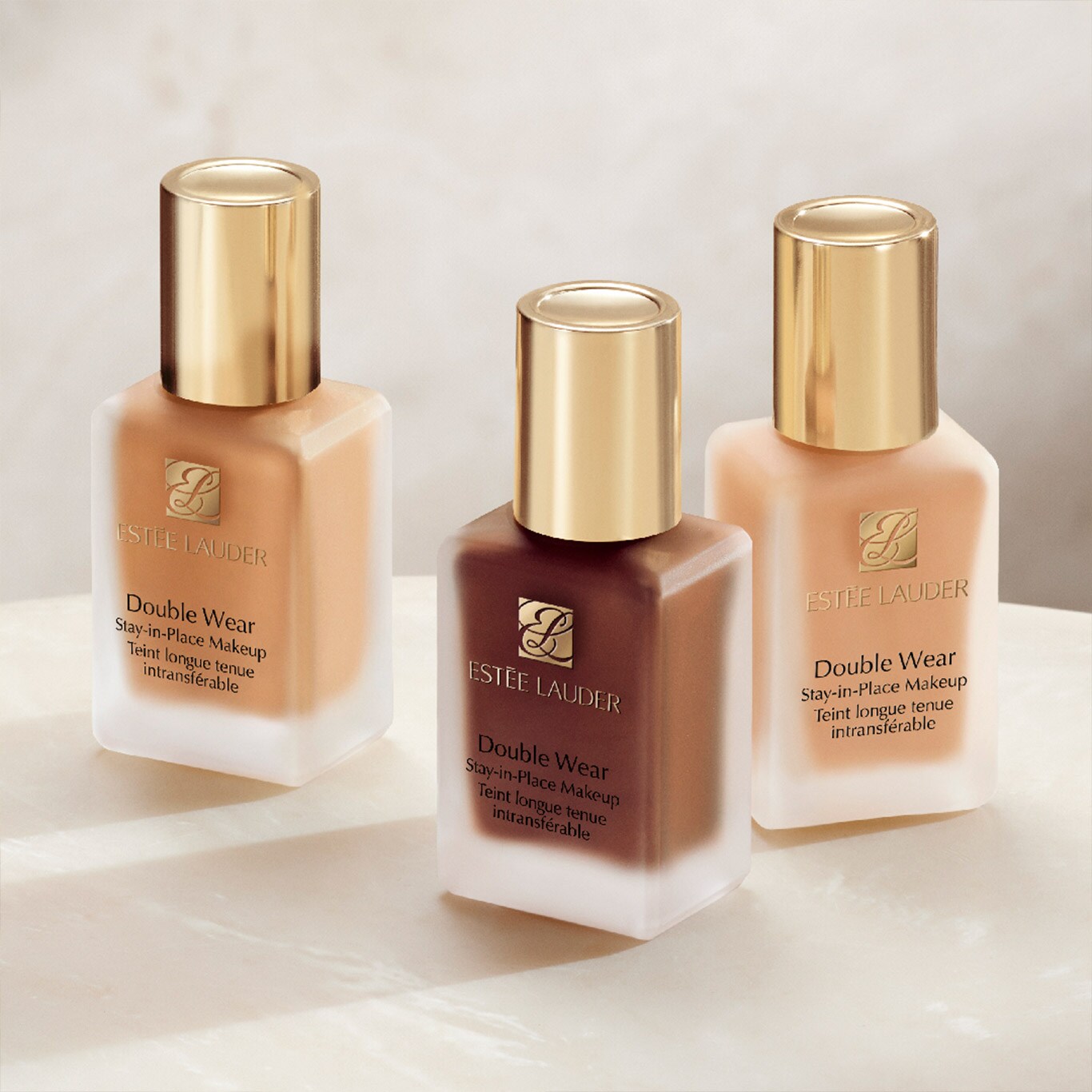 On-trend color. Your perfect foundation match. From subtle to dramatic, find your best shades and looks for every occasion.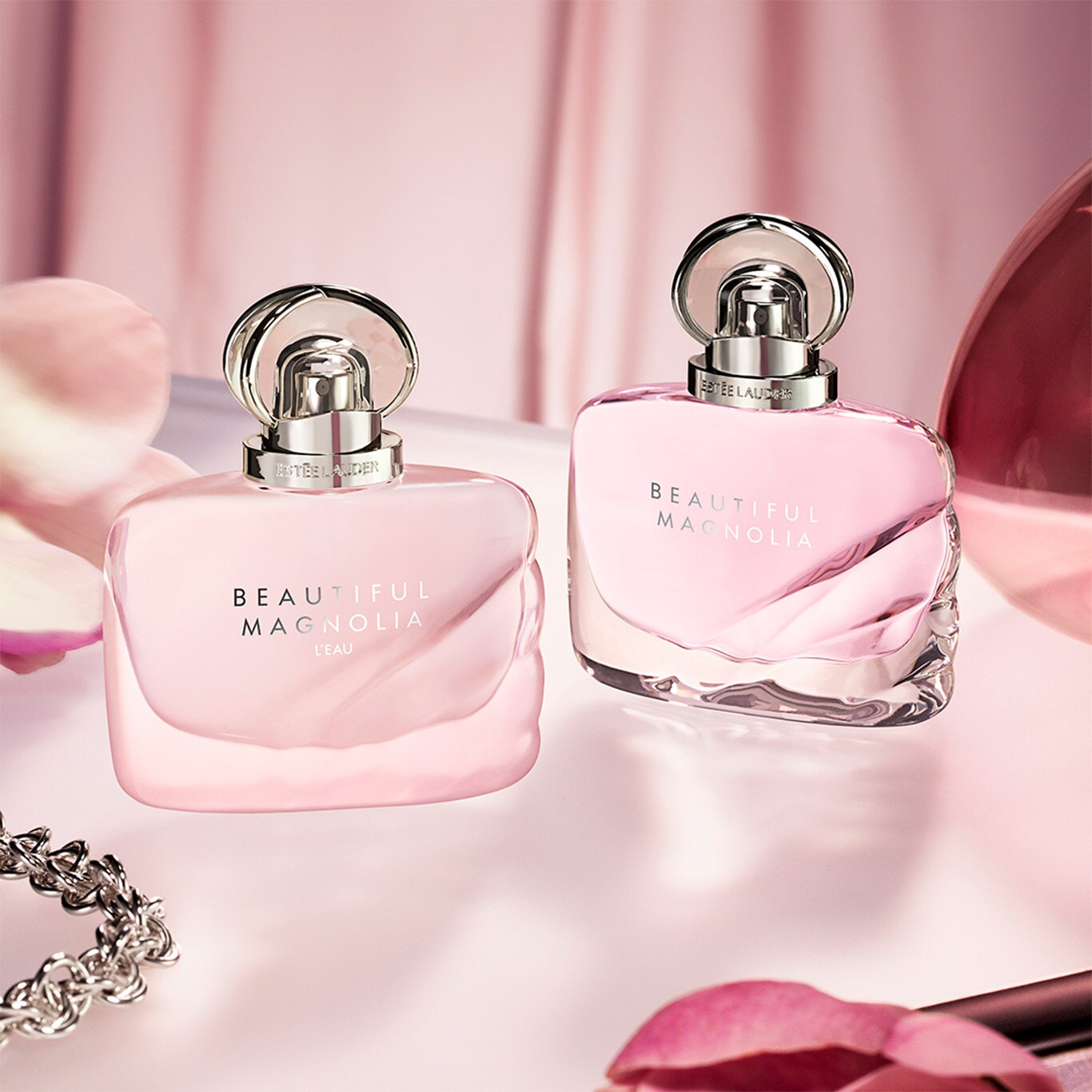 From signature scents to something new, find the perfect fragrance to lift your mood and refresh your routine.
Luxe Upgrades
Fragrance and skincare finds to inspire for the new season.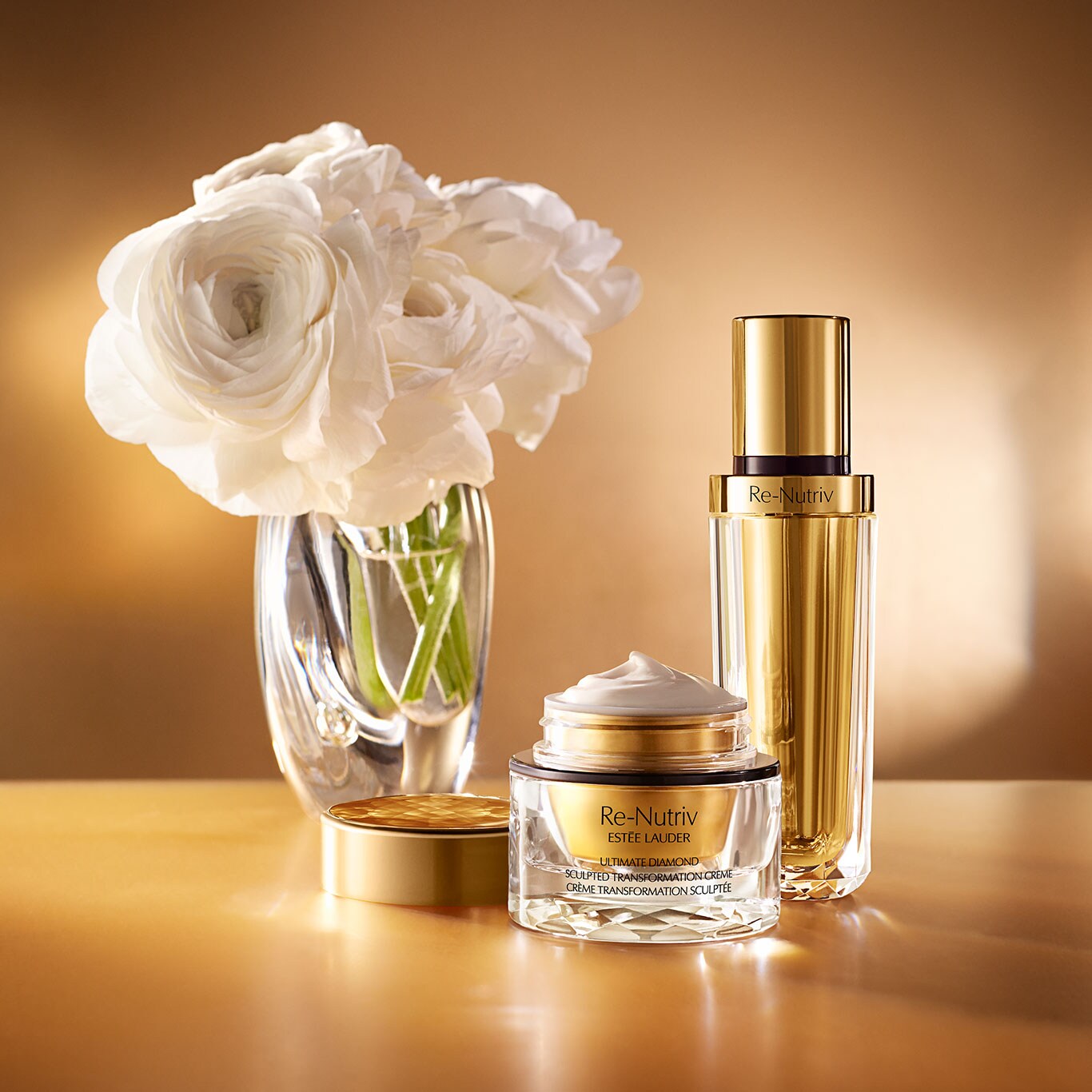 Reveal your diamond-brilliant skin: More flawless. Radiant. Unforgettable. Live a life of extraordinary beauty with Re-Nutriv Ultimate Diamond Skincare.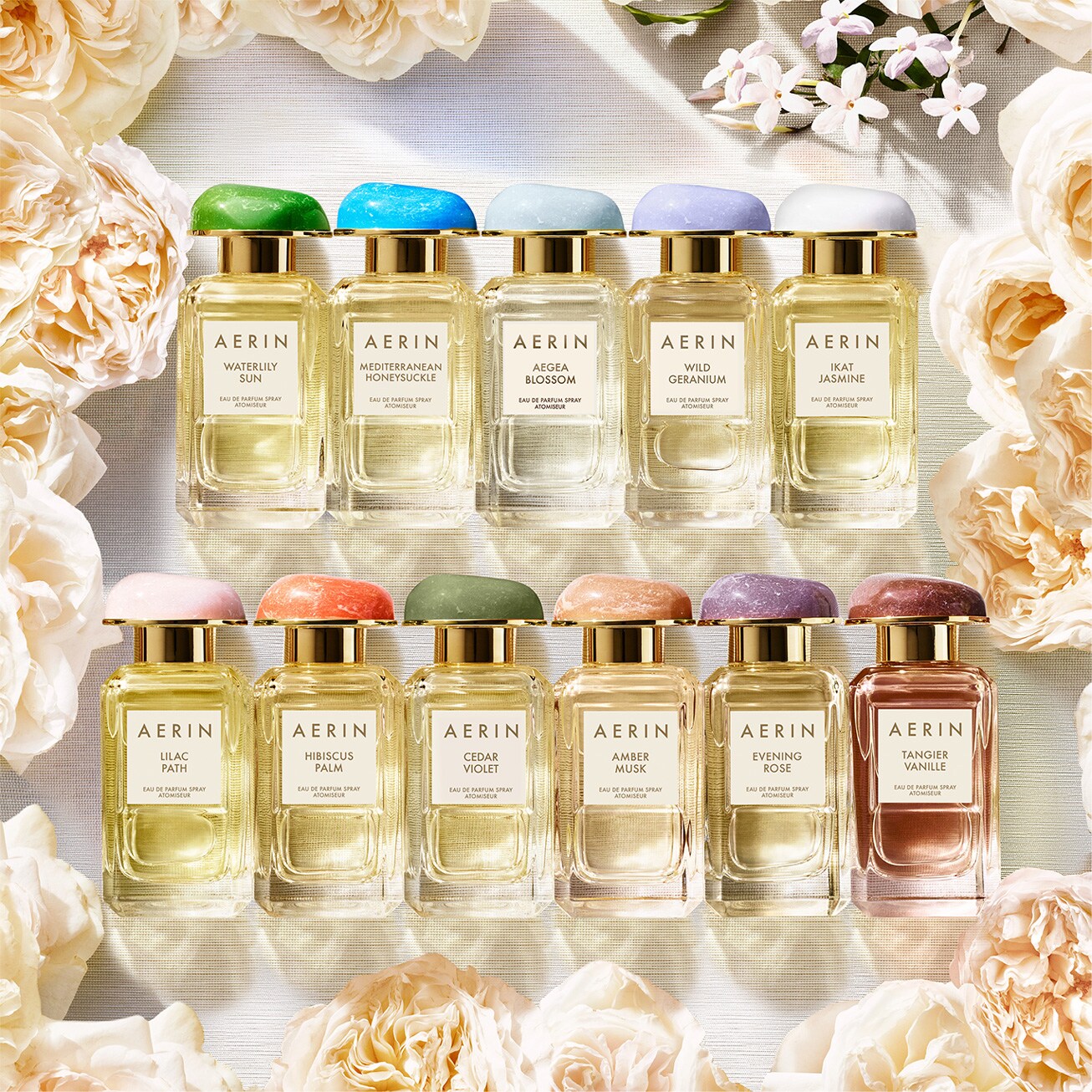 Find your AERIN fragrance.
With a wardrobe of fragrances for every mood, the new AERIN fragrance finder will help you find your perfect AERIN scent.
Most Valuable Layer
Sun's out, SPF's on. Meet your new favourite formula.
Some of Our Favorite Posts
#EsteeLauder