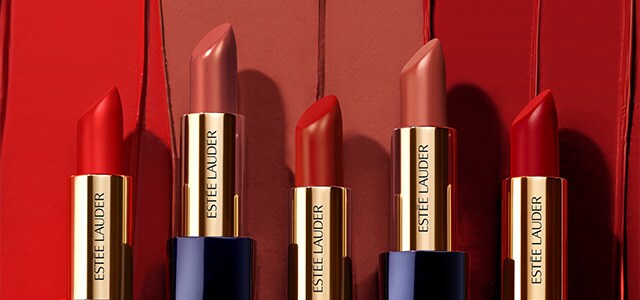 NEW

Mattes with
Attitude

Fearless. Fabulous. Independent.
Knowing. Exceptional.
Turn it on with five new shades
of Pure Color Envy.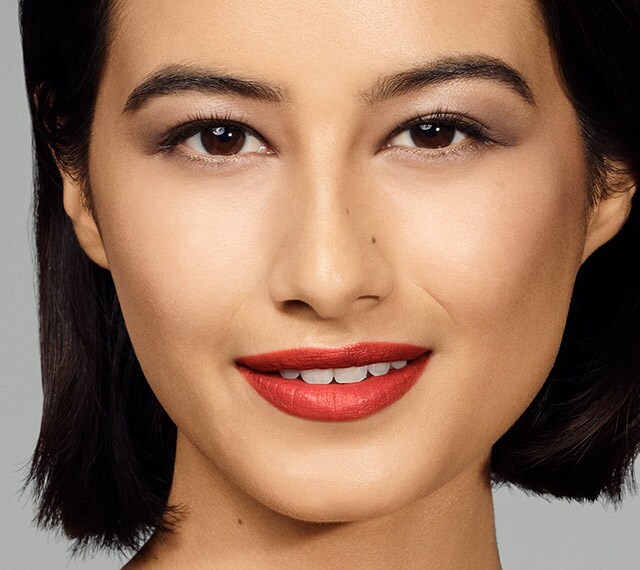 Try a New
Lip Look
Looking for the perfect fall shade? Discover our lip
virtual try-on tool. From subtle to dramatic and anything
in between, try one lipstick shade or try them all.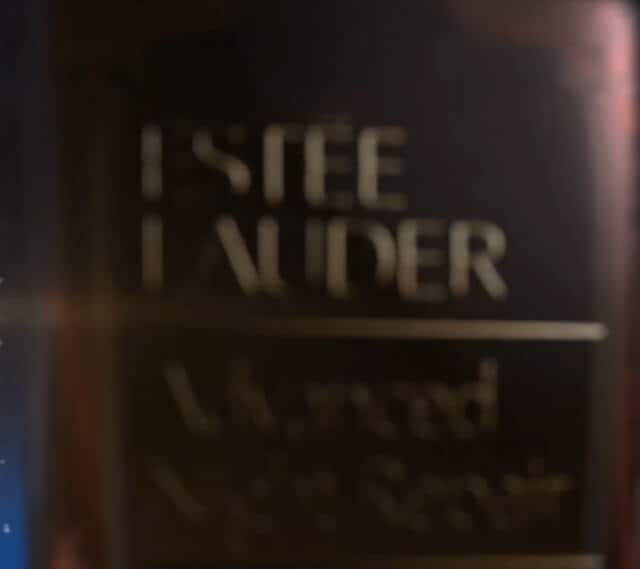 A New Beginning.
Our Next Revolution in Skincare. New Fast Repair and
Youth-Generating Power. NEW Advanced Night Repair
Patented until 2033.
Proven effective for all skintones.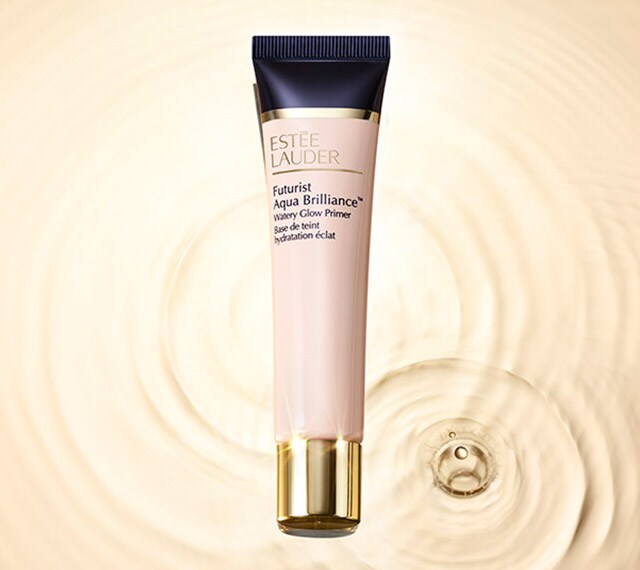 Prime & Glow
NEW! FUTURIST AQUA BRILLIANCE™
WATERY GLOW PRIMER
TRIPLES SKIN'S MOISTURE INSTANTLY.
LOVES YOUR SKIN WITH OVER 80%
SKIN-CARING INGREDIENTS.
Some of Our Favourite Posts