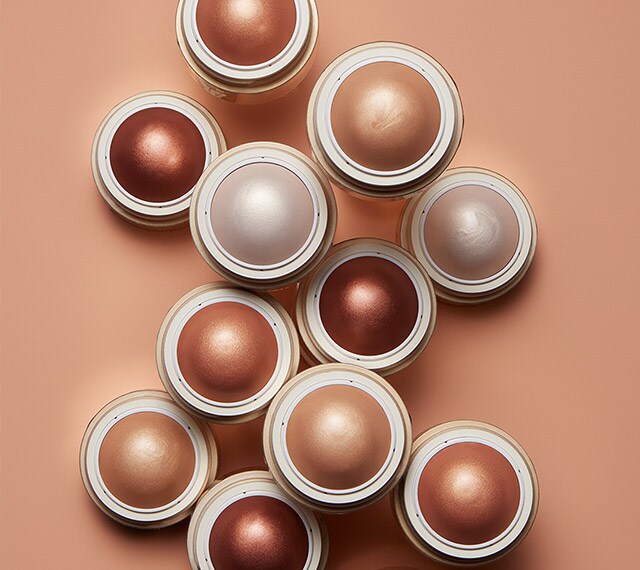 A little shine.
A lot of glow.
NEW! PURE COLOR LOVE
COOLING HIGHLIGHTER
REVIVE ANY LOOK. COOL AND REFRESH
WITH EVERY TOUCH. ADD A PEARLY
RADIANCE FOR A LIT-FROM-WITHIN LOOK.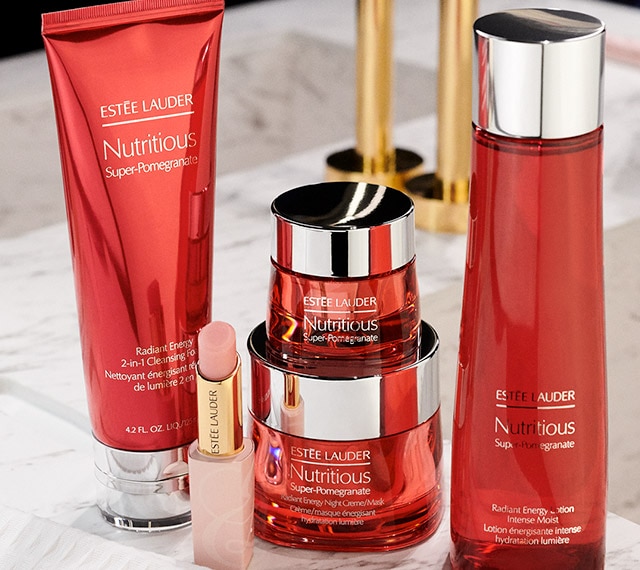 Sheer and There
KEEP IT LIGHT THIS SEASON
WITH WEIGHTLESS HYDRATION.
INFUSE SKIN WITH INTENSE MOISTURE,
ENERGY AND NUTRIENTS.
Made for Summer
Switch it up with these warm-weather essentials.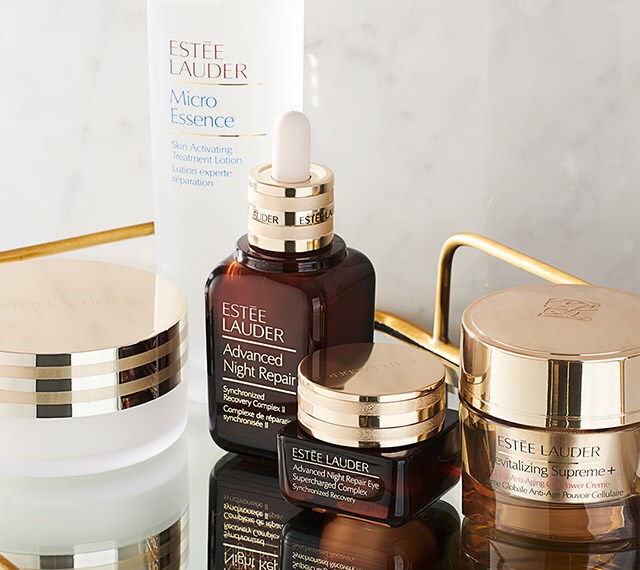 Self-Care Central
FROM SUPERCHARGED SERUMS TO EYE MASKS
TO THE PERFECT CLEANSER: CREATE AN
AT-HOME SANCTUARY OF FACIAL FAVOURITES
WITH THESE SKINCARE PICKS.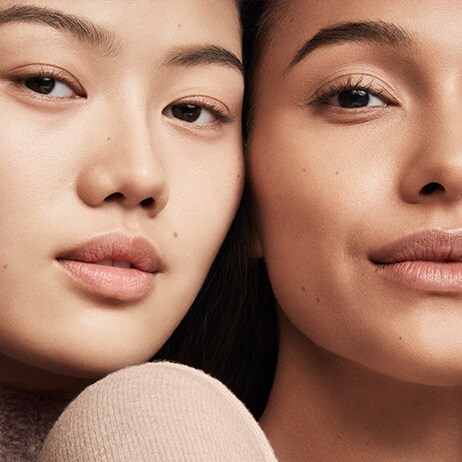 Chat Live
with an Expert
NEED HELP OR ADVICE?
OUR AWARD-WINNING CUSTOMER SERVICE
CAN HELP WITH ALL YOUR BEAUTY QUESTIONS.

CHAT VIA VIDEO OR UPLOAD A PHOTO TO GET
THE MOST PERSONALIZED RECOMMENDATIONS.
MONDAY THROUGH SUNDAY, 10AM TO 10PM ET,
OR CALL US AT 1-877-311-3883
Read the Raves

SEE WHY WOMEN EVERYWHERE CAN'T GET ENOUGH OF THESE FAN FAVES.
Some of Our Favourite Posts
Trending Now