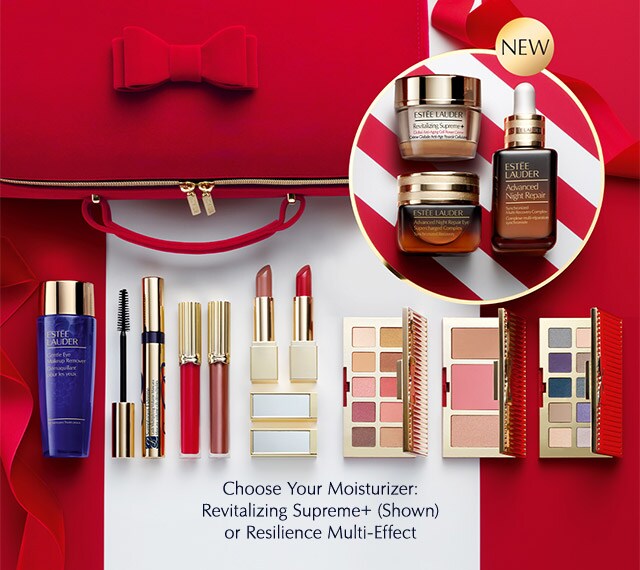 LIMITED EDITION
33 Beauty
Essentials
Featuring a Full-Size
Advanced Night Repair*
$99 with any $150 purchase.
Includes 12 full sizes.
Worth $600!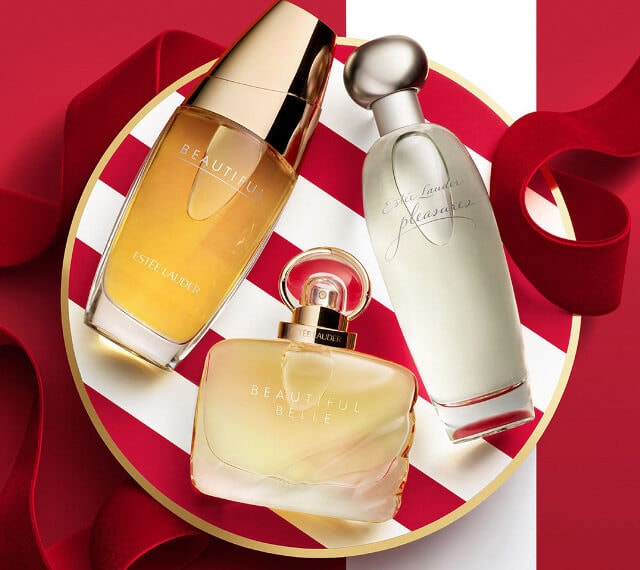 Scents of Style
Give what she loves.
A fragrance favorite
makes the perfect gift.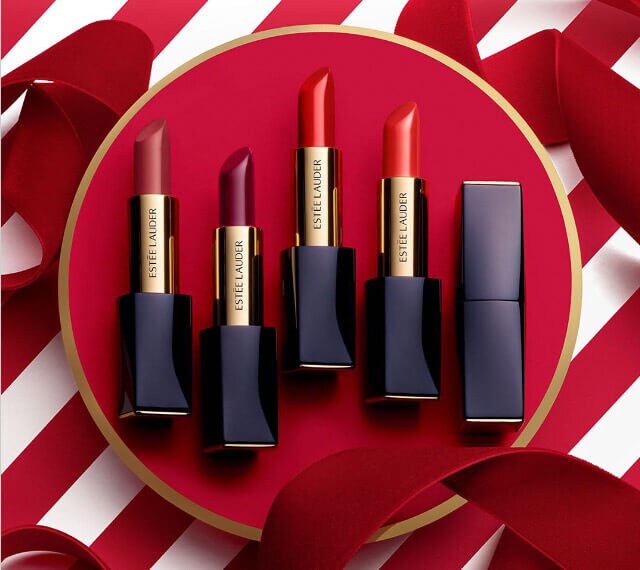 Festive &
Fabulous
From a flawless base to stunning shades
and new looks to envy. 'Tis the season!
Some of Our Favourite Posts
The Beauty of Shopping Online
All the holiday extras you could dream of!