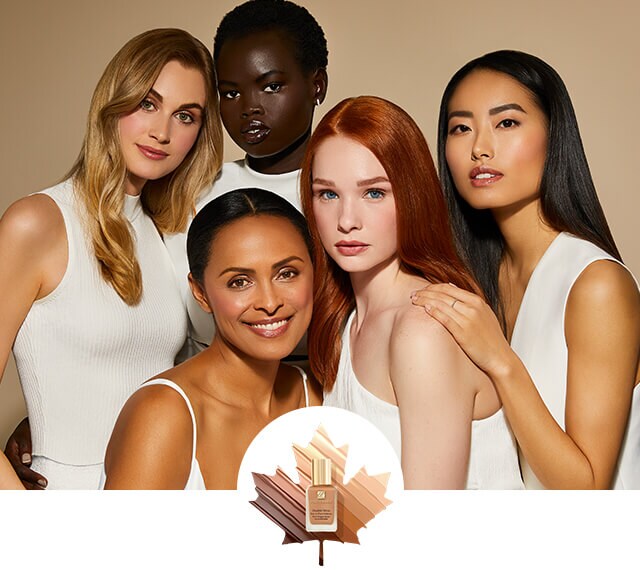 Our #1 Foundation
MADE IN CANADA
WE CELEBRATE THIS BEAUTIFULLY
DIVERSE COUNTRY WITH OVER 55 SHADES.
FIND YOUR FLAWLESS MATCH WITH
DOUBLE WEAR STAY-IN-PLACE MAKEUP.
24-HOUR WEAR. ALL SKINTONES. ALL UNDERTONES.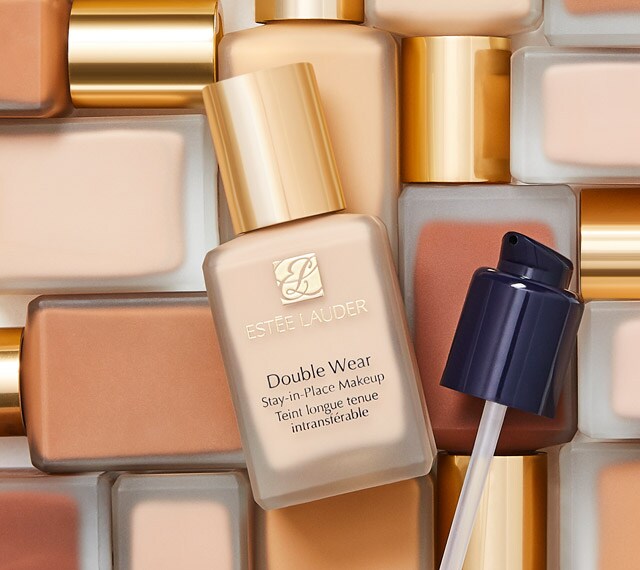 All skintones.
All undertones.
DOUBLE WEAR
24-HOUR STAYING POWER. OVER 55 SHADES.
ALL SKINTONES. FLAWLESS. NATURAL. MATTE.

PUMP IT UP
RECEIVE A FREE PUMP WITH PURCHASE OF A
FULL-SIZE DOUBLE WEAR STAY-IN-PLACE MAKEUP.

Offer automatically applied at checkout.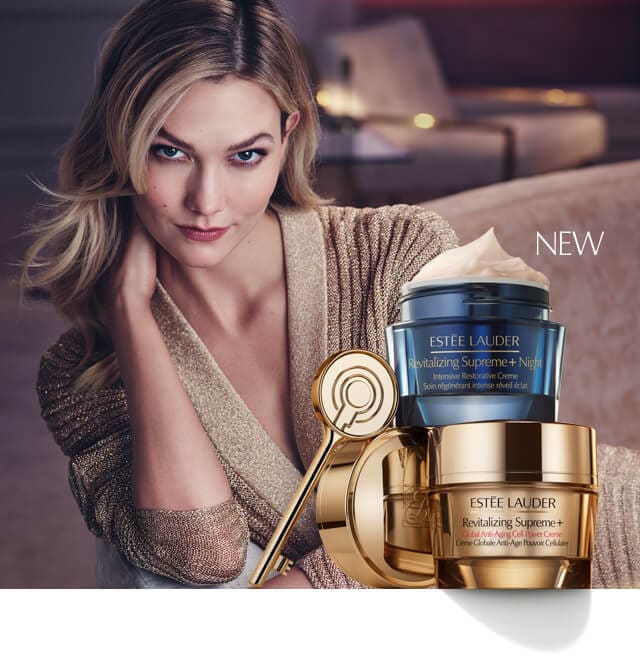 Unlock the
beauty of night.
NEW REVITALIZING SUPREME+ NIGHT
INTENSIVE RESTORATIVE CREME
WAKE UP LOOKING RADIANT WITH THIS
RICH, ULTRA-NOURISHING MOISTURIZER.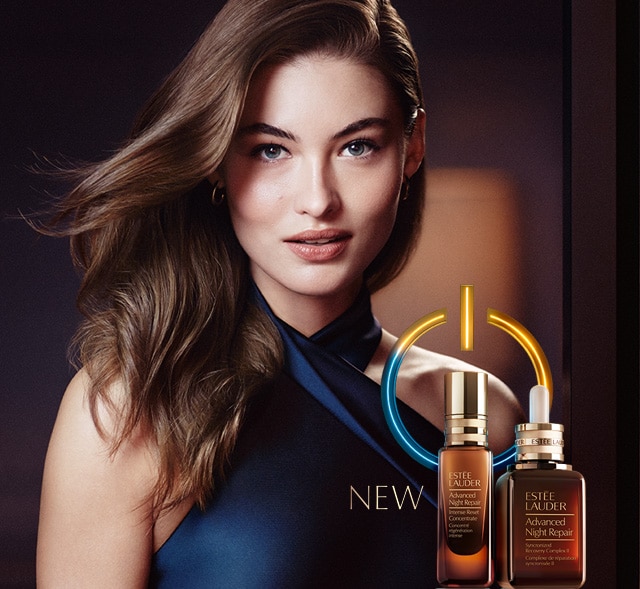 When you feel your skin is
acting up, press reset tonight.
OUR NEWEST NIGHTTIME BREAKTHROUGH
NEW
ADVANCED NIGHT REPAIR
INTENSE RESET CONCENTRATE
Some of Our Favorite Posts
Trending Now