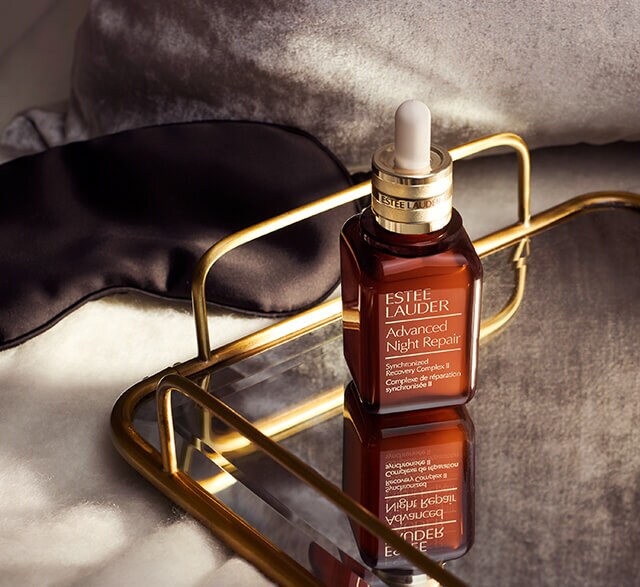 Maximize every
second of your
beauty sleep.
STILL DREAMING OF THAT LOST HOUR?
WAKE UP TO GLOWING, HEALTHY-LOOKING
SKIN EVERY DAY WITH ADVANCED NIGHT REPAIR,
OUR #1 SERUM.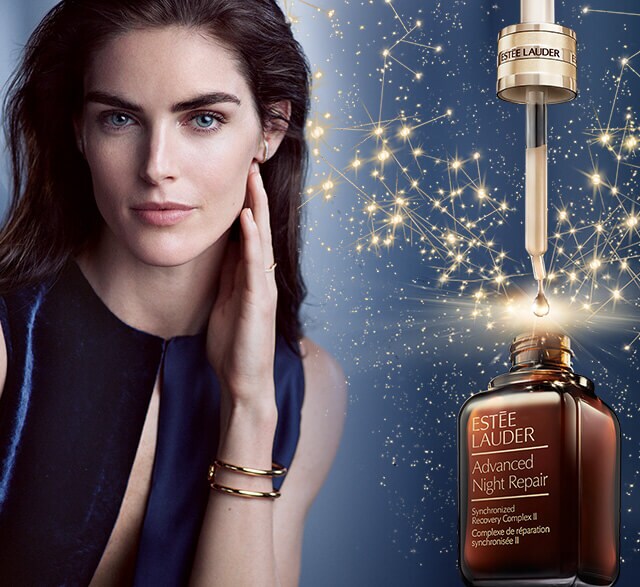 No sleep?
Don't let it show.
WE'VE ALL BEEN THERE…AND SOMETIMES,
COFFEE ISN'T ENOUGH. LOOK RADIANT INSTANTLY
WITH ADVANCED NIGHT REPAIR. IT REPAIRS,
RENEWS AND INTENSELY HYDRATES.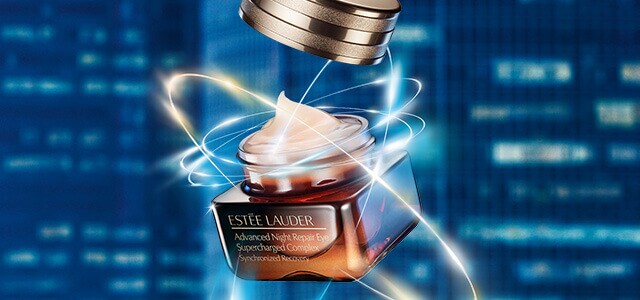 Fresh, radiant,
bright-eyed.
LATE NIGHT? WAKE UP TO EYES
THAT LOOK REFRESHED, RECHARGED,
READY TO FACE THE DAY AHEAD.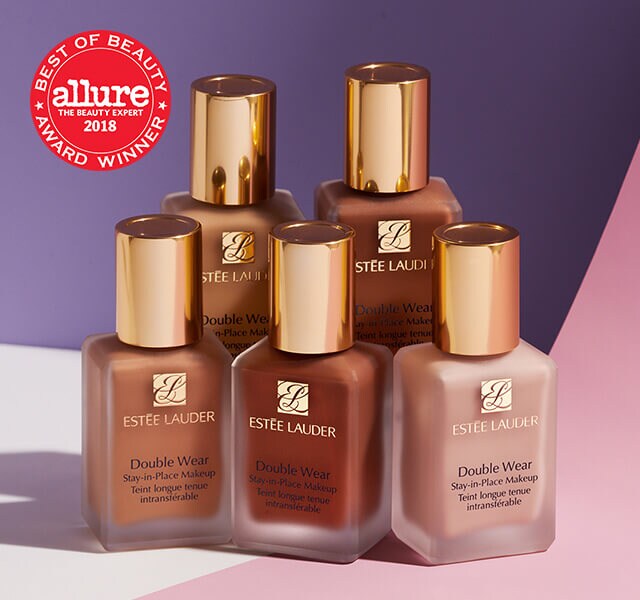 Best
Long-Wearing
Foundation
DOUBLE WEAR
24-HOUR STAYING POWER. OVER 55 SHADES.
ALL SKINTONES. FLAWLESS. NATURAL. MATTE.
EARN 2X POINTS FOR ANY DOUBLE WEAR
FOUNDATION OR CONCEALER PURCHASE.
Some of Our Favorite Posts
Trending Now