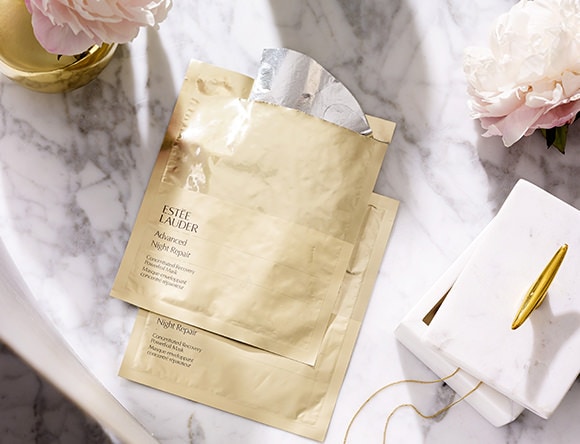 Mother Nature's recent unpredictability has been doing a number on our skin. Whether it's fierce winter wind whipping our faces or sudden humidity seeping into our pores, we're longing for a chance to reset and recover. Fortunately, our latest addition to the Advanced Night Repair family proves to be a true skin superhero, ready to rescue your complexion from the February doldrums (and not just because of its formidable foil-backed design). This new Concentrated Recovery PowerFoil Mask immerses skin in a powerful infusion. The foil backing creates a protective barrier, enabling a surge of Hyaluronic Acid to sink in, leaving firmer, brighter, more even skin in its wake. Bonus: The slim packette takes up little carry-on real estate as you plot your winter escape. Perfect post-flight or every Sunday night, use it in lieu of your regular serum and see your skin instantly refreshed as a result. Now, if only all that snow could melt as easily.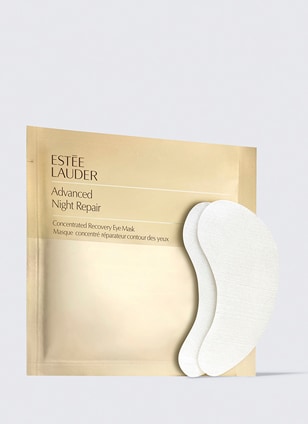 Rejuvenates the look and feel of your eyes.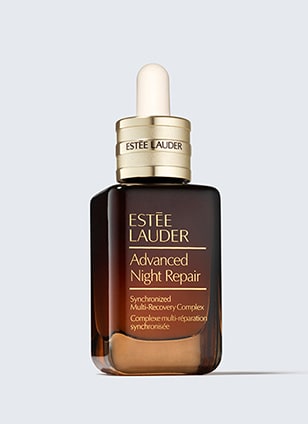 7 serums in 1: fight the look of multiple signs of aging.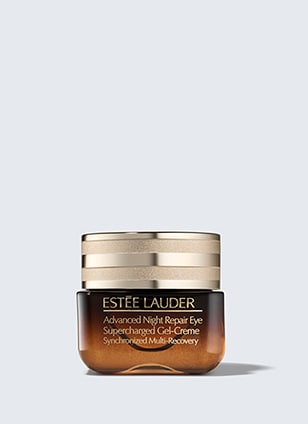 NEW!
Our best eye cream, for dark circles, lines, more.