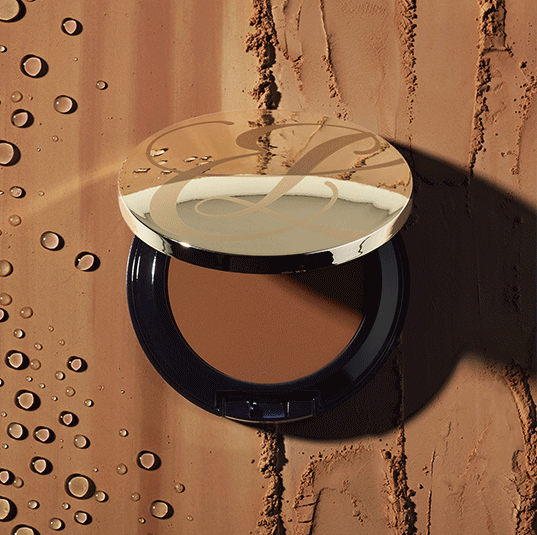 Every new day brings with it new experiences, new adventures and new surprises. Shouldn't your foundation be able to adapt just like you do? We certainly think so, which is why the Double Wear Stay-in-Place Matte Powder Foundation is our current must-have.
The flexible formula is blendable, buildable and comfortable, and it lasts all day (or all night). It controls oil and shine—a feat due in no small part to microfine powders that act like tiny blotting papers to help maintain a matte finish.
But the proof isn't just in the powder; it's also in the applicator: Use the sponge side for full coverage, the velvety side for medium, or try wetting the applicator for a sheer finish. You can also swipe it on with a powder brush for touch-ups. We told you it was flexible.
The Double Wear Stay-in-Place Matte Powder Foundation is available in 41 color-true shades with a range of cool, neutral and warm undertones to choose from. So no matter how your day begins or ends, you can feel confident knowing that your foundation will stick with you through it all.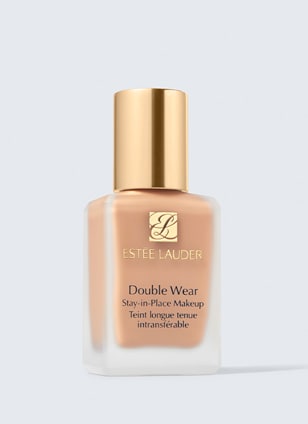 24-hour wear. Flawless, natural, matte foundation.
1 shades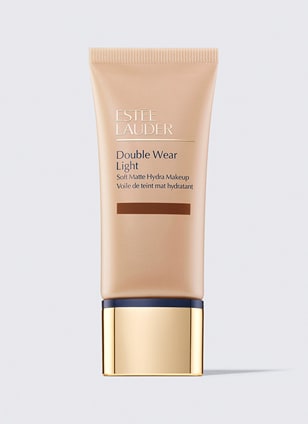 Super long 24-hour wear. Fresh. Natural. Matte.
1 shades