WHEN YOU HEAR ADVANCED NIGHT REPAIR,
it's easy to imagine a product that fits snugly and exclusively in your nighttime routine.
A night product, you think! Something to apply while wearing fuzzy slippers!
Think again—Advanced Night Repair is more than just a nighttime product.
This icon is often imitated but never duplicated. Backed by over 30 years of research and science,
Advanced Night Repair harnesses the restorative power of night to deliver visible renewal and works night and day
to help skin maximize its overall natural rhythm of repair and protection. Every night, it helps ignite skin's natural repair processes.
Fast. During the day, it helps protect skin from environmental assaults – a key part of skin's own daily rhythm.
This is the shuffle to the bathroom first thing in the morning, check yourself out in the mirror mid-day,
nighttime serum. Keep reading to discover how you can use Advanced Night Repair every night,
every day and every moment you well please!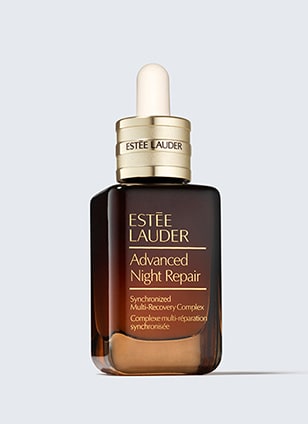 7 serums in 1: fight the look of multiple signs of aging.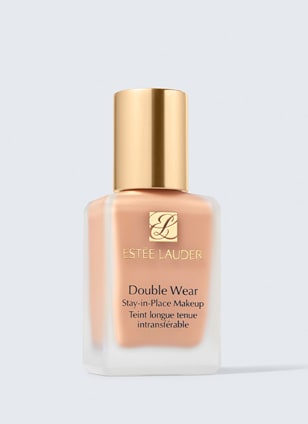 24-hour wear. Flawless, natural, matte foundation.
57 shades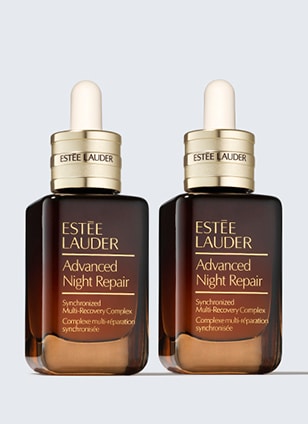 Value set of our #1 serum to fight the look of signs of aging.
$278 Value.