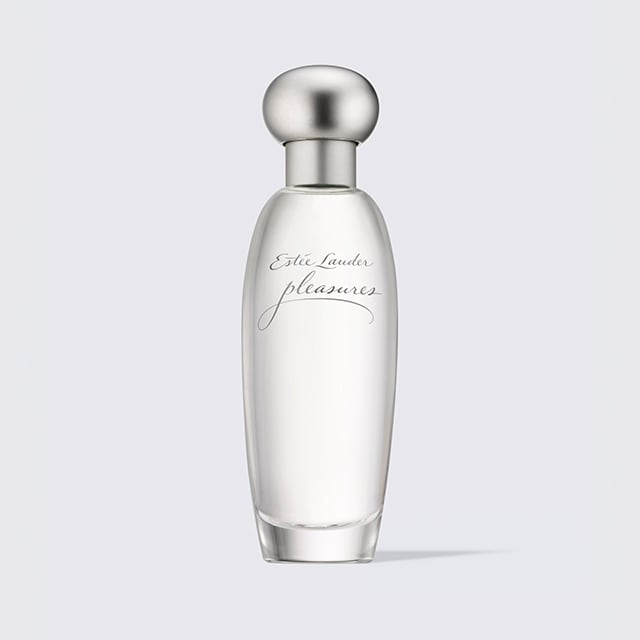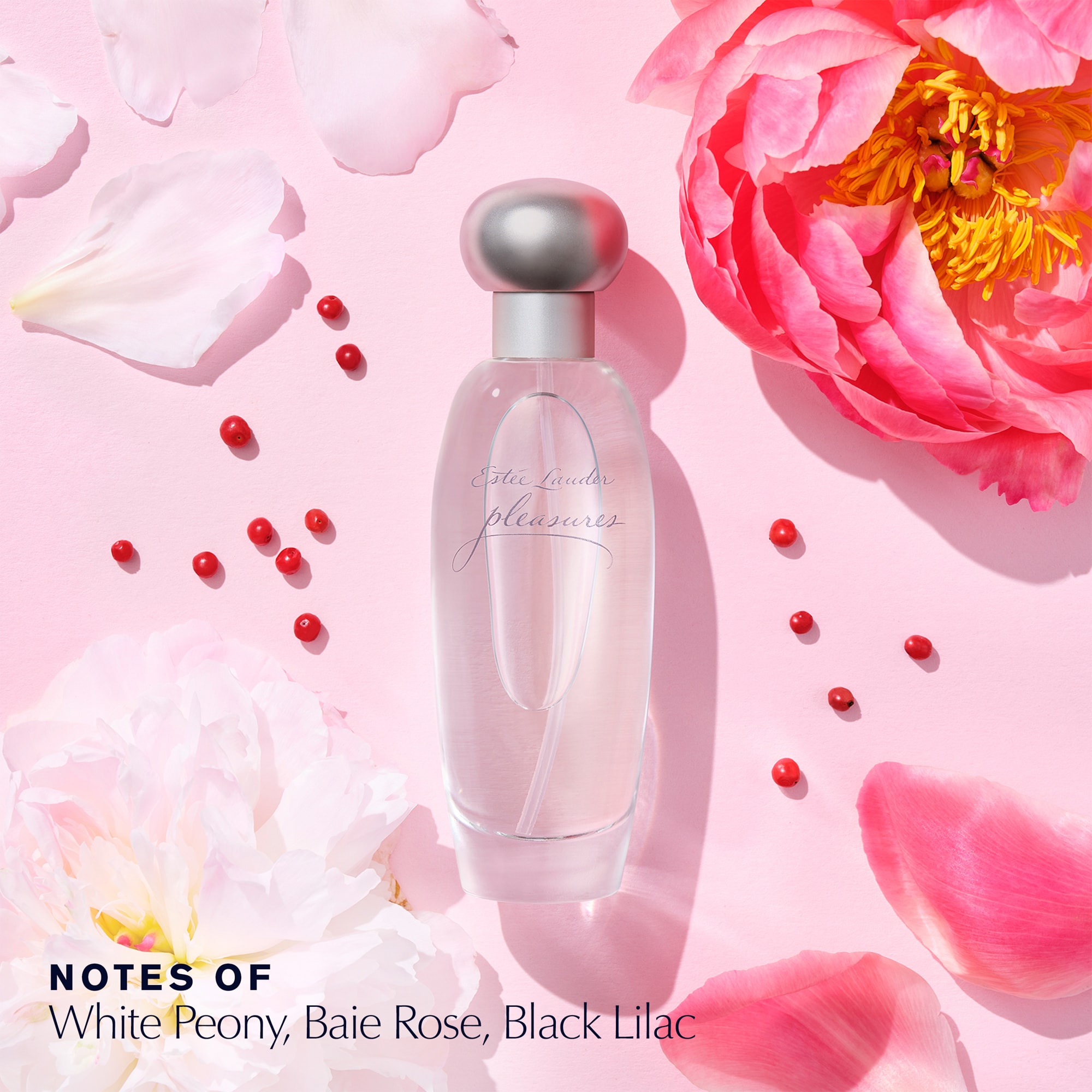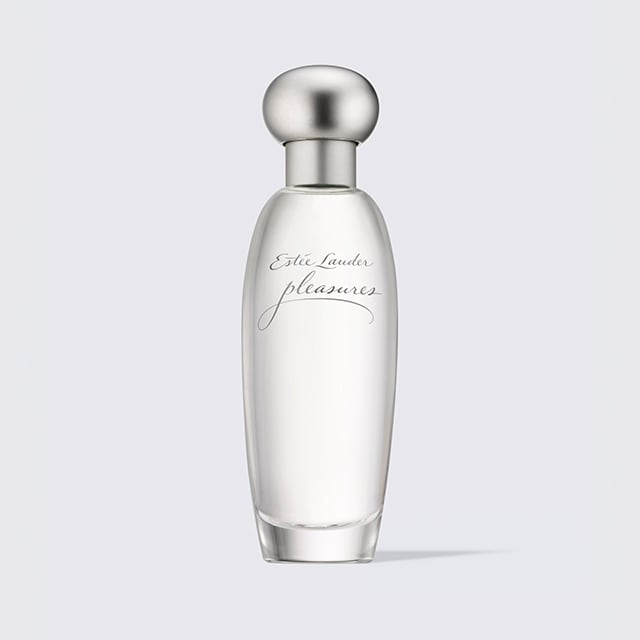 Estée Lauder Pleasures
Eau de Parfum Spray
Soft, Joyful, Luminous
Add to Bag
Product Details
Sheer optimism in a bottle.
As uplifting as fresh flowers after a Spring rain. This clean, sparkling floral is a delicately soft blend of notes of Lilies, White Peonies and Jasmine, all aglow with the essence of Baie Rose.
Delight your senses in every season, every moment with the feel-good fragrance that celebrates life's simple pleasures.
See more Pleasures essentials
THE INSPIRATION
Created in 1995, Estée Lauder Pleasures set the trend for uplifting, airy fragrances and introduced the Sheer Floral fragrance type.
Evelyn Lauder created it to have a sheer, elusive, luminous quality. It captures the clarity of flowers just after a spring rain. This wonderful fragrance has been one of best selling fragrances for many years.
"Whatever the fragrance was to be, I wanted it to have an elusive, textural quality," said Evelyn Lauder. "And we have achieved it with Estée Lauder Pleasures. For the first time, there is a fragrance that unfolds like a flower in the warmth of the sun, surrendering its scent little by little."
SOME OF OUR FAVOURITE POSTS
#EsteeLauder
Reviews