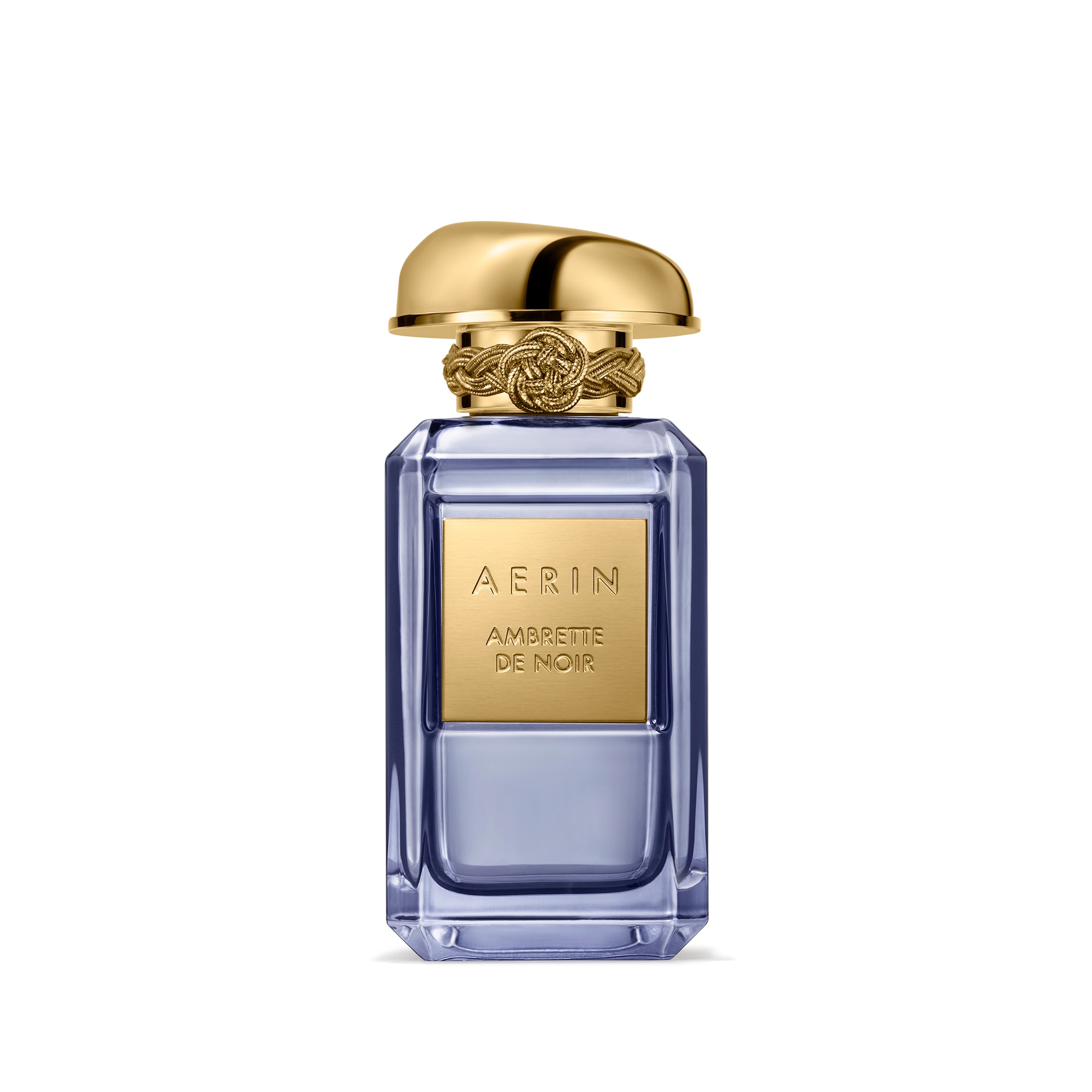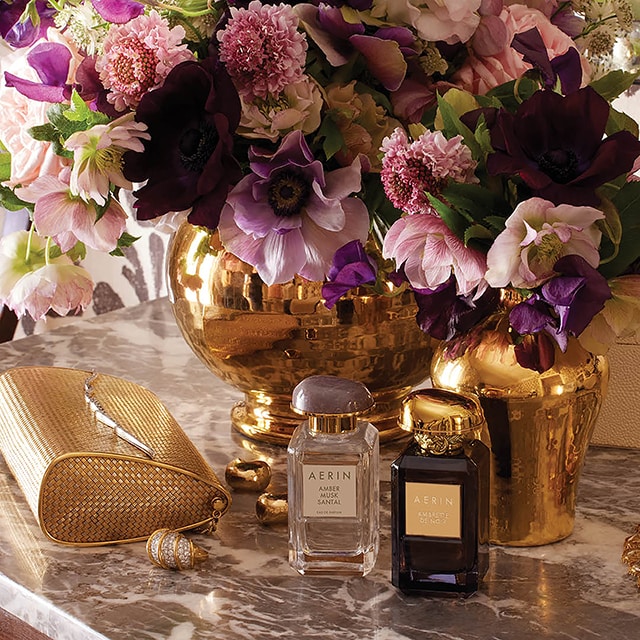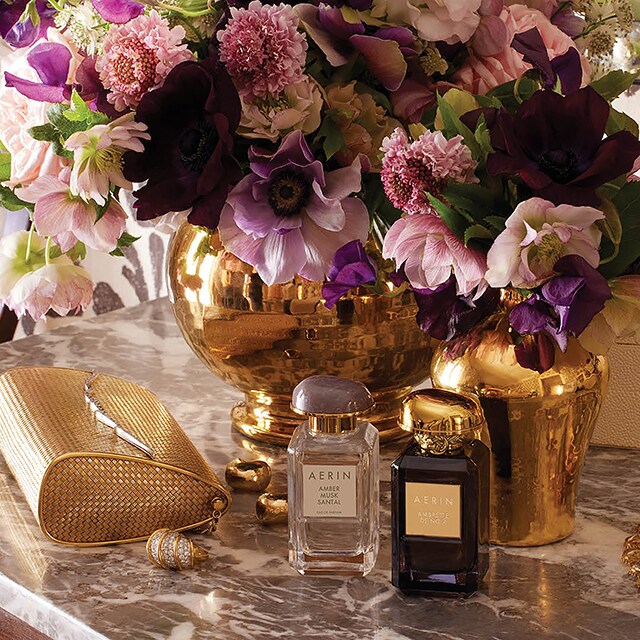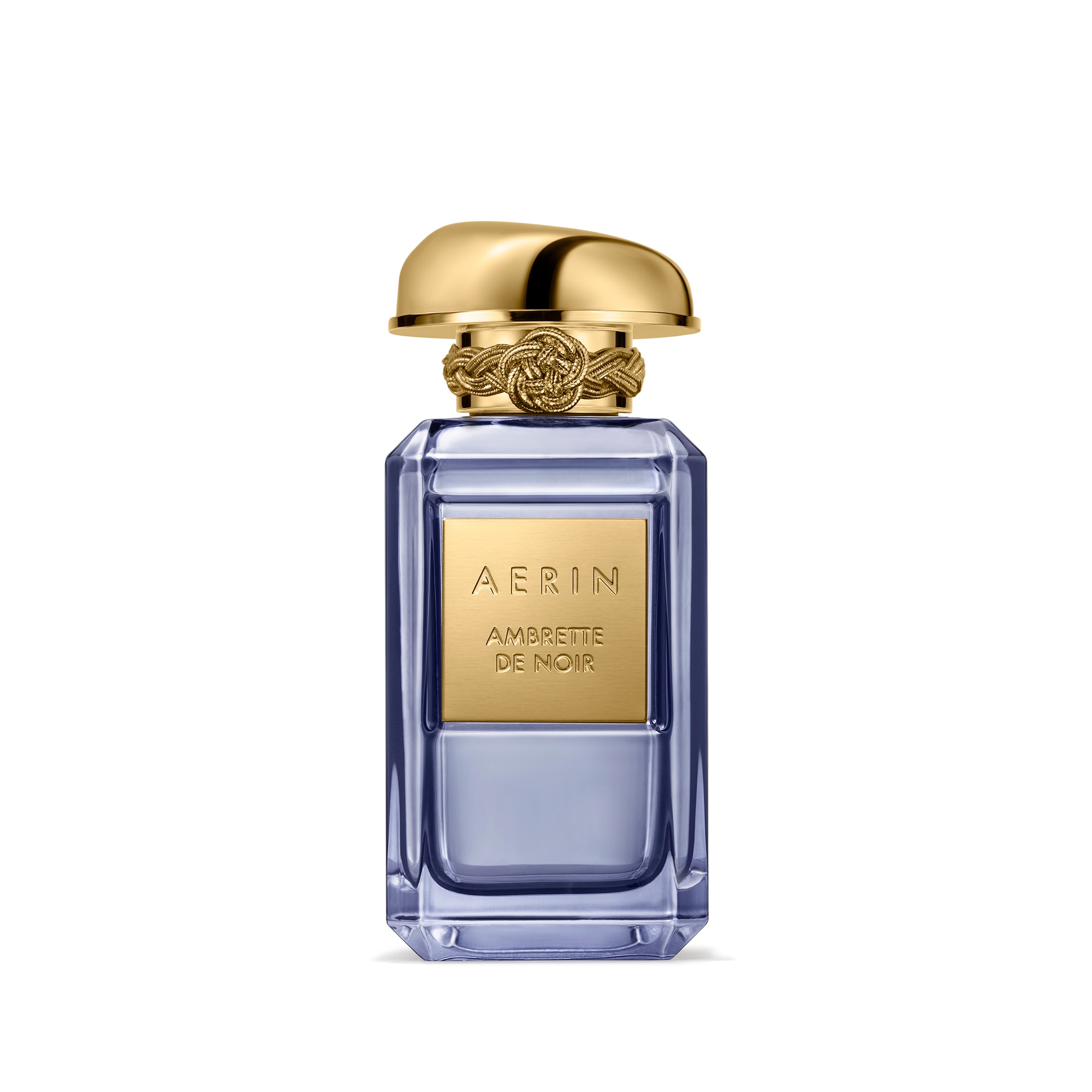 AERIN Ambrette de Noir
Parfum
Amber Floral. Opulent. Captivating.
Add to Bag
Product Details
The Scent Story
A journey along intimate candlelit paths, night-blooming flowers come together in an opulent tapestry. Centered around the rare notes of Ambrette Seed and vanilla-like Tonka Absolute, the scent of white flowers meld with notes of Incense. A feeling of wonder and excitement as a jewel box of new experiences begin to unfold.

Aerin's Inspiration
"Ambrette de Noir is a luxurious, modern fragrance that balances the captivating warmth of Amber and Incense with a boldly feminine infusion of white flowers." --Aerin Lauder

The Premier Collection
The AERIN Premier Collection is the ultimate expression of the perfumer's art. Inspired by beautiful destinations that hold special meaning for Aerin, each Parfum is composed of magnificent flowers and rare essences gently extracted with the timeless art of distillation. Ambrette de Noir is an amber floral Parfum inspired by the scent of rich night-blooming florals.
SOME OF OUR FAVOURITE POSTS
#AERINBeauty
Reviews