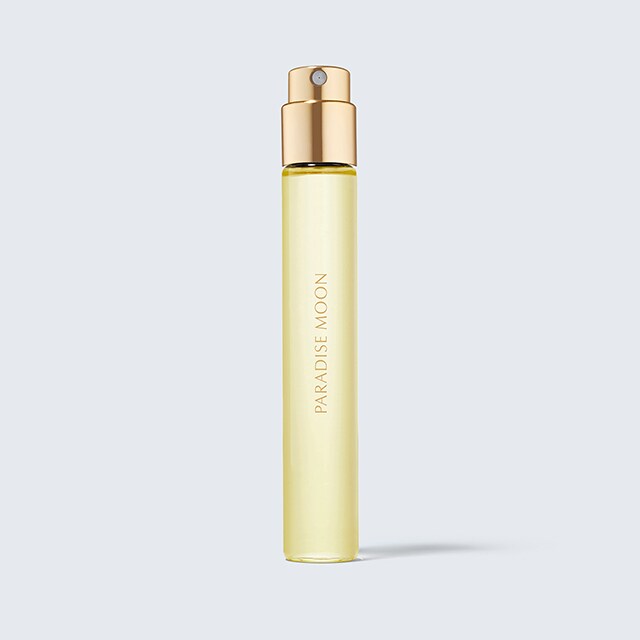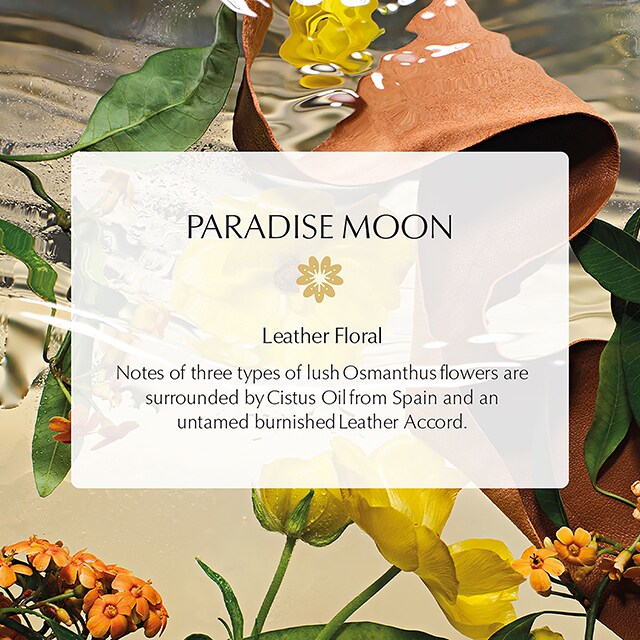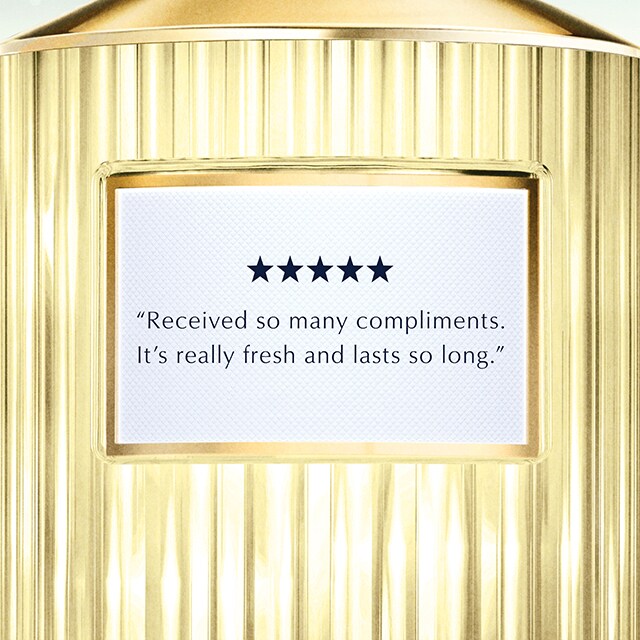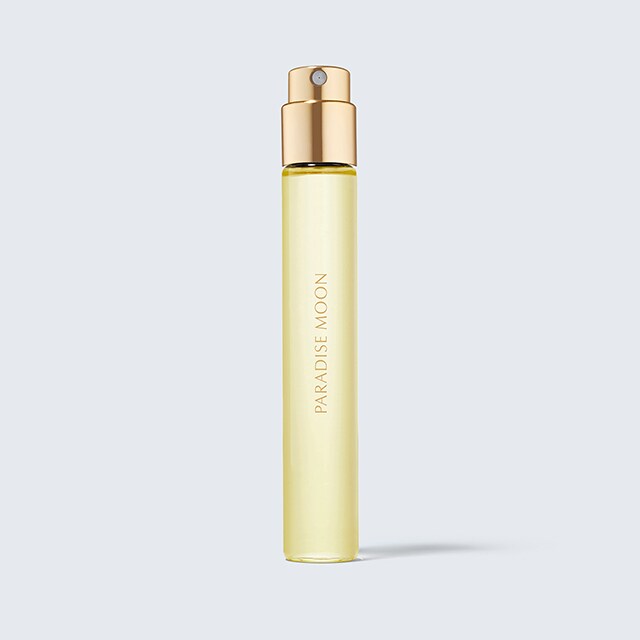 Paradise Moon Travel Size
Eau de Parfum Spray
Escape to a moonlit forest filled with rare flowers.
Add to Bag
Product Details
Discover this extraordinary fragrance with a 10ml travel size spray. Fits into your pocket or bag. (Also slips perfectly into our Atomizer Case, available in a
separate set
.)
THE SCENT STORY
An opulent treasury: notes of three types of lush Osmanthus flowers are surrounded by Cistus Oil from Spain and an untamed burnished Leather Accord. As enchanting as a moonlit forest.
This fragrance has a happy, confident feeling. And with every application, the scent lasts up to 12 hours.*

THE FRAGRANCE FAMILY


Nectar-like Paradise Moon is a Leather Floral scent. As the richest, boldest floral in the
Luxury Collection
, it truly belongs to our
Rich Spices & Leather
fragrance family.
THE SYMBOLISM
Unlocking another layer of wonder, the design of the bottle features a stylized osmanthus flower, symbolizing nobility and love.
FREE YOUR IMAGINATION
Escape to a moonlit forest filled with unexpected temptations for the senses and rare, tantalizing flowers. Even the air shimmers with the aura of its moon-drenched power, a paradise forever untamable, forever wild.
*Test panel of 15 fragrance experts.
SOME OF OUR FAVOURITE POSTS
#EsteeLauder
Reviews