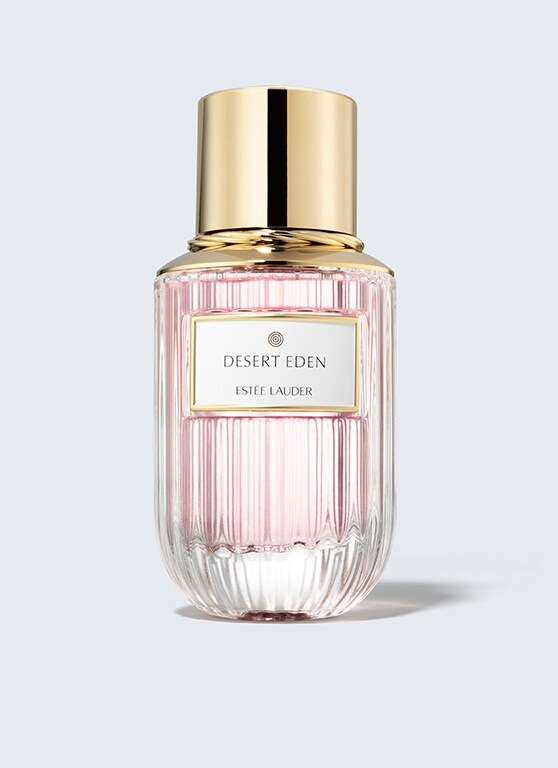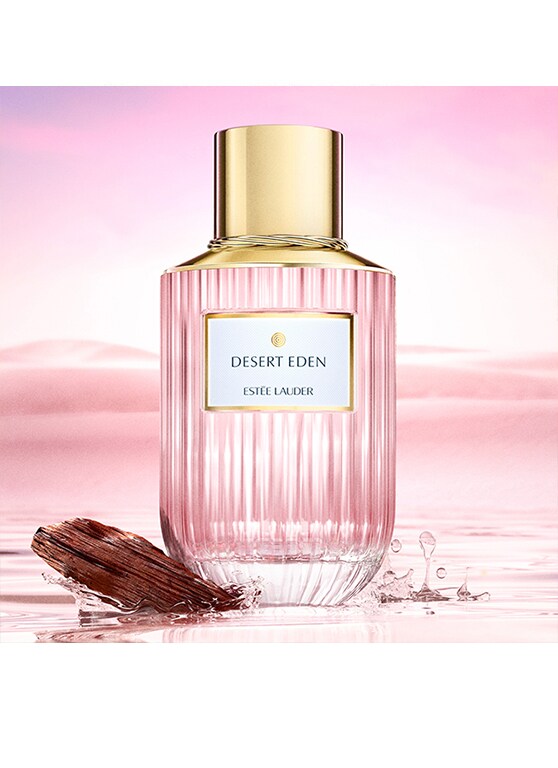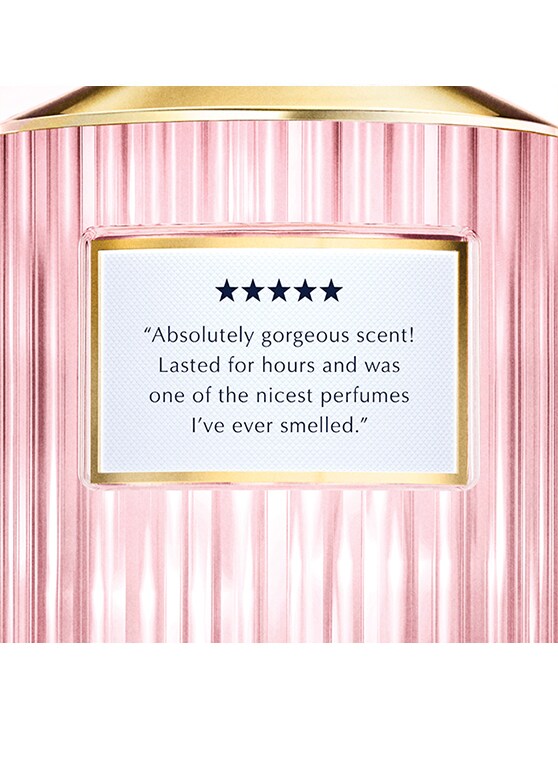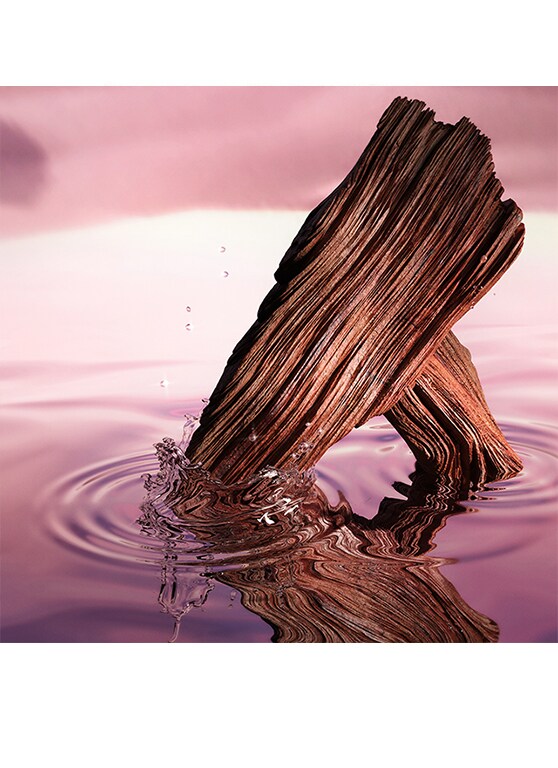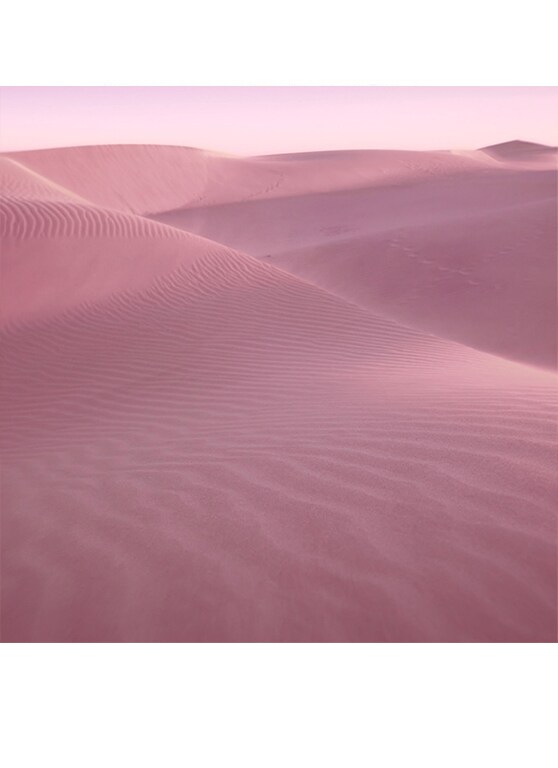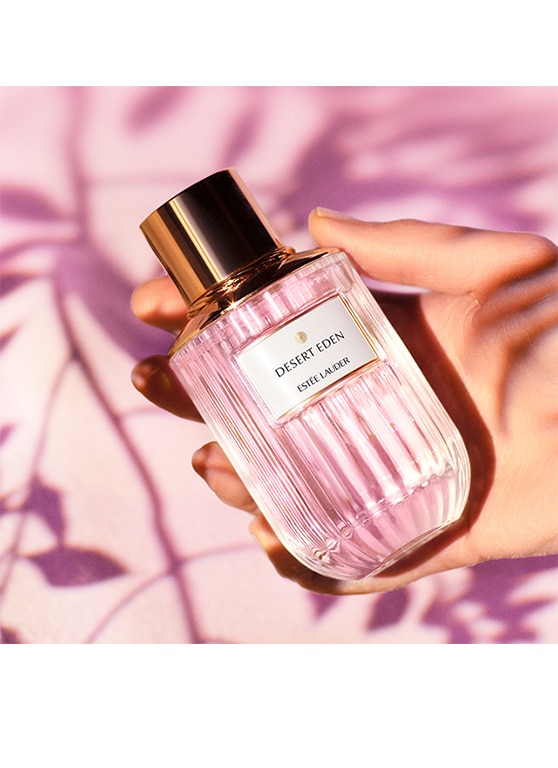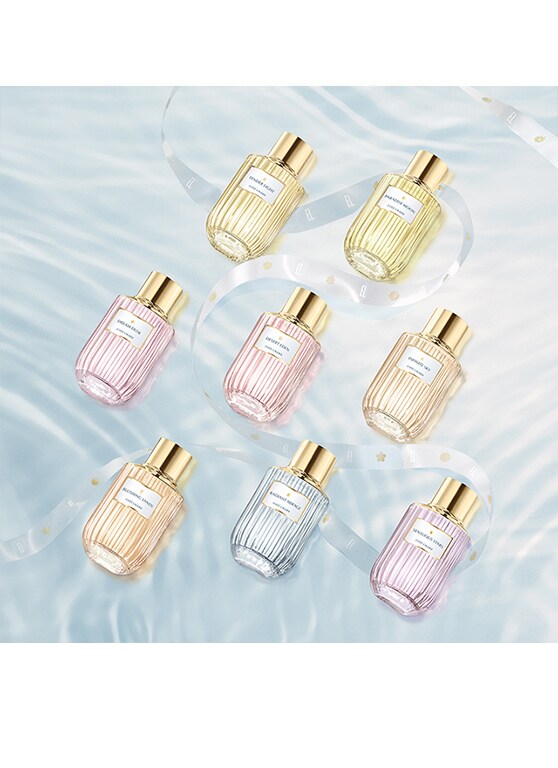 NEW!
Desert Eden
Eau de Parfum Spray
BENEFIT
The moment the sun spreads over the desert at dawn.
Product Details
This shade/size will be in stock soon. Order now and you will be billed when the item ships.
This shade/size: Coming Soon
inactive
This shade/size: Sold Out
FREE SHIPPING ON EVERY ORDER
Product Details
Imagine the breathtaking moment when the sun's rays spread over the desert sand at dawn. Surrounding you in a warm, luminous aura. Taking you on a new adventure for mind, body and soul.

This fragrance has a confident, energized feeling.

THE FRAGRANCE FAMILY

Desert Eden is a sensual Woody Floral fragrance that creates a mystical atmosphere. It belongs to our family of Warm Woods.

THE SCENT STORY

Noble Sandalwood is surrounded by the sublime luminosity of Turkish Rose and mystical Olibanum. As seductive as the desert at dawn.

THE SYMBOLISM

Unlocking another layer of wonder, the design features a stylized sandalwood branch, in cross-section, symbolizing spiritual healing.
How to Use
Take your mind and your senses on an enchanted journey by spraying onto pulse points, or anywhere you like to wear your fragrance.
Ingredients
BENEFIT
The moment the sun spreads over the desert at dawn.
Fragrance Feeling
Confident, Energized
NOTES
Sandalwood
Turkish Rose
Olibanum