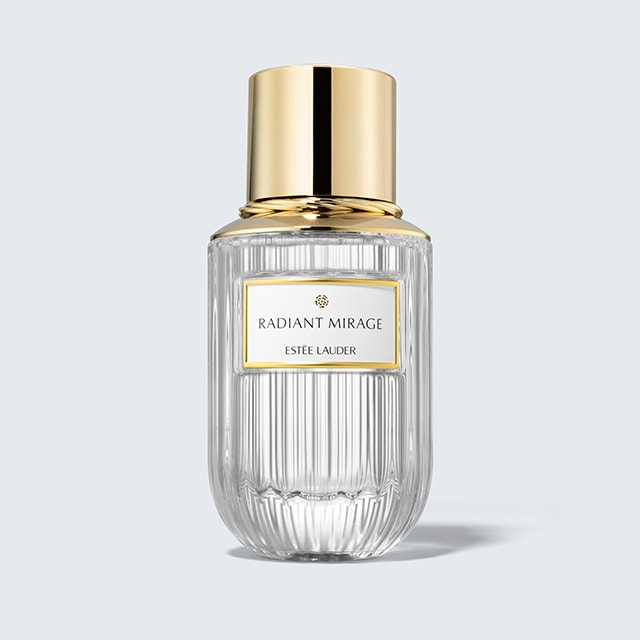 Radiant Mirage
4 from 68 Reviews
Follow it to a realm of the senses just beyond reach.
Add to Bag
White Floral Woody
White blossoms of Jasmine Sambac Imperial from China are surrounded
by the warm contrasts of Australian Sandalwood and Indonesian Patchouli.
Enhances emotions of: Optimism and Positivity
in those who are drawn to the scent.*
*Estée Lauder commissioned a third party neurosensory study in the US to measure
the conscious and subconscious emotional responses of 100 women.
FOLLOW A TIMELESS ROAD
The Inspiration
Envision a timeless road taking you into a new realm
of the senses. The more you try to describe it, the more it
escapes definition. Creating a mirage, ever present,
yet always an adventure just beyond reach.
AN EVOLUTION IN
SCENT SCIENCE
An Experience
That Stays with You
Thanks to our ScentCapture Fragrance Extender™
technology, the scent is clinically tested to last up to 12 hours
after every application.* Nature and perfumery collide to
create an astonishing innovation from Estée Lauder—a true
first in luxury fragrance technology, and exclusively ours.
*Test panel of 15 fragrance experts.
INTUITIVE, ELEGANT,
INFUSED WITH EMOTION
A Fragrance That
Arouses The Emotions
Innovative testing shows that experiencing
Radiant Mirage enhances emotions of optimism and positivity
in those who are drawn to the scent. These scientifically
demonstrated effects are part of a neurosensorial study
commissioned by Estée Lauder that captured consumers'
conscious and subconscious emotional
responses to fragrances.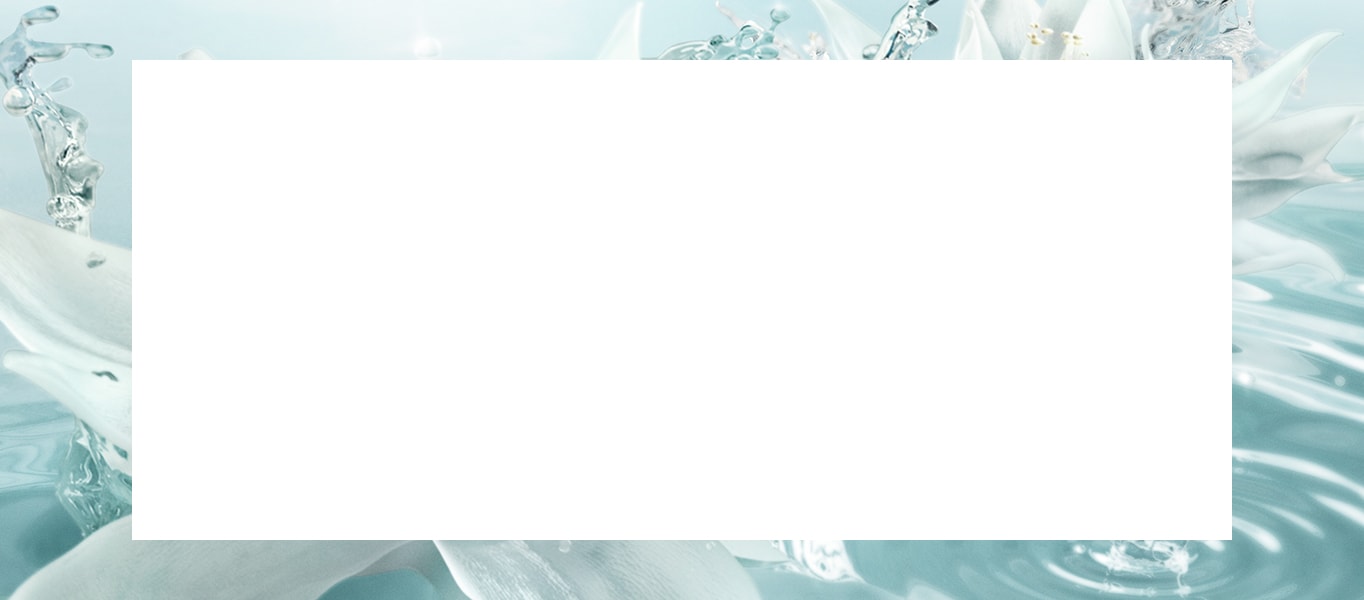 NOTES FROM THE PERFUMER
"I wanted to create something
magical and intensely emotional.

A precious elixir that makes
you feel like you are in a fairytale
traveling around the world."
– QUENTIN BISCH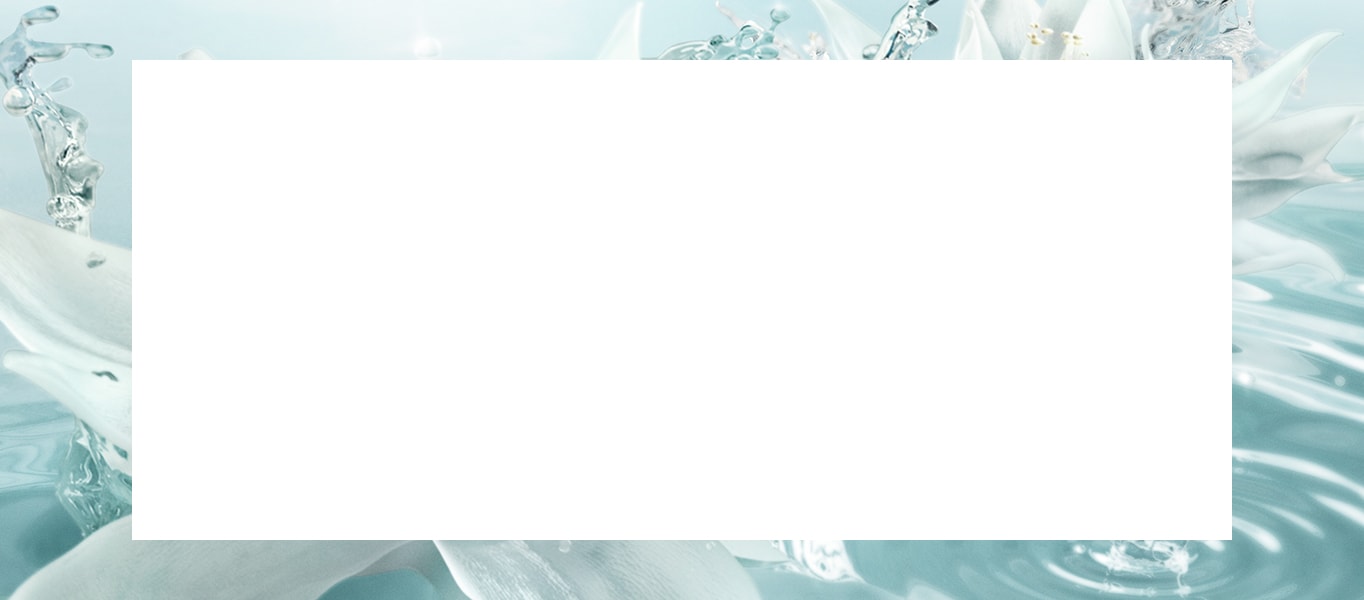 NOTES FROM THE PERFUMER
"Jasmine Sambac from China adds a blooming femininity while Indonesian Patchouli and Australian Sandalwood add a magical aura to the signature of this fragrance"
– QUENTIN BISCH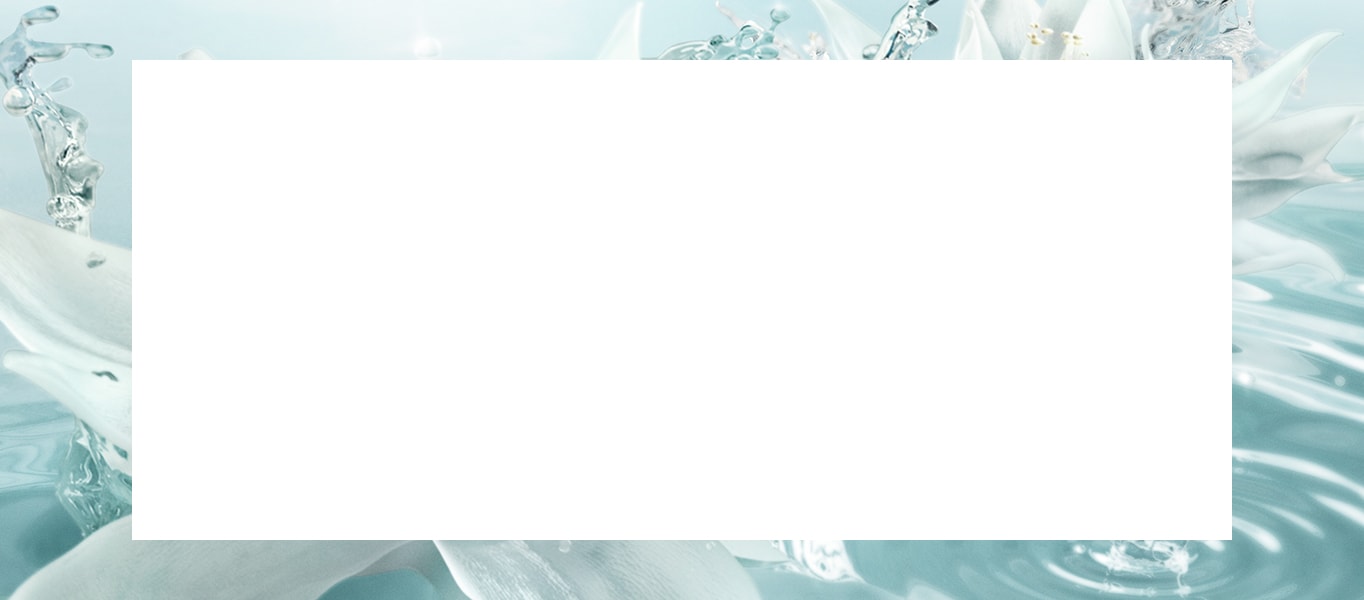 NOTES FROM THE PERFUMER
"There is something incredibly empowering, magical, and intensely bold about this fragrance.

The exotic ingredients dance together beautifully, with a chic elegance that makes you feel strong and confident in yourself."
– QUENTIN BISCH
Reviews