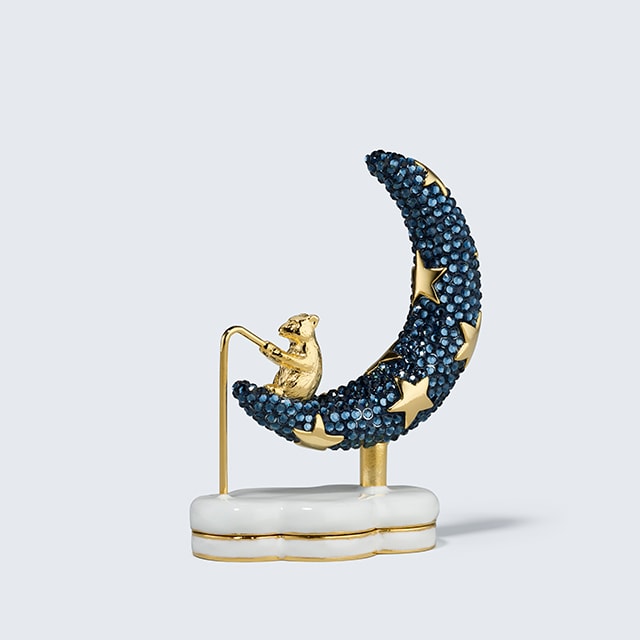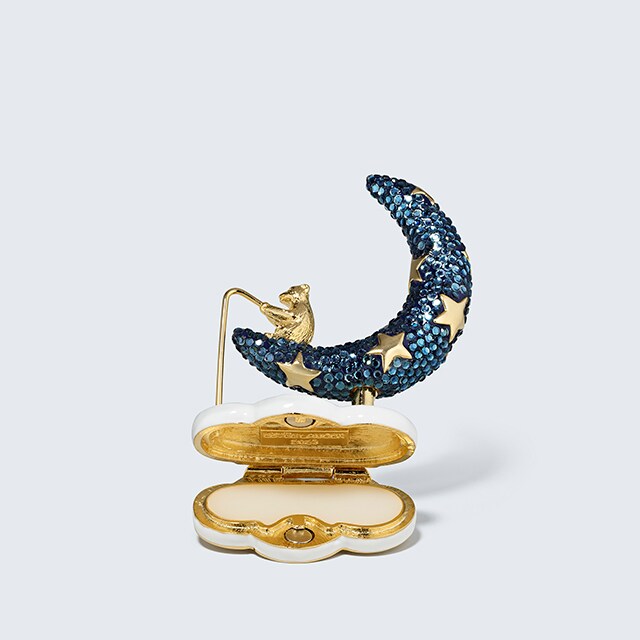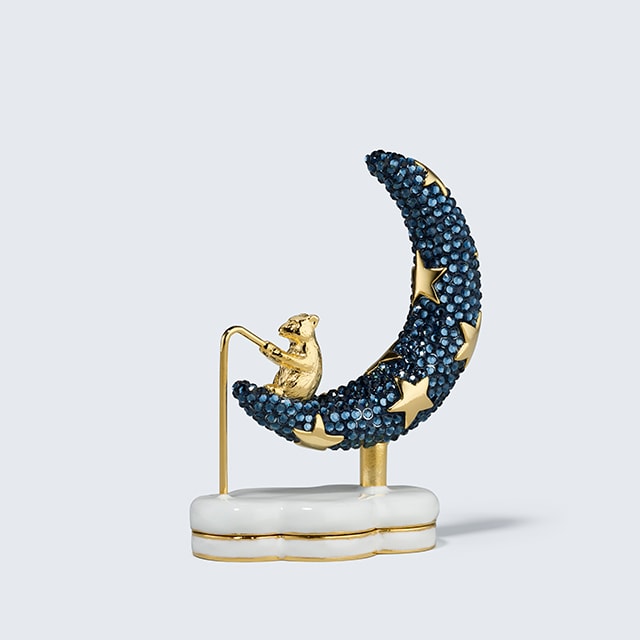 Be Patient
Perfume Compact by Monica Rich Kosann
Collectible Beautiful Magnolia solid perfume compact.
Add to Bag
Product Details
"Patience attracts happiness."
For the Love of Earth. Every element, an invitation to explore. To rejoice. To revel in the lighthearted and the whimsical. A visual celebration inspired by the boundless beauty the earth tenderly holds within. Intricately designed by luxury jewelry designer and storyteller Monica Rich Kosann.
This limited-edition collectible compact is exquisitely crafted and filled with
Beautiful Magnolia
solid perfume. A wonderful gift, it arrives in an elegant presentation box. Includes a velvety pouch to keep the compact safe.
Beautiful Magnolia:
Dare to love. A hypnotic blend with signature notes of lush Magnolia, solar Gardenia, warm Woods and luminous Musk.
Top Notes:
Magnolia Petals, Maté, Water Lotus
Middle Notes:
Magnolia Oil, Solar Gardenia, Turkish Rose
Base Notes:
Cedarwood, Sandalwood, Illumina Musk