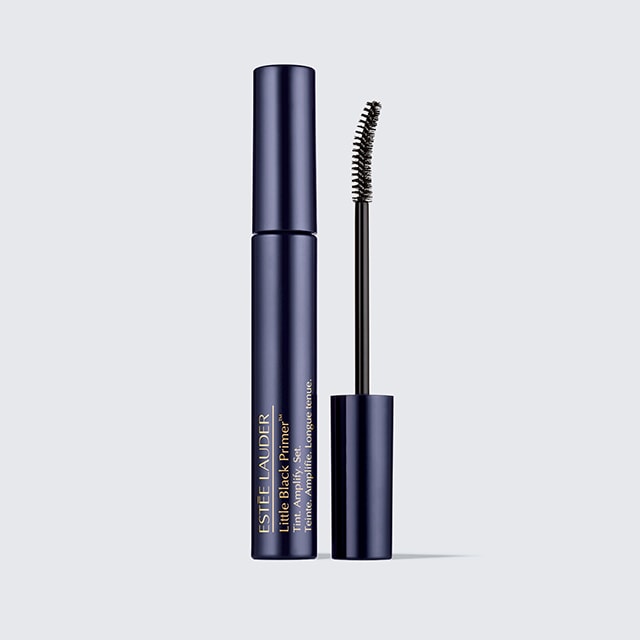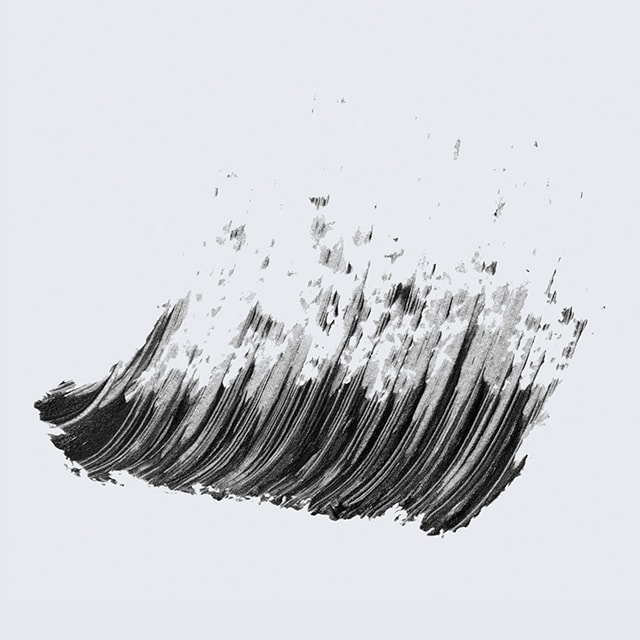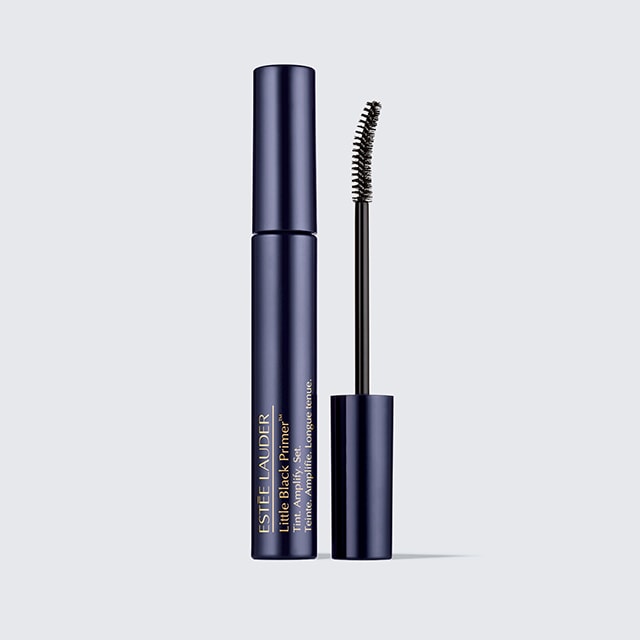 Little Black Primer™
Tint. Amplify. Set.
Wear it 3 ways: Tint. Amplify. Set.
Add to Bag
Product Details
Think of it as the little black dress for lashes.
Unlike traditional lash primers that are white, this primer is tinted black, so you can use it on its own.
3 ways to wear it:
Tint: Colors and lifts bare lashes so they stay silky black throughout the day and even overnight.
Amplify: As a primer, it's the optimal mascara base for volume, lift and length.
Set: Brush over mascara for a long-wearing, water-resistant topcoat that helps reduce smudging and flaking.
No well-dressed lashes should be without it.
Patent-pending formula.
SOME OF OUR FAVOURITE POSTS
#EsteeLauder
Reviews