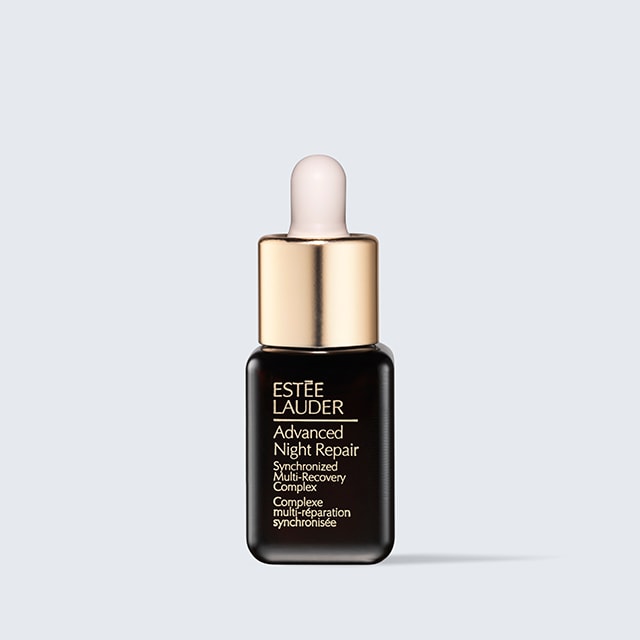 Advanced Night Repair Serum Travel Size
4.5 from 19760 Reviews
7 serums in 1: fight the look of multiple signs of aging.
Add to Bag
Some of Our Favorite Posts
#AdvancedNightRepair
Beautiful skin starts here. All you need are a few
high-performance formulas targeted to your skin's specific needs.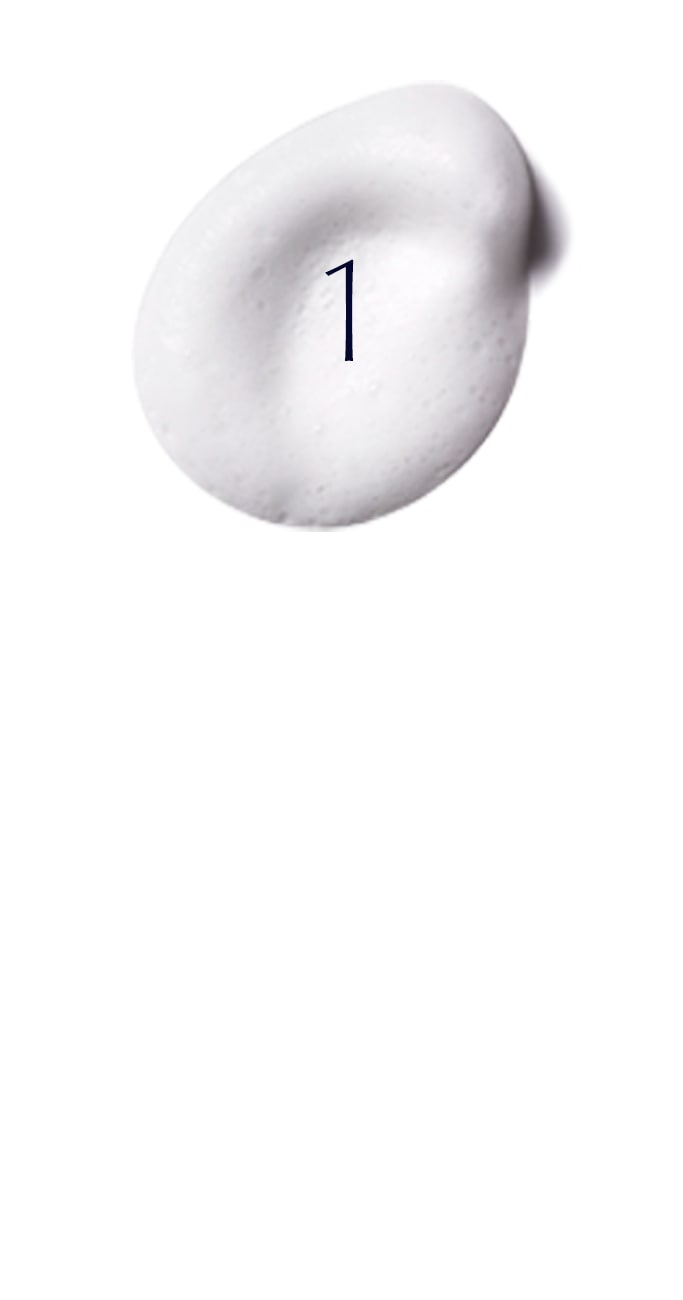 Purify skin with a gentle, multi-action cleanser.
Massage over face using circular motions. Rinse off with water.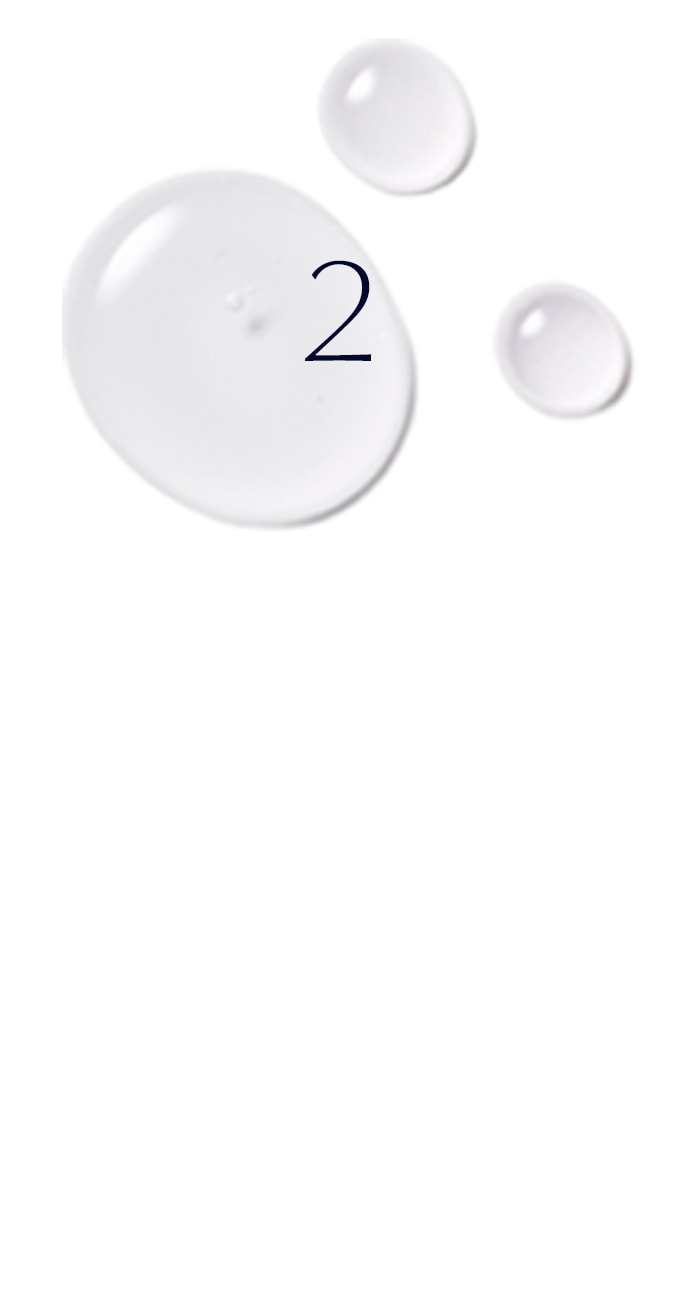 Prep skin with intense moisture and radiance.
Add to palm of hand. Press palms together. Pat onto cheeks, chin & forehead. Or, blend with cotton pad.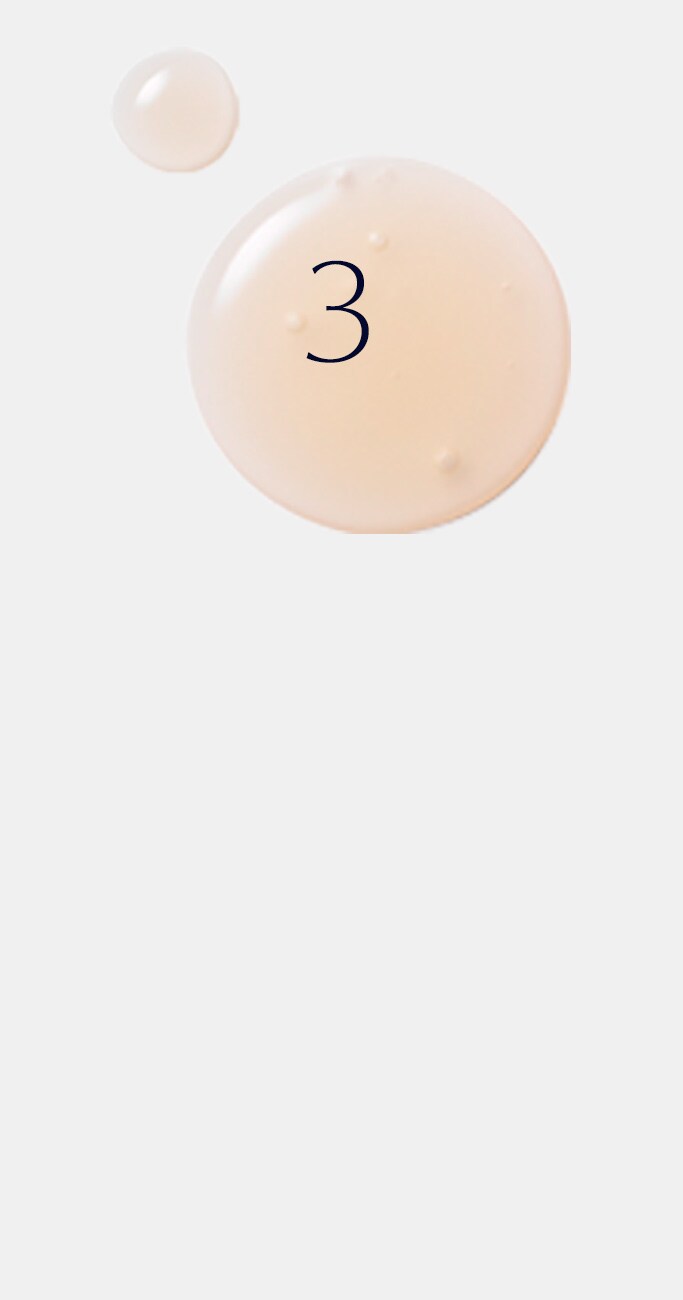 Powerful, targeted anti-aging treatment.
Massage onto face tracing a heart shape, starting at the center of face & down to chin.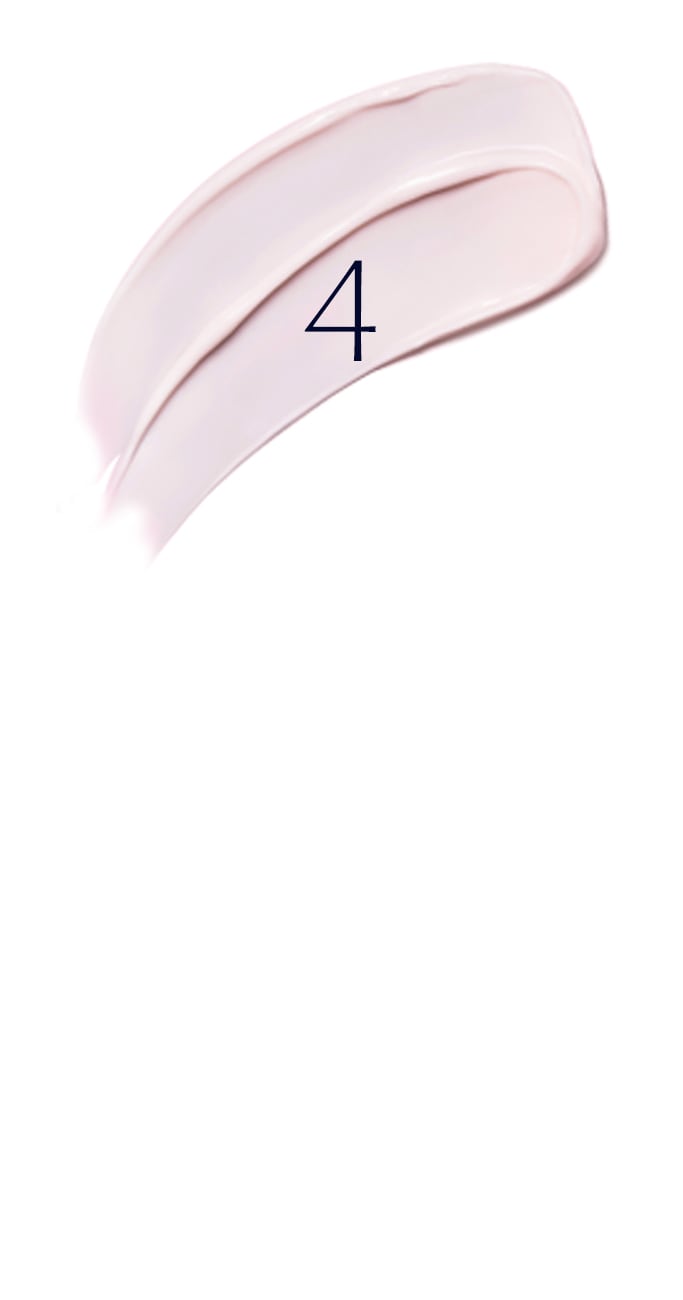 Intense hydration plus targeted anti-aging technologies.
Warm creme between fingertips. Gently sweep over face from center out. Press both hands onto cheeks, forehead & chin.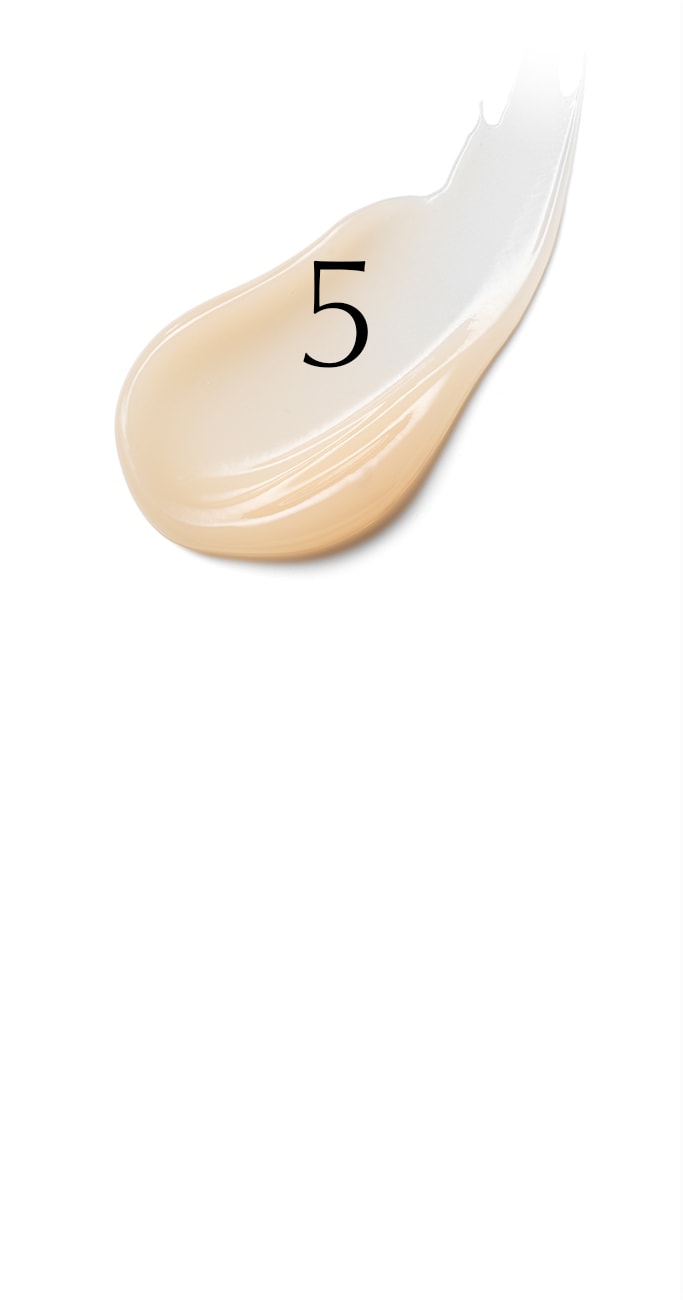 Targeted treatment. Richly hydrating, highly effective—and gentle.
Using ring finger, apply 3 dots. 1 at outer corner, 1 in middle under eye & 1 at inner eye corner. Gently tap to pat in.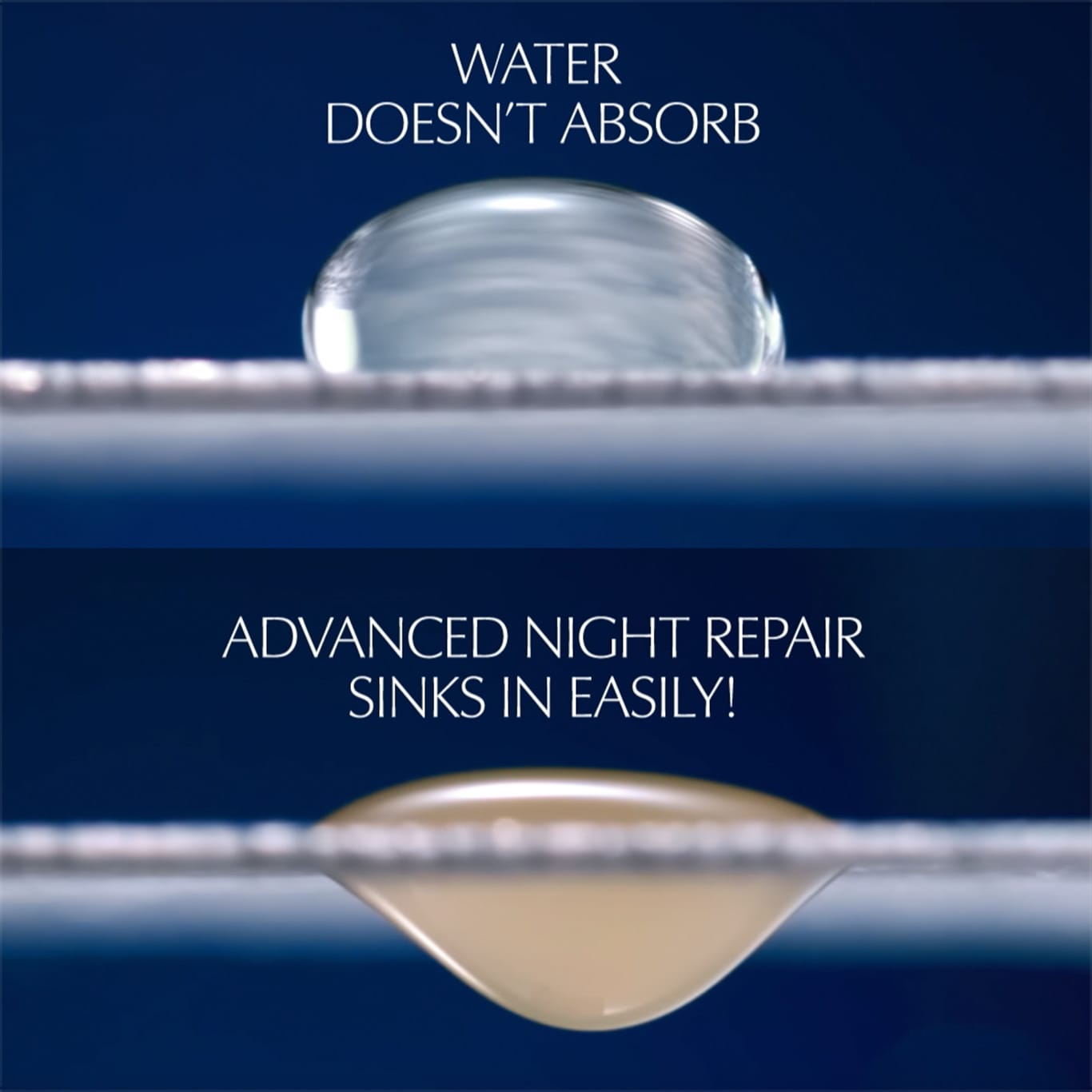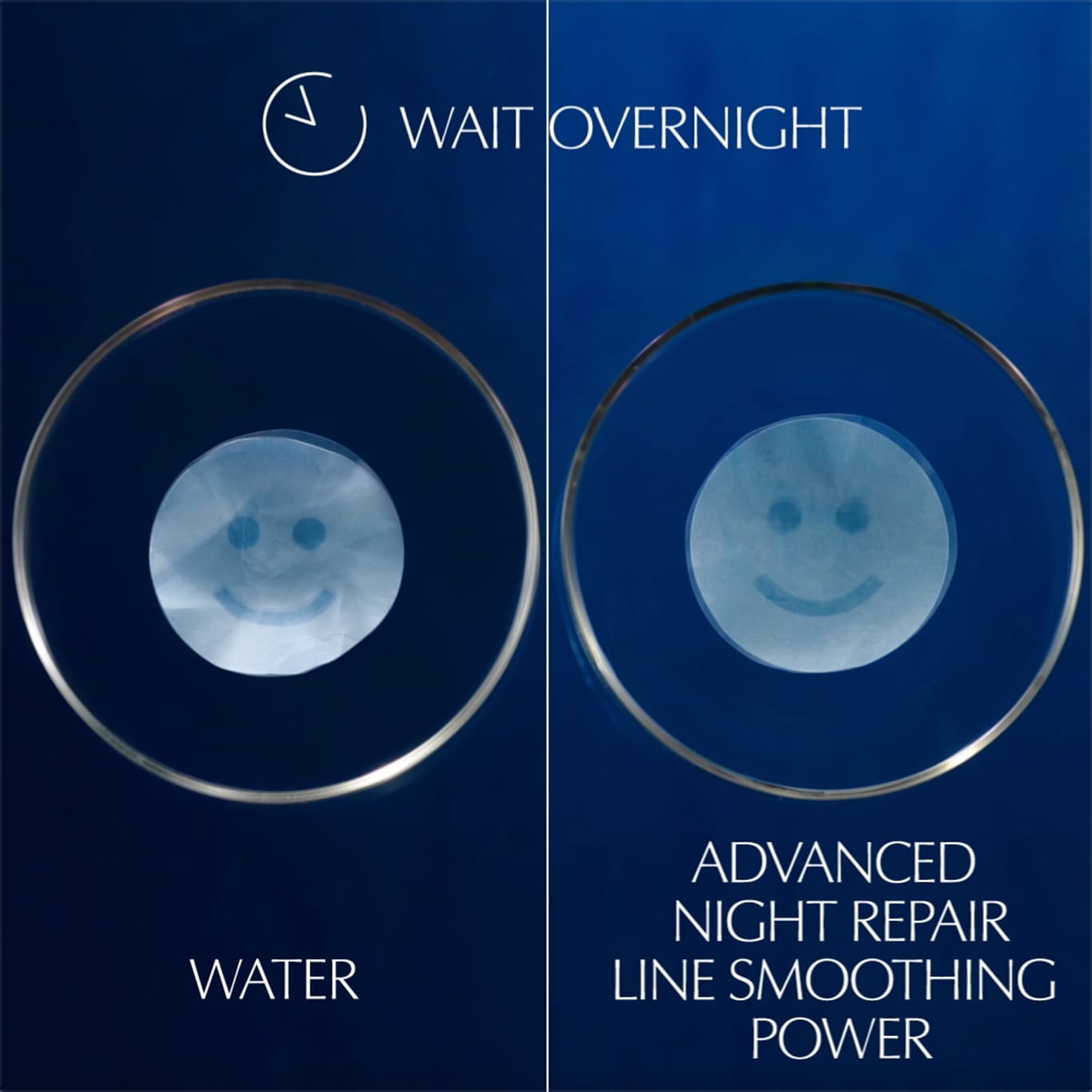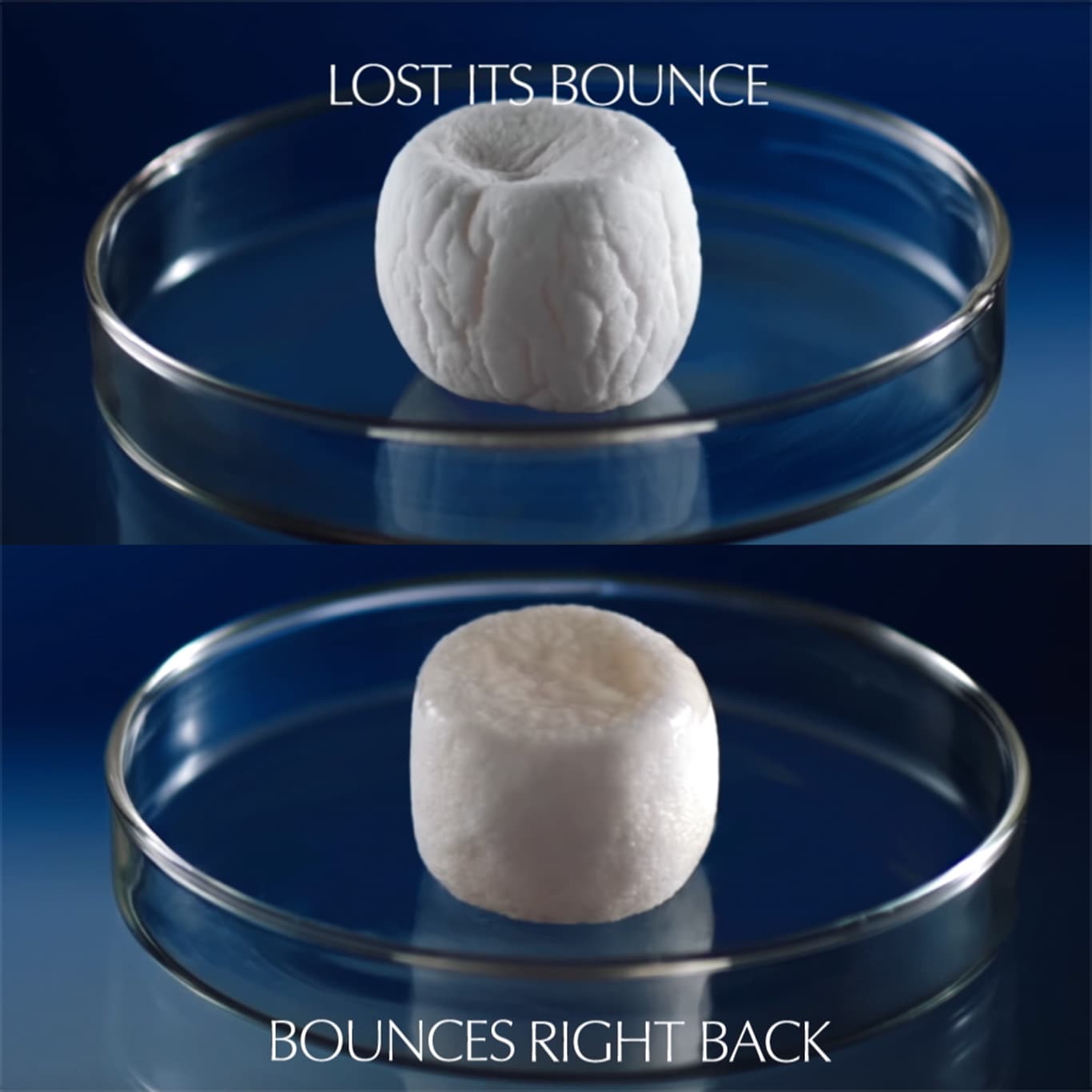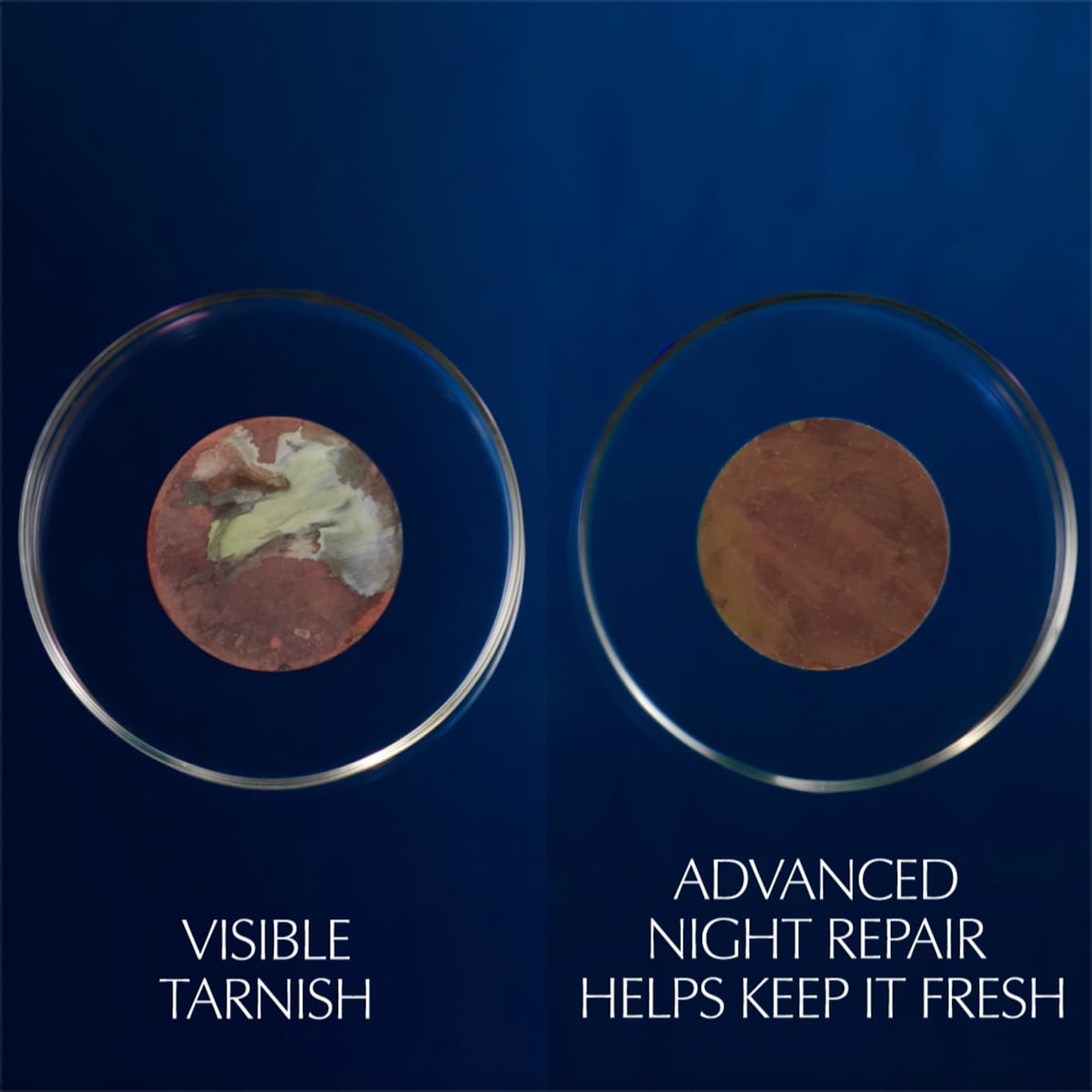 Beautiful skin begins tonight.
Wake up glowing—every day.
Reviews