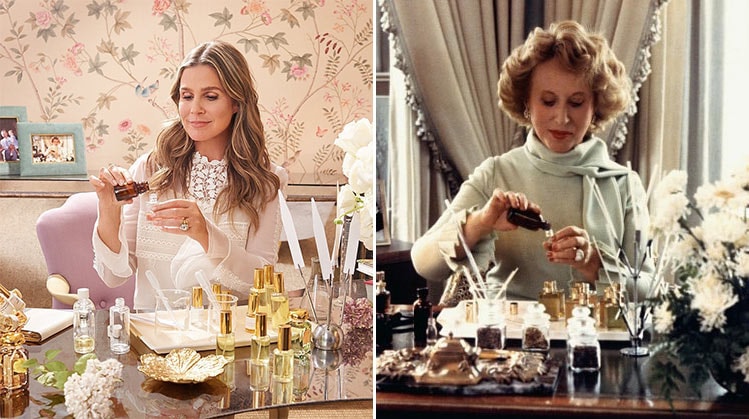 In honor of Women's History Month, we celebrate the beauty, femininity, talent, entrepreneurship and artistry created by all women.
Taking inspiration from her grandmother, Mrs. Estée Lauder, Aerin Lauder followed her own path within the world of beauty, founding AERIN as a reflection of her own signature style.
Her understanding of women and her own connection to beauty became part of the brand's DNA, based on the premise that living beautifully should be effortless.
Please join us in celebrating Women's History Month and the many women who continue to inspire us every day.
Discover More