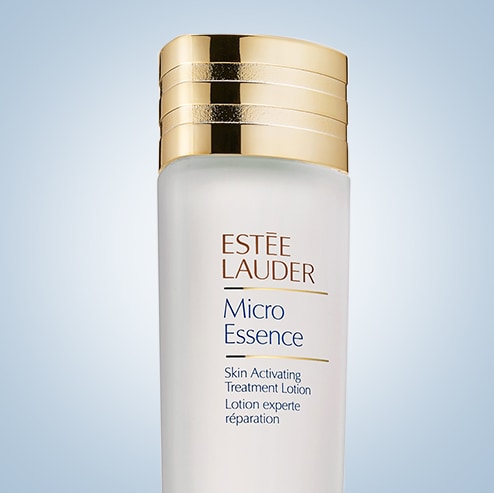 Micro Essence Skin Activating Treatment Lotion

Essences are one of the hottest skincare treatments around—and for good reason. Born in Asia and taking the rest of the beauty world by storm, they're lightweight in texture (like powered-up water), easy to apply, help to replenish and rebalance skin and can help the rest of your regimen work even better. That's especially why we can't get enough of Micro Essence. Sprinkle 5-6 drops into your palms, rub your hands together and press onto freshly washed skin, and you'll feel like your face and neck are drinking up total hydrating goodness. Besides adding extra moisture to your skin, it also contains special fermented ingredients (another hot topic coming from, where else, Asia—land of the latest and greatest beauty trends) to help fight signs of aging. You'll see your skin look calmer, and, over time, find that its protective barrier has been bolstered, helping skin look smoother, stronger and healthier as a result. All that power in just a few drops.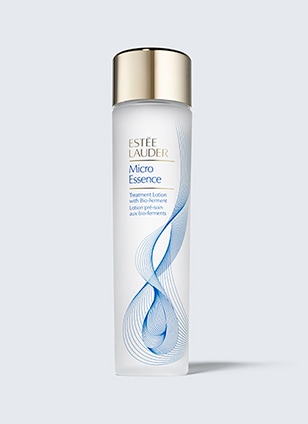 NEW!
Fortify. Soothe. Nourish. Reveal your inner glow.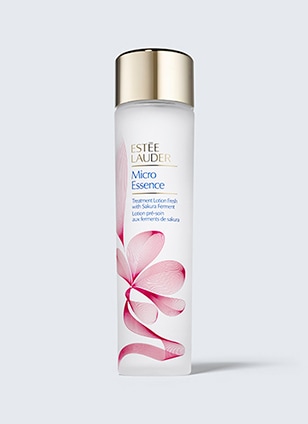 Fortify. Soothe. Balance. Reveal your inner glow.