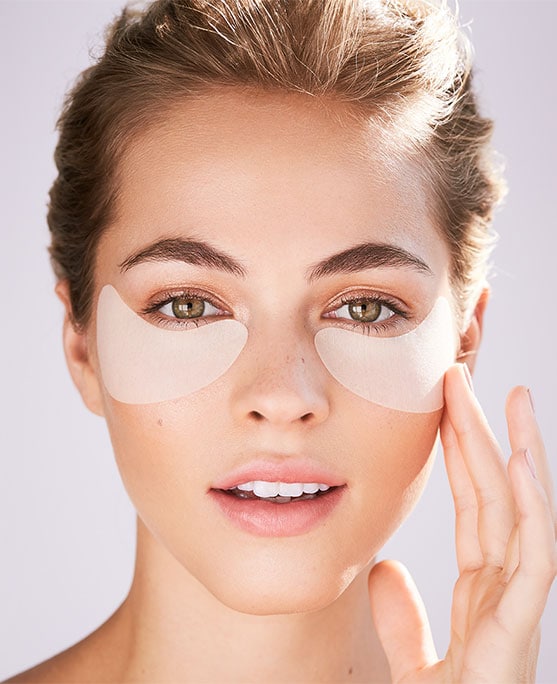 F act: Everyone is getting more screen time these days. Combine that with late nights spent binge-watching your favorite shows and scrolling through your social media feeds, and you've got the perfect cocktail for major eye fatigue. And despite best intentions, all that stress can add up—or, rather, show up: Dry skin that seems to magnify every crevice and crepe; dullness that does nothing for your pretty peepers. Plus, even in perfect conditions, that delicate skin under your eyes still needs routine nourishment and renewal.
Enter the current obsession of countless beauty pros: Advanced Night Repair Concentrated Recovery Eye Mask. Infused with our award-winning Advanced Night Repair technology, the portable pads are packed with hyaluronic acid and repair ingredients. All it takes is 10 minutes to reveal eyes that look more rested and renewed. And the experience is more than half the fun of the result—upon application, you feel an instant cooling and soothing sensation that helps to de-puff, thanks to an immediate boost of hydration that plumps fine dry lines.
Pop these pads on once per week at night. It's the easiest way to power down while brightening up.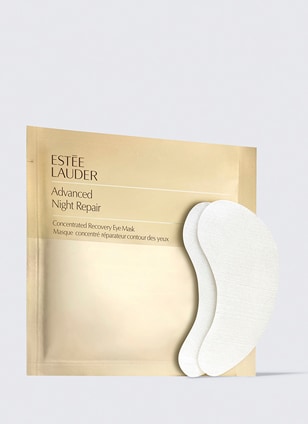 Rejuvenates the look and feel of your eyes.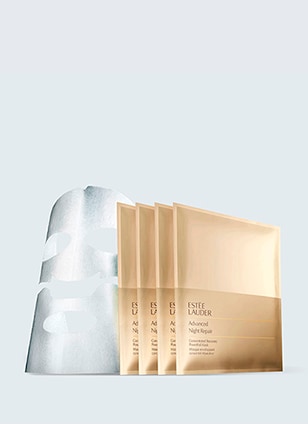 Innovative mask with exclusive repair technology.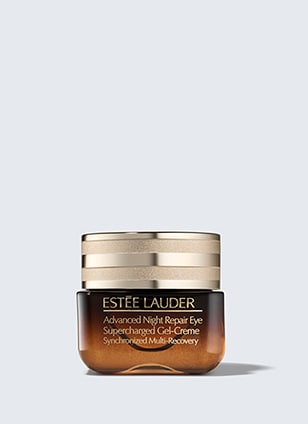 NEW!
Our best eye cream, for dark circles, lines, more.