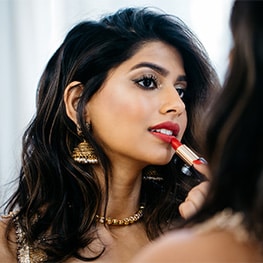 By the time May rolls around, wedding season is in full effect—to the point where, if you don't have a wedding almost every weekend, is it even summer? And while shopping sites like Rent the Runway have solved our repeated wedding wardrobe dilemmas, it can be tough to know what kind of makeup look to go for, especially when you're a guest. You'll want to look your best for photos, so you want a step up from the everyday, but you don't necessarily have the glam squad of a bride. So what to do?
Fortunately, Arshia Moorjani is an expert at whipping up a photo-ready look that's still easy to recreate. Here, she takes inspiration from her Indian heritage for a friend's wedding she's attending, but with smoky golden eyes and bold red lips, it's an eye-catching, universally-flattering look that works for any dressy event. Watch above as she shows you all her best beauty secrets.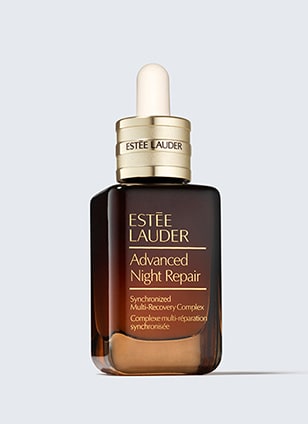 7 serums in 1: fight the look of multiple signs of aging.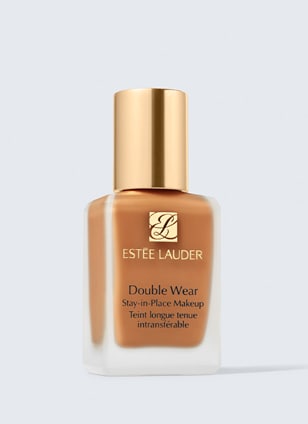 24-hour wear. Flawless, natural, matte foundation.
1 shades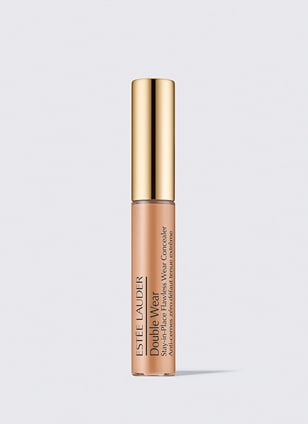 24-hour flawless wear. Wand applicator.
1 shades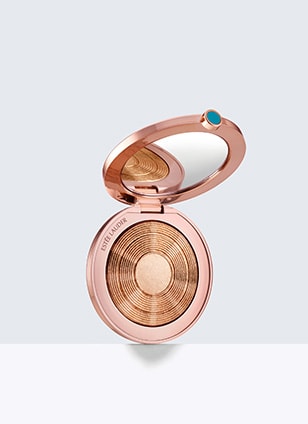 LIMITED EDITION
Luxe gelée bronzer for luminous radiance.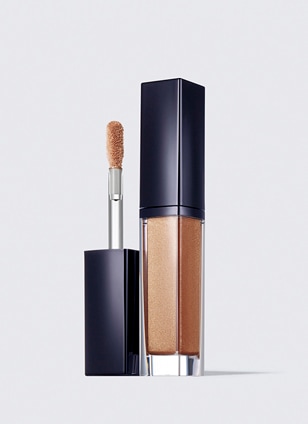 Weightless gel-creme color for eyes. Bold or sheer.
1 shades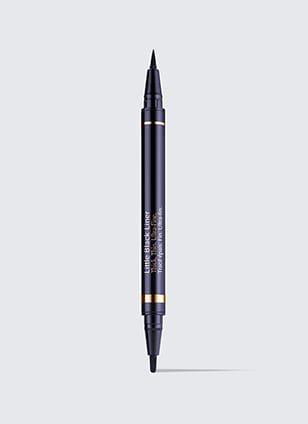 24-hour wear, 3 ways: Thick. Thin. Utlra-Fine.
1 shades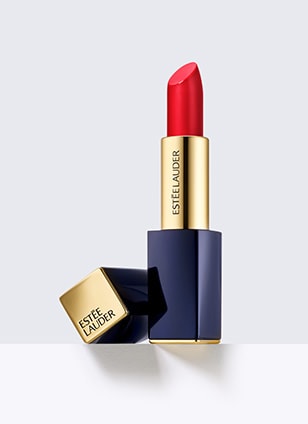 Soft-diffused matte: sophisticated, effortless.
1 shades