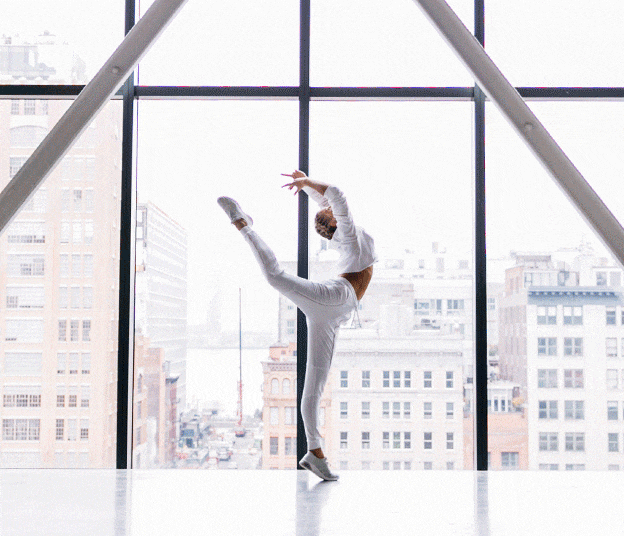 After a particularly intense workout, the last place you'll find us is in front of a camera. But for celebrity trainer Amanda Kloots, looking camera-ready while sweaty is a way of life. She's developed legions of fans thanks to her two signature workouts—The Rope, a full-body workout using just a jump rope, and The Dance, a mix of dance and cross-training guaranteed to torch calories.
Knowing that Kloots' day always includes a hearty sweat sesh, we were curious as to how she manages her daily beauty routine—if not a little jealous of the fact that she manages to maintain a healthy, rosy glow (as opposed to our post-workout mascara streaks). Luckily, Kloots not only walked us through her whole routine, but also gave a little preview of the moves you'll find in her classes, which is sure to get you pumped for your next workout. Just consider it the first step to your rosy glow beauty routine.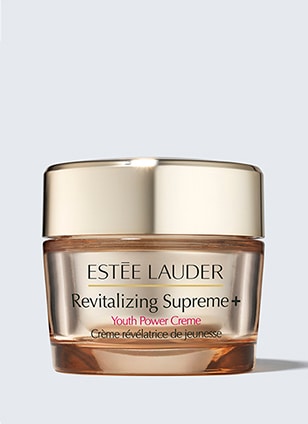 Rich multi-action creme: Firming, lifting, radiance.