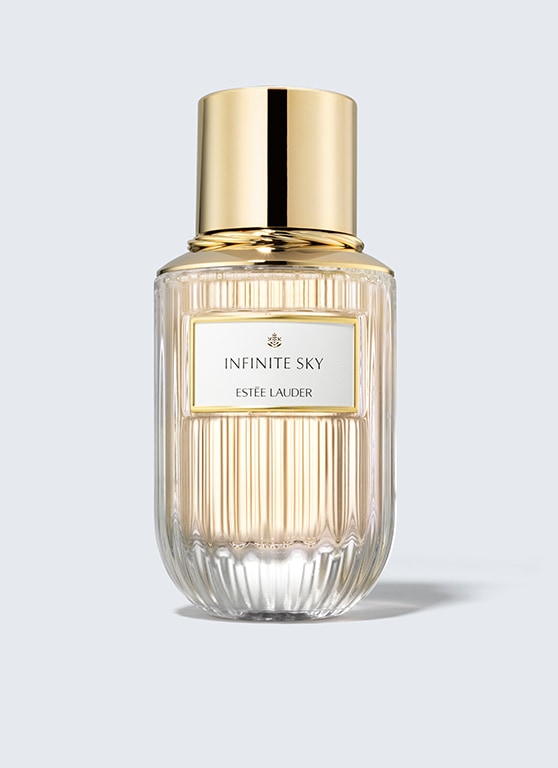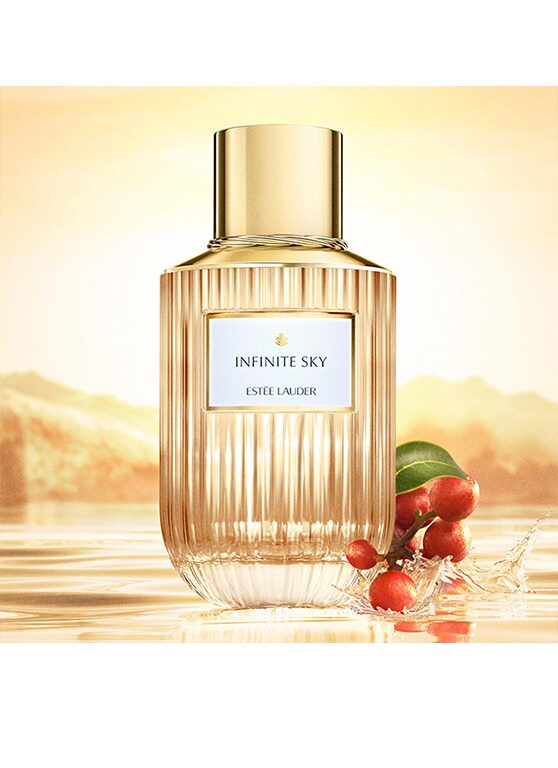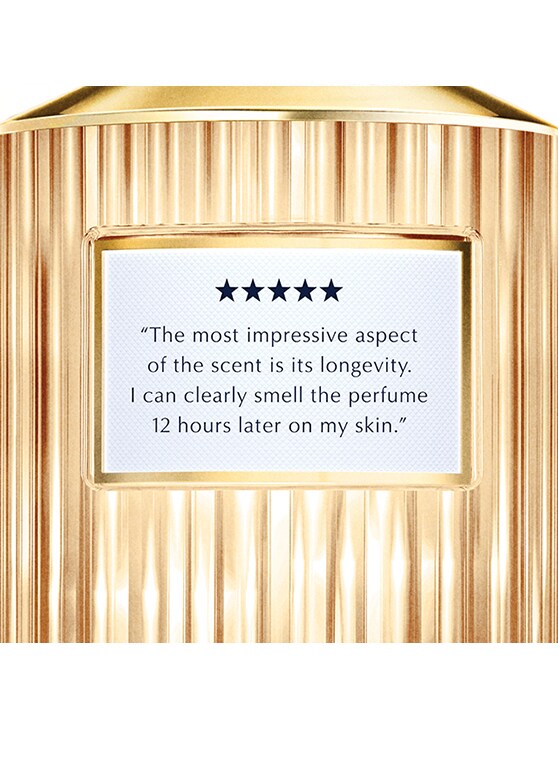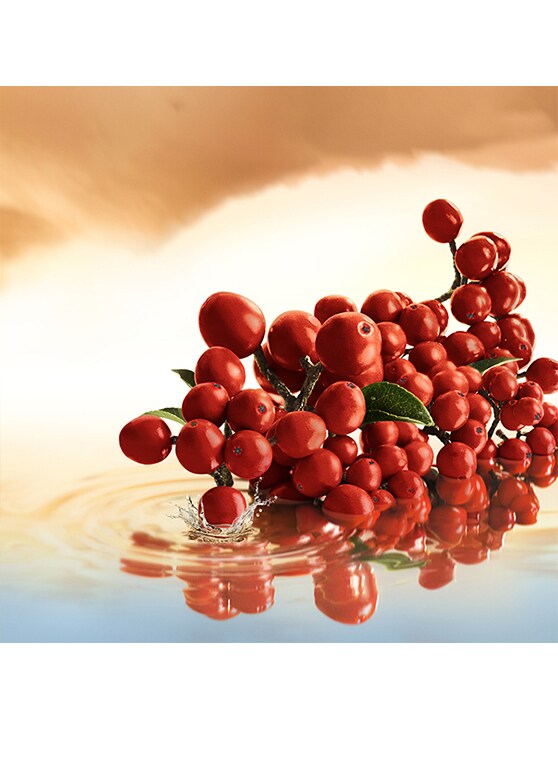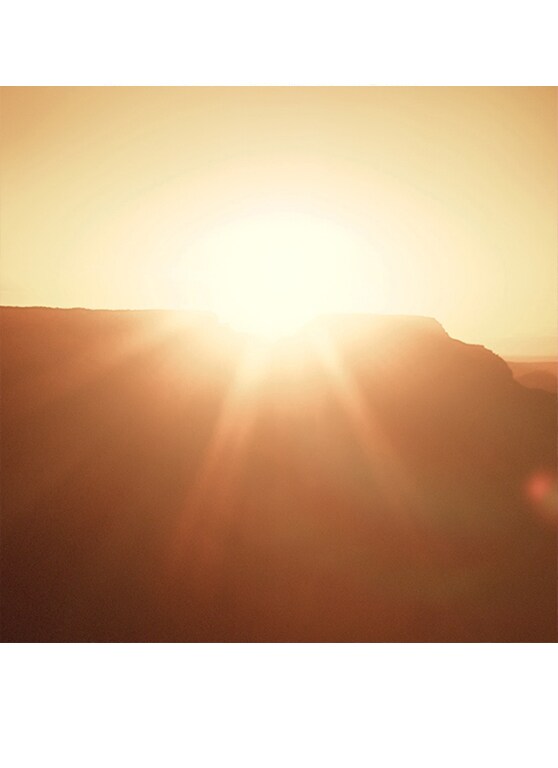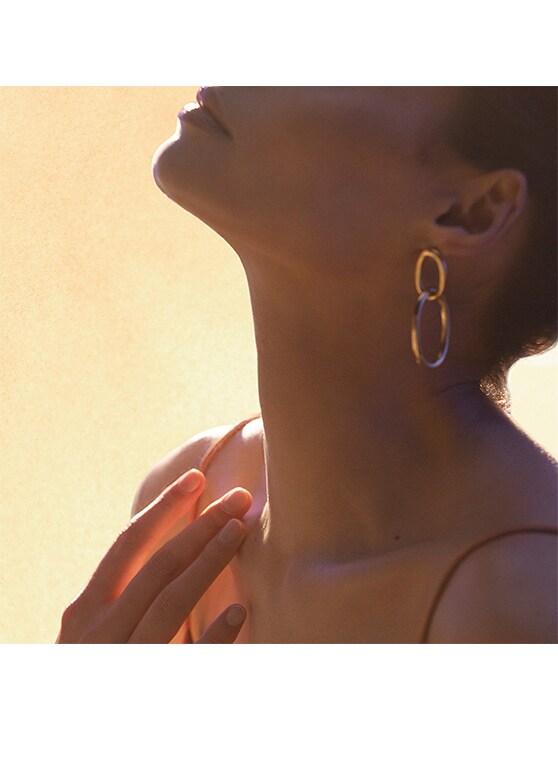 Infinite Sky
Eau de Parfum Spray
BENEFIT
Rise up into a brilliant sunset sky. Thrilling.
Product Details
This shade/size will be in stock soon. Order now and you will be billed when the item ships.
This shade/size: Coming Soon
inactive
This shade/size: Sold Out
FREE SHIPPING ON EVERY ORDER
Product Details
Rise up into a vast, brilliant sunset sky, turning the world below to amber and gold. Filling your senses with waves of pure happiness and your spirit with hope. When you return to earth you know that you can do anything now. The power is yours.

This fragrance has a confident, sensual feeling.

THE FRAGRANCE FAMILY

Infinite Sky is an addictive Amber Spicy fragrance. A brilliant addition to our Rich Spices & Leather fragrance family.

THE SCENT STORY

A halo of golden sensuality radiates from the scent of Sichuan Pepper from China. It is surrounded by the smoky sweetness of Madagascar Vanilla and smoldering Leatherwood. As brilliant as a sky at sunset.

THE SYMBOLISM

Unlocking another layer of wonder, the design features a stylized Sichuan pepper, symbolizing a harmonious balance of yin and yang.
How to Use
Take your mind and your senses on an enchanted journey by spraying onto pulse points, or anywhere you like to wear your fragrance.
Ingredients
BENEFIT
Rise up into a brilliant sunset sky. Thrilling.
Fragrance Feeling
Confident, Sensual
NOTES
Sichuan Pepper
Madagascar Vanilla
Leatherwood