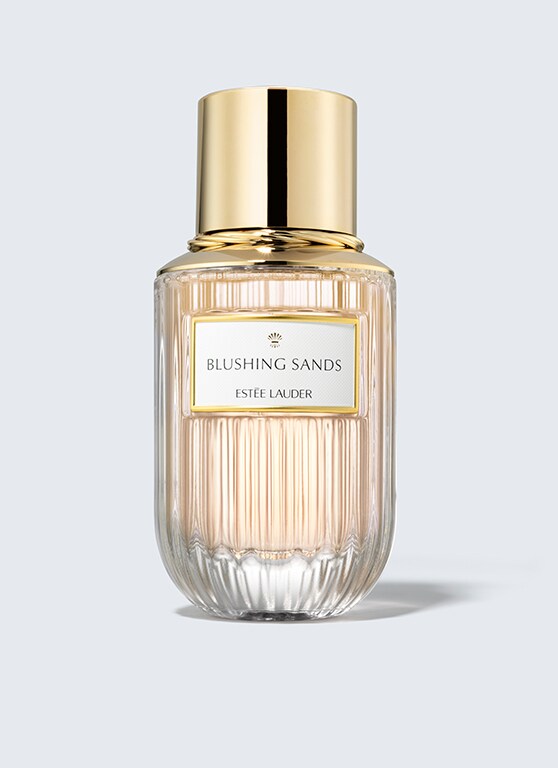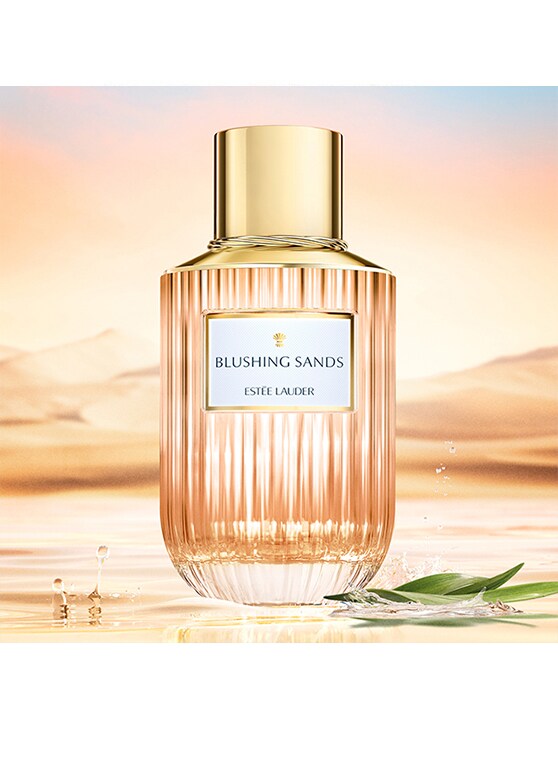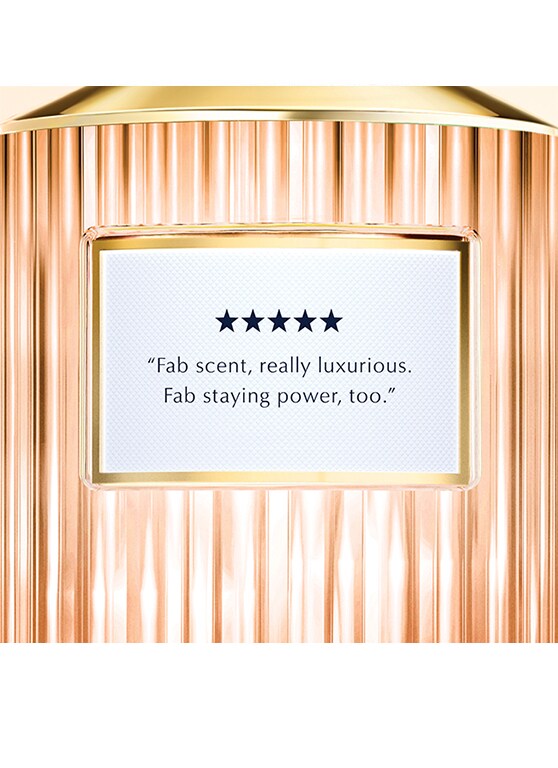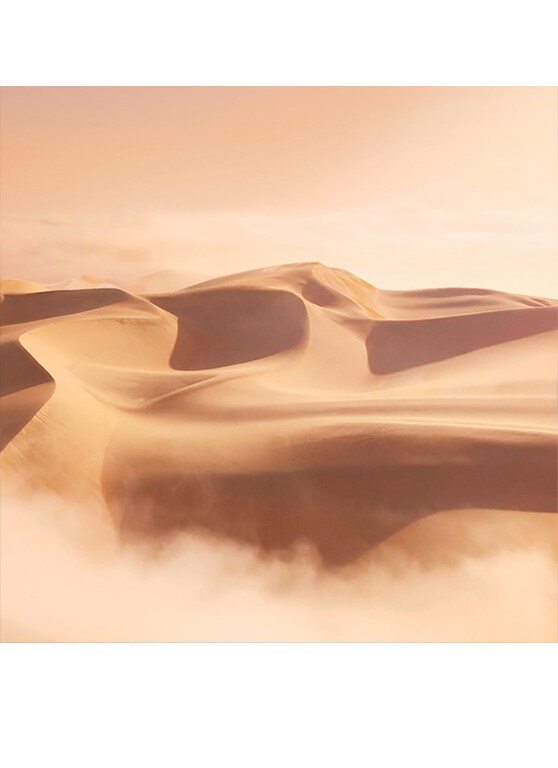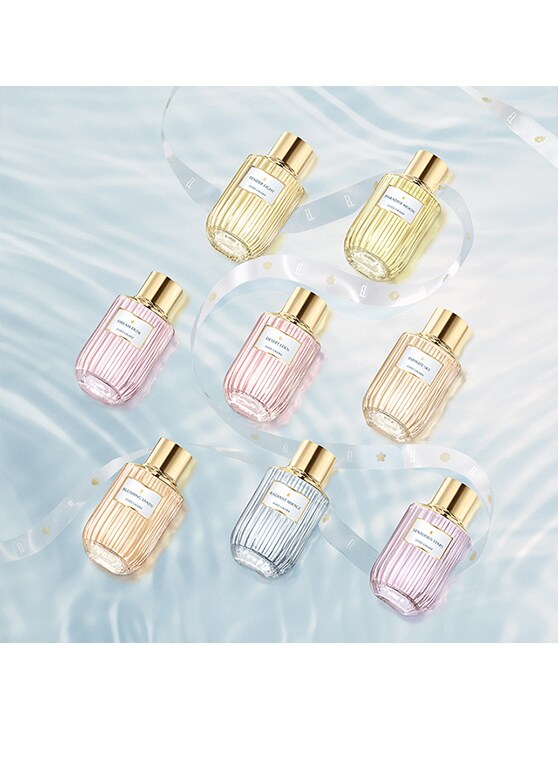 Blushing Sands
Eau de Parfum Spray
BENEFIT
Let your senses lead you in a dream journey.
Product Details
This shade/size will be in stock soon. Order now and you will be billed when the item ships.
This shade/size: Coming Soon
inactive
This shade/size: Sold Out
FREE SHIPPING ON EVERY ORDER
Product Details
Dreamy as the night, delicate as the dawn. Journey across soft, rose-tinted sands into a warm and welcoming world for the senses. A lush oasis of subtle depths, sensuality and light.

This fragrance has a feeling of relaxation and sensuousness.

THE FRAGRANCE FAMILY

Blushing Sands is a is a Woody Vetiver fragrance. It belongs to our Warm Woods fragrance family.

THE SCENT STORY

The dreamy scent of Vetiver from Haiti is surrounded by the shimmering, spicy freshness of Pink Pepper and an exclusive Musk Accord. A combination of bright woods and fresh spices. Relaxed. Sensual. Magnificent as a rose-tinted beach.

THE SYMBOLISM

Unlocking another layer of wonder, the design features a stylized bouquet of vetiver leaves, symbolizing prosperity and longevity.
How to Use
Take your mind and your senses on an enchanted journey by spraying onto pulse points, or anywhere you like to wear your fragrance.
Ingredients
BENEFIT
Let your senses lead you in a dream journey.
Fragrance Feeling
Relaxed, Sensual
NOTES
Vetiver Haiti
Pink Pepper
Musk Accord