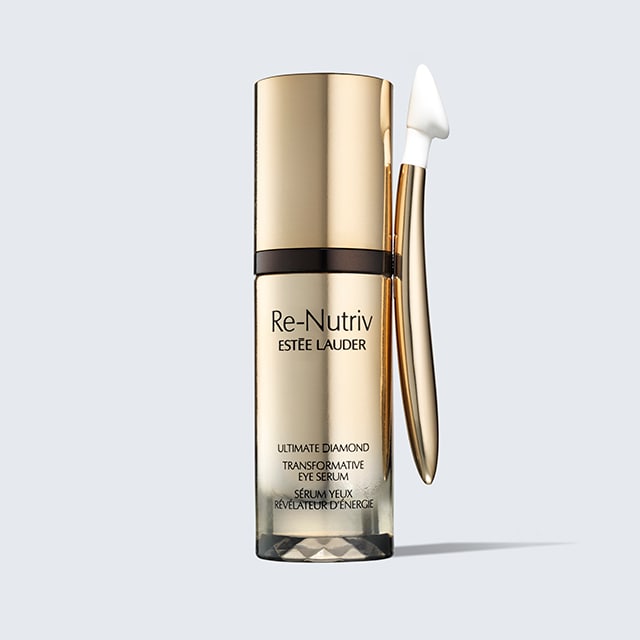 Re-Nutriv
4.5 from 41 Reviews
Eyes look transformed at key facets. More sculpted. Brighter.
Add to Bag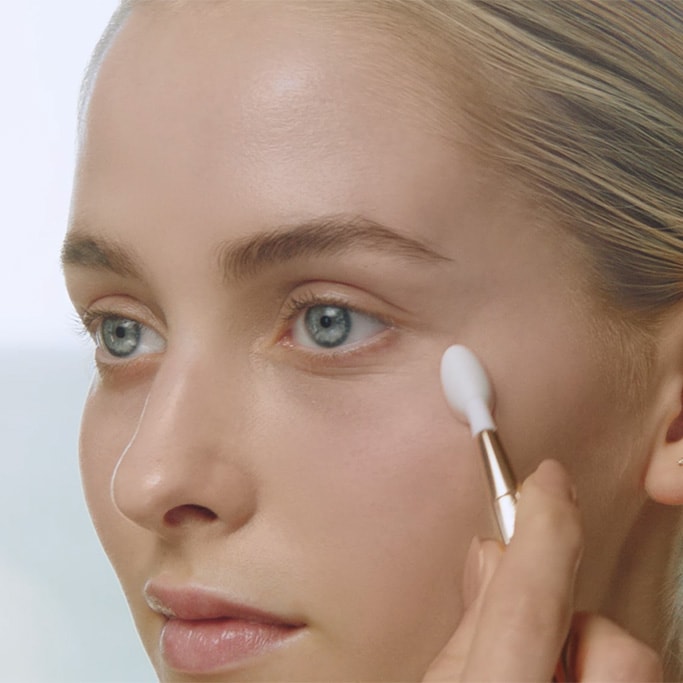 AWAKENING
Designed to help reduce puffiness instantly.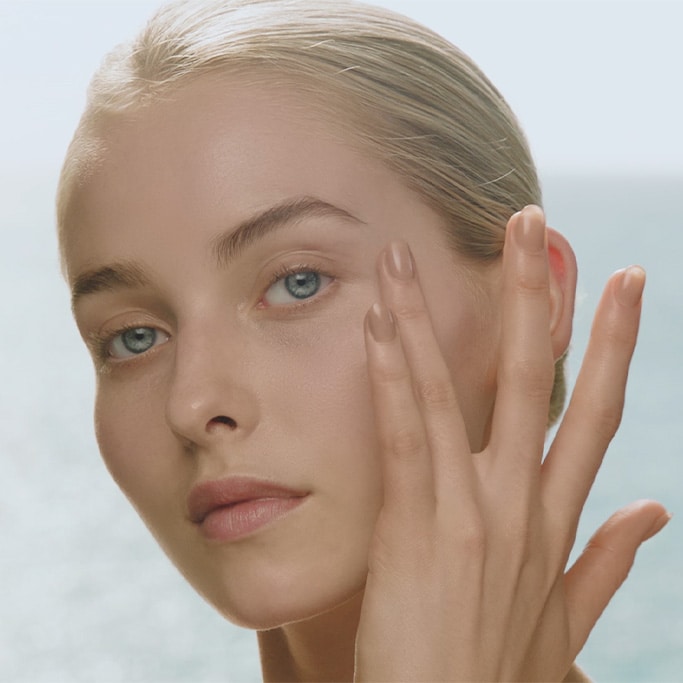 ENERGIZING
Designed to help activate a bright, energized look.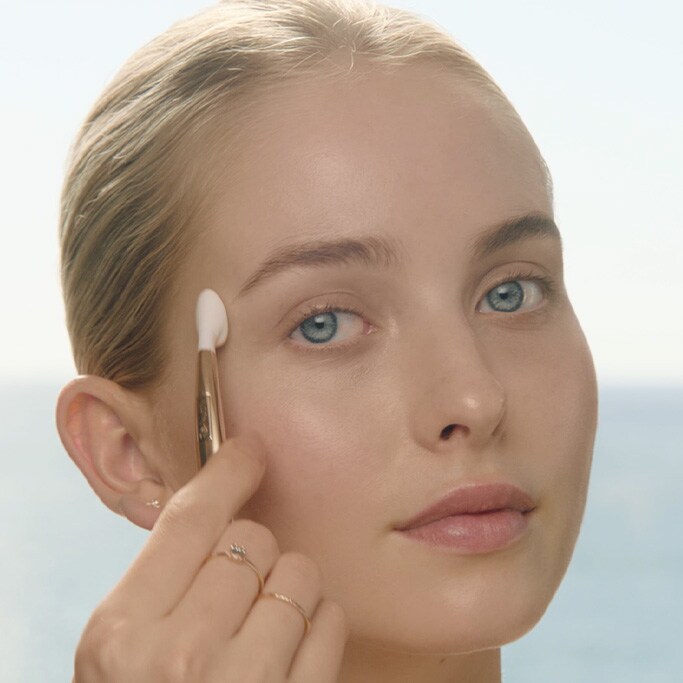 INFINITE ZEN
Designed to help the eye area feel soothed and pampered.
BLACK DIAMOND TRUFFLE EXTRACT
Nature's rare treasure becomes a skin-energizing
extract nearly 10,000 hours in the making.
From the southwest of France come fresh,
whole truffles from the best, "Extra Class" grade.
Their power is unlocked through an intricate
process of fine-milling and ultra purification.
Our exclusive extract has been shown through in vitro
testing to help skin's natural energy and visible vitality.
Reviews