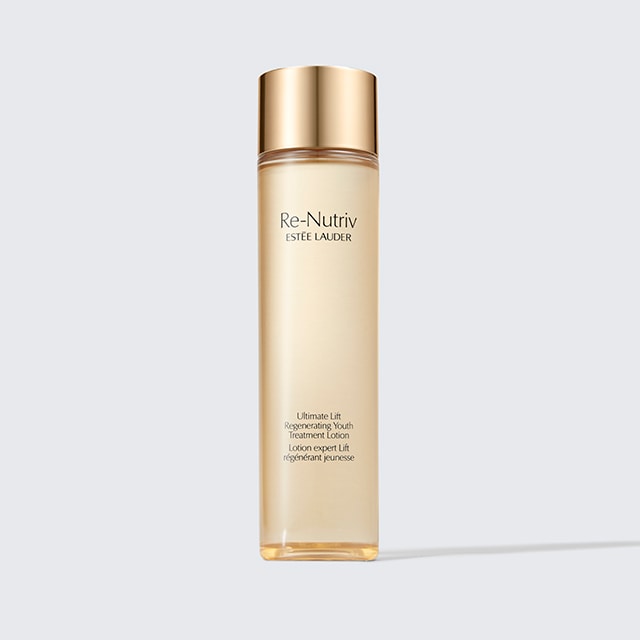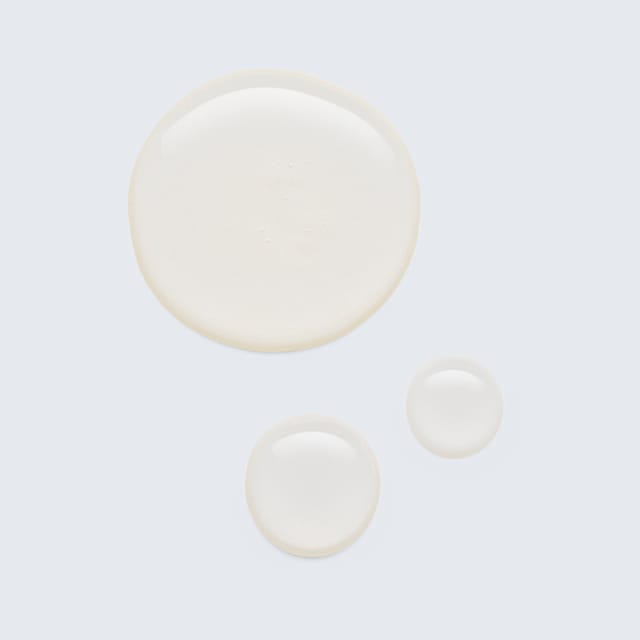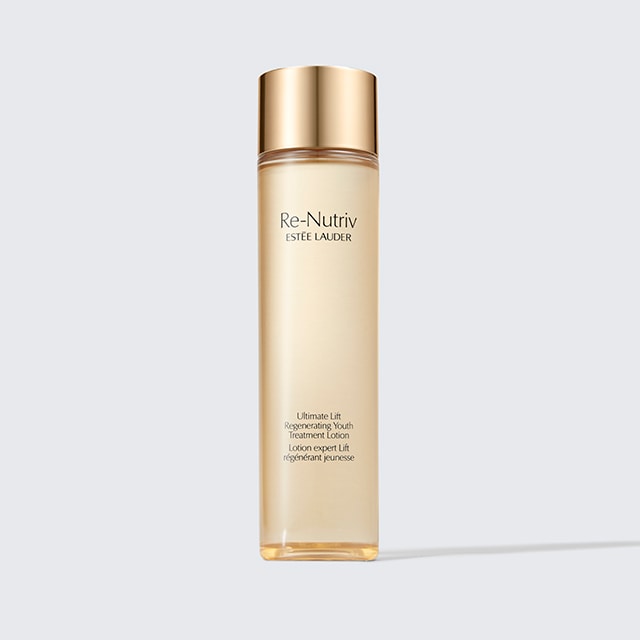 Re-Nutriv
Ultimate Lift Regenerating Youth Treatment Lotion
Hydration and brightening. Leaves skin soft.
Add to Bag
Product Details
The secret of infinite beauty.
This intensely brightening, deeply hydrating treatment lotion leaves skin feeling as soft as a petal-looking more beautifully even-toned.

Use it as part of your Ultimate Lift Regenerating Youth ritual to help reveal a youthful radiance and prepare skin for the lifting benefits that follow.

Endlessly regenerate the bloom of youth.
PRECIOUS GENTIAN EXTRACT: From a remarkable survivalist plant that is indigenous to the Himalayan mountain range.
Despite the challenges of its environment, this flower regenerates every year. When the plants reach maturity, their stems turn magenta, signaling the hand-harvesting can begin. We extract and harness its precious energies for Re-Nutriv. The result is our precious Gentian extract, with a concentrated "survival molecule."
A potent force to help strengthen skin to resist future signs of aging, for a stunningly renewed look.
Re-Nutriv. Live a life of extraordinary beauty.
SOME OF OUR FAVOURITE POSTS
Re-Nutriv
Reviews