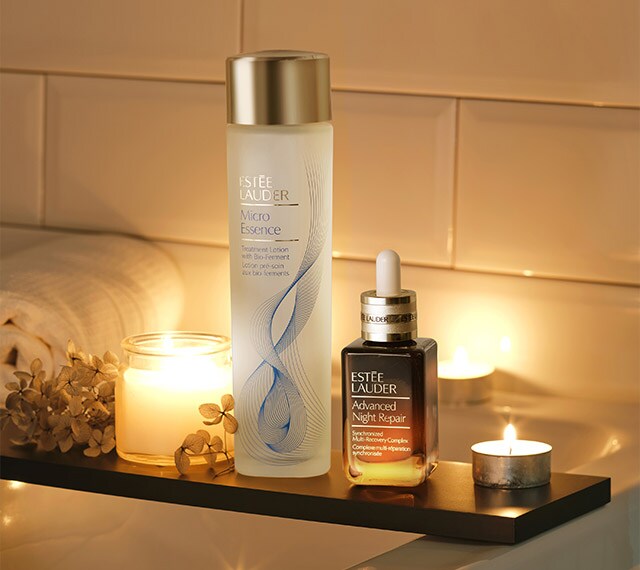 Relax & Refresh
Celebrate National Relaxation Day with some
of our best-selling skincare essentials.
Summer's Hot List
Need. Want. Must have.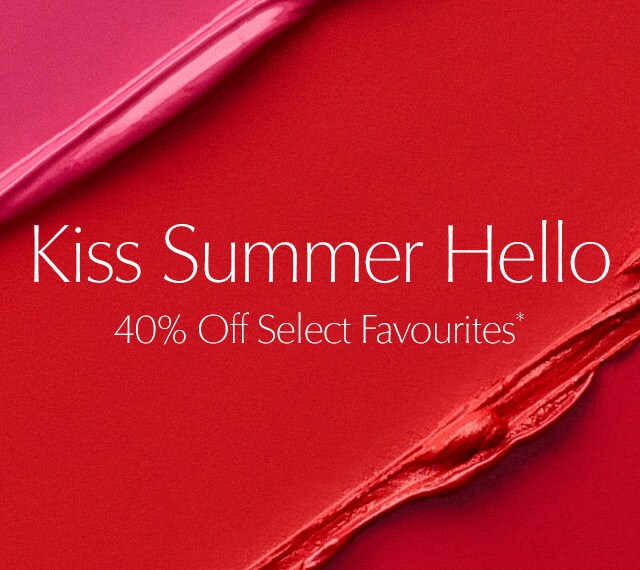 Kiss Summer Hello
40% Off Select Favourites*
LIMITED TIME ONLY
Summer's here—you in? Get ready for warmer days
ahead with select favourites, limited edition collections
and more with this exclusive offer.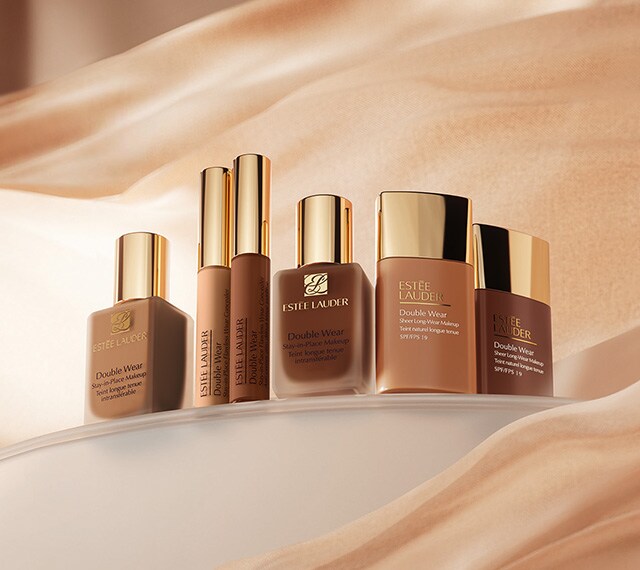 Made for Summer
Long-wearing best sellers to keep
your makeup look going strong, from dusk
till dawn (and vice versa).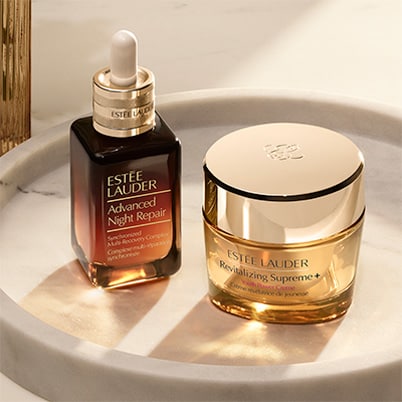 Beautiful skin starts here. From cult-fave treatment lotions to targeted serums and high-performance moisturizers, we've got your day and night routines covered.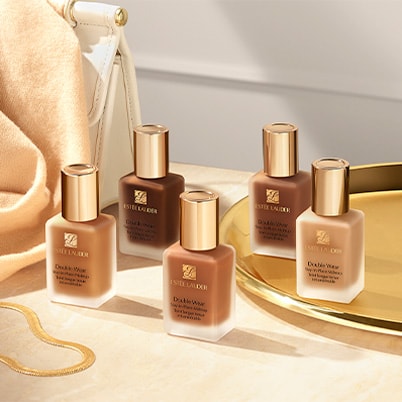 On-trend color. Your perfect foundation match. From subtle to dramatic, find your best shades and looks for every occasion.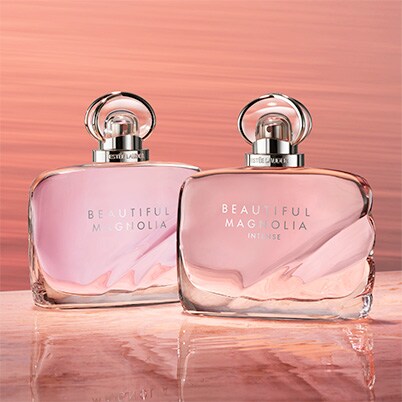 From signature scents to something new, find the perfect fragrance to lift your mood and refresh your routine.
Lighten Up
Warmer weather means lighter skincare formulas.
Some of Our Favourite Posts