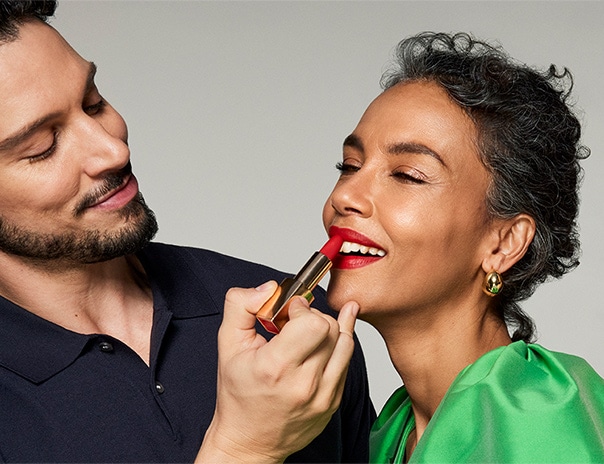 Trends fade, beauty doesn't. No matter your age, everyone wants a look that lifts, sculpts and flaunts your natural beauty. Learn how to instantly lift the most personal and unique features of the face—brows, eyes, cheeks and lips.
What is lifting makeup?
Sometimes called "face lift makeup", these go-to products and tips can help you create a more lifted appearance. Blush, concealer and brow makeup are often used to sculpt, contour and "lift" your look.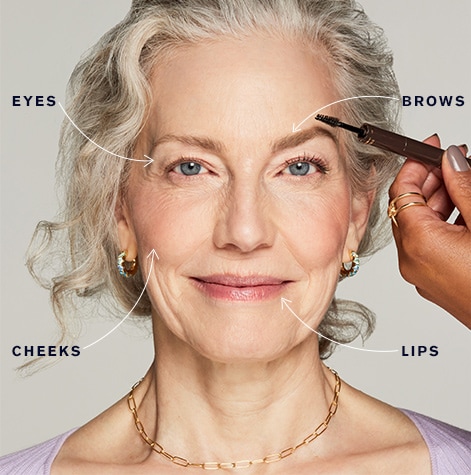 Lifting Makeup Tips
BROWS
Use the pencil in our BrowPerfect 3D All-in-1 Styler to shape the brows, focusing on lifting the arch. Apply a small amount of concealer to shape and lift under brows.
 
EYES
After applying eyeshadow, use a brush to apply a small amount of concealer. Draw a diagonal line from the outer corner of the eye, moving upward. Apply Turbo Lash High Powered Volume + Length Mascara to outer lashes for a cat eye effect.
 
CHEEKS
Apply Pure Color Envy Sculpting Blush to the highest point of your cheekbone or about two fingers down from the outer corner of the eye. Blend up and out towards your hairline. Use the remaining blush on the brush to soften the apples of the cheeks.
 
LIPS
Apply Double Wear Lip Liner to lips, and shape as desired. Add more liner to the outer corners of lips, then apply a slightly lighter shade of Pure Color Lipstick to the center.