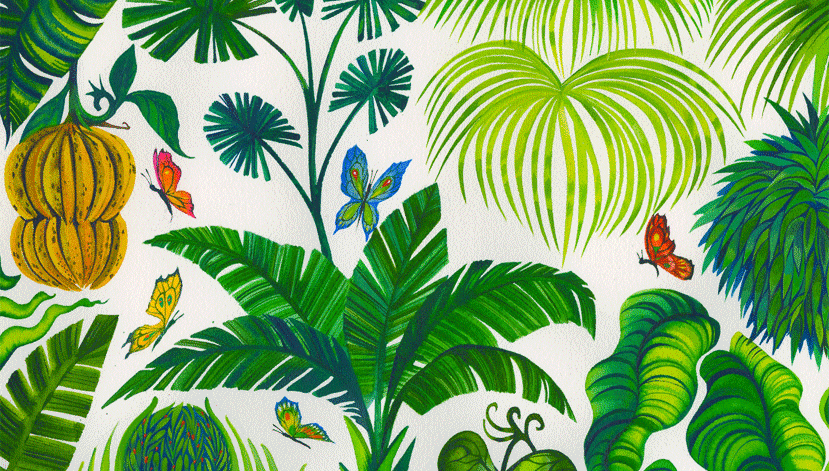 Througout the years, artist and creative visionary Ruben Toledo has brought several Estée Lauder launches to life with his unique prints and designs. Now, Ruben is partnering with Estée Lauder for a third time, helping to transport our beloved customers to a tropical oasis as they dream of the warmer days ahead.
We sat down with Ruben to chat through his partnership with Estée Lauder, his favourite ways to create art, and the inspiration behind his latest tropical-themed collaboration with the brand.
How did you become an illustrator? Were you always artistic growing up?
I was born drawing and with a pencil in my hand. I could draw before I could walk—it's how I communicate best.
  
Who or what inspires your work?
My wife, Isabel, is my never-ending muse. Her sense of style, living, moving and enjoying the wonderful things in life has always been my inspiration. It's taught me how to absorb all the beauty and joy around us and how that can nurture our souls.
Do you have a favourite medium? (Paint, pencil, sculpture, etc.?)
I love to work with watercolors because of how spontaneous of a medium it is and how instantly the inspiration can be translated from my eye and heart directly to the paper.
What was your inspiration for the tropical theme for this particular gift-with-purchase set?
My inspiration was the clean and fresh feeling of tropical breezes—the sunshine and the essence and sounds of nature that we daydream about. We all need a trip to paradise right now, and I hope my artwork can help transport people there.
This is now your third collaboration with Estée Lauder. How do you feel your relationship with the brand has evolved with each partnership?
Each collaboration has been an opportunity to define the pleasures of living well and sharing the joy that beauty, nature, and love can gift to us all more clearly.
What is your favourite thing about working with Estée Lauder?
How personal every detail is and how much effort and care is put into formulating the products.
You've worked with so many brands over the course of your career. What does the Estée Lauder brand mean to you?
Estée Lauder is a very personal name for me and an honor to be associated with. The brand is a true beauty and style authority—a brand with a real family, real people, and quality products behind it. The fact that the real Estée Lauder has her name on the products to this day says it all for me. She set a very high standard for her brand that is still upheld today. I hope to make her proud.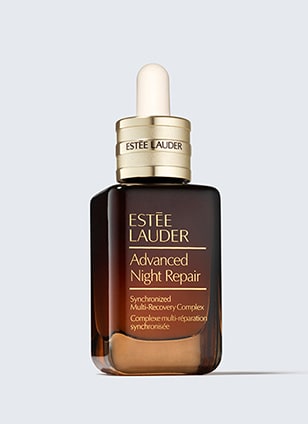 7 serums in 1: fight the look of multiple signs of aging.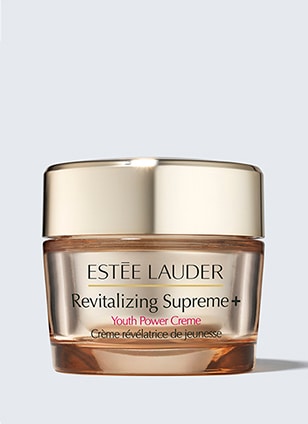 Rich multi-action creme: Firming, lifting, radiance.
Intensely nourishing, for radiant, plumped, supple skin.